These 12 Female K-Pop Stars Have The Most Glowing Skin
These artists don't just have the vocals and dancing skills, they've got enviable skin too!
Trends come and go, but if there's one thing consistent in the world of K-Pop, it's how the idols continue to amaze us with their flawless complexions through the years. No wonder Korean beauty products are flying off the shelves all-over the world, and the best endorsers are their poreless, glass-skinned Hallyu stars. And it goes without saying that they inspire us to be confident and take care of our skin with a little extra TLC too!
Whether you've watched their well-synchronized choreography in new music videos, or saw them live during fan meetings or concerts, you'll wonder how these women maintain their smooth skin and youthful glow even with all the years of trainings, performances, and traveling.
From skincare tips to empowering words of wisdom, these 12 beautiful female K-pop idols show to us why they are all worthy of being called queens! Scroll through the gallery below to find out all the must-know secrets!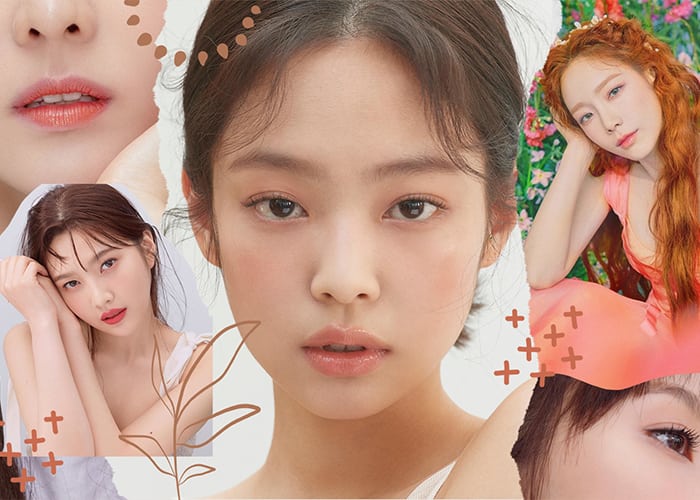 K-Pop Skin Goals
K-Pop Skin Goals