These Filipina Celebrities Have The Pregnancy Glow
There's something about expecting a new bundle of joy!
It is said that motherhood is a special stage in a woman's life. While every mom is different, we think everyone can agree that motherhood is indeed a special stage, and momentous event in a woman's life. While it does have its challenges, women who are expecting tend to have that pregnancy glow—or the joy of anticipating a new baby on the way. With or without makeup, these women exude a glow that can't be denied. In the gallery below, take a look at these gorgeous mommas who proudly show off their pregnancy glow!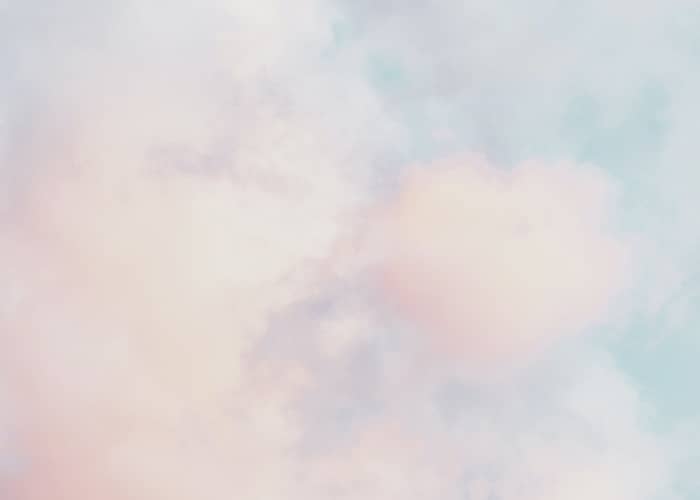 #MetroBeautyWatch: Pregnancy Glow
#MetroBeautyWatch: Pregnancy Glow
Banner photos via @solenn, @missizacalzado, and @biancaking