Get A Fit Face With This Beauty Device That Tightens And Tones
Is gravity not on your side? Rejoice, for we've found the Foreo Bear, the device that brings back youthful fitness to your face, one microcurrent at a time!
Ever wish you could lift the years off your face without having to go under the knife? These days, beauty clinics and dermatologists offer various non-invasive treatments to look years younger than you really are, so it's highly possible that you could get the results that you want. But did you know that you could literally take matters into your own hands by upgrading your own skincare routine at home?

We're talking about investing in the right tools to complement your skincare products, to let you take your beauty practice to advanced levels with just a few clicks and taps. And right now, we're loving the Foreo Bear!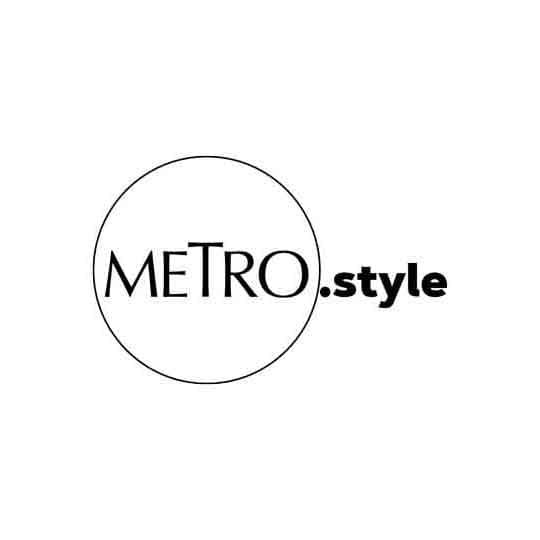 The Foreo Bear | @foreo
This tiny but powerful device is what you've been waiting for so you don't have to keep stepping out of the house to get anti-aging treatments. And mind you, it's not just for women of the older set, as it's a great tool to integrate into your routine way before the skin starts to show the years.
The Foreo Bear is a smart device that makes use of microcurrent & T-Sonic™ pulsations, to give you a face that's youthful, tight, toned, and contoured to perfection!
Simply put, this device exercises your facial and neck muscles, giving your face an invigorating, energizing facial you've never done at home before! The microcurrent facial toning directs electrical current (which are totally safe) onto the skin for fitness, while the Anti-Shock System offers maximum safety and comfort each time you use it (it's great for beginners). T-Sonic™ pulsations on the other hand, directs lower-frequency pulsations onto the parts of your face that show the first signs of skin aging.
If you're like us, then you know how addictive facial massages are every time we're at the spa or the beauty clinic. With this device, you get to do that every time you perform your skincare routine!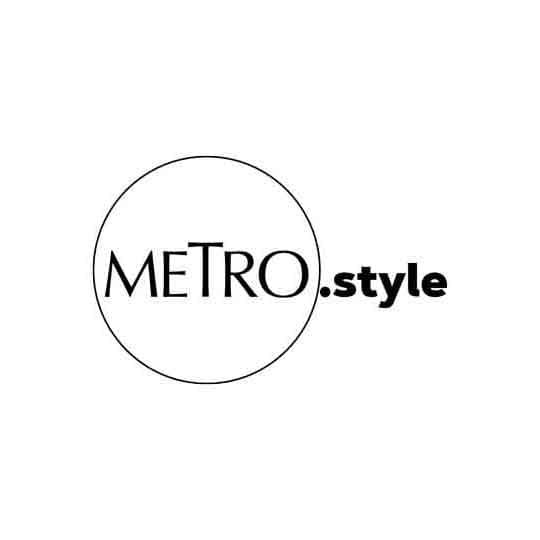 The Foreo Bear Mini set | Sephora
Just download the special Foreo app on your smartphone, so you can be professionally instructed each time you use your device. Connected by bluetooth, you don't have to be clueless about how the steps are done, and what moves to make. You can also do adjustments to the levels of the pulsations and microcurrent level so you get to do what works for you!
Get toning now! To purchase, click the shopping links above!