This Is Why Gel Formula Moisturizers Are All The Rage
Find out why they're the picks you need for oil-free, fresh face days
We all love a good moisturizer. Just a few dots on the face offers a huge difference—parched skin easily drinks up the hydration, packed with a whole bunch of other benefits depending on formulation. It's never missing on a woman's vanity, as this essential basically saves us from dullness and irritation caused by dryness. Moisture is also a key factor in any anti-aging routine!
However, not all moisturizers are created equal. Especially in a tropical country like ours, some of our favorites—ones that are on the thick and creamy, heavy side—could be unforgiving due to the heat. While it feels good to feel a product plump up the skin, a greasy residue is the last thing that we want to see when faced in front of the mirror.
But thank God for newer options, with weightless and light formulations widely available in the market today. If you're the type to prefer to go lightweight, especially during the day, gel moisturizers are your saving grace. These water-based and oil-free formulas are great options for all skin types, but most especially for those who have oily, combination, or acne-prone skin.
What we love most about gel moisturizers is how the skin can quickly absorb it, locking in hydration in an instant. Plus, its consistency is refreshing when it touches the skin—more so when it's fresh out of the refrigerator. Who doesn't love that cooling and soothing effect on the face?
While this skincare must-have is perfect for all-year-round use in Philippine weather, it's pretty exciting to load up on these items with the summer fast approaching. Whether you've been a fan of gel moisturizers for a long time or you're recently acquainted with it and want to give it a shot, we've rounded-up some must-try picks in the gallery below. Find your perfect match and enjoy your days with a well-moisturized, refreshed and shine-free face!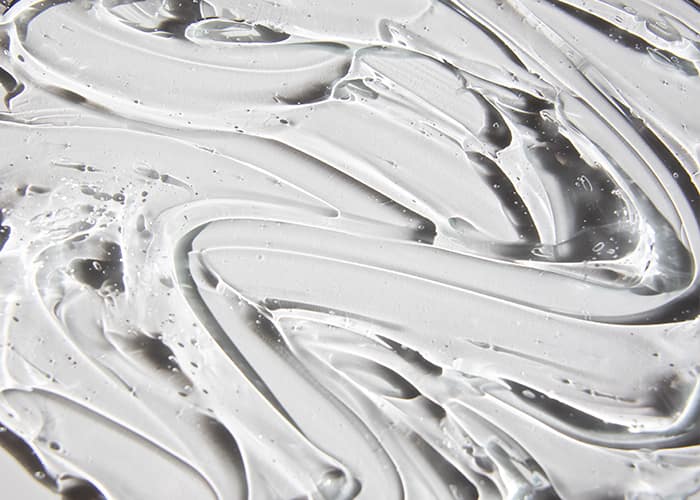 Add to Cart: Gel Moisturizers
Add to Cart: Gel Moisturizers