Metro Gift Guide 2019: 3 Techie Beauty Tools We're Buying For Our Loved Ones And Ourselves
Give the gift of great skin with a little help from these much-talked about beauty gadgets.
Countdown check: 8 days to Christmas! Consider this your last-minute gift guide, beauty gals! If you're still on the lookout for something to treat yourself with, then these gadgets are a total shoo-in!
While a trip to the mall may seem really tiring these days, we still love the idea of rushing around with a hundred things to do, joining in on the holiday hustle and bustle in and out of stores. But for some of us that aren't really keen on doing so, a little online retail therapy never hurt.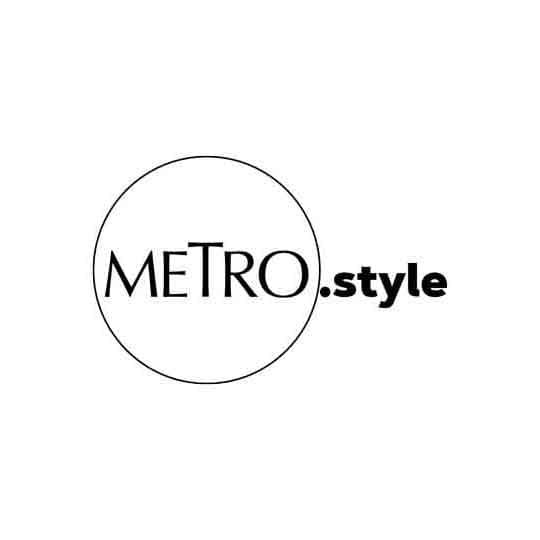 Online skincare shopping, anyone? | @intothegloss
With that in mind, ahead are three of our top picks on skincare gadgets for the hi-tech beauty aficionado, all available online! These techie things are targeted towards specific skin issues, and are a great alternative for treatment when your schedule just won't allow you to spend some time at your derma clinic.
Sit back, sip some wine, and click 'Add to Cart' on your best bet: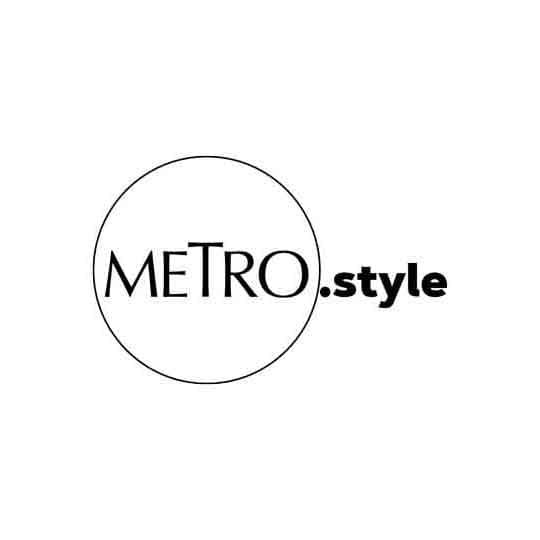 SKIN INC Optimizer Voyage Tri-Light | Skin Inc
SKIN INC Optimizer Voyage Tri-Light
If you've seen this wand on Instagram and have been curious about what it does exactly, then you've come to the right place. This wand promises to help lighten dark spots and scars, tighten your skin, and give you a healthy glow all-in-one! The magic behind this tool is its tri-light system which takes advantage of LED skincare technology. This wand enables you two switch from red, yellow, and blue lights depending on what skincare issue you want to target.
This wonder tool employs the technology of NASA, Chromotherapy, and Low Frequency Therapy to get bring your skin to its healthiest best. It enables your serums, creams, and other skincare products to work even better than they do, by helping it all get absorbed well. Order yours here.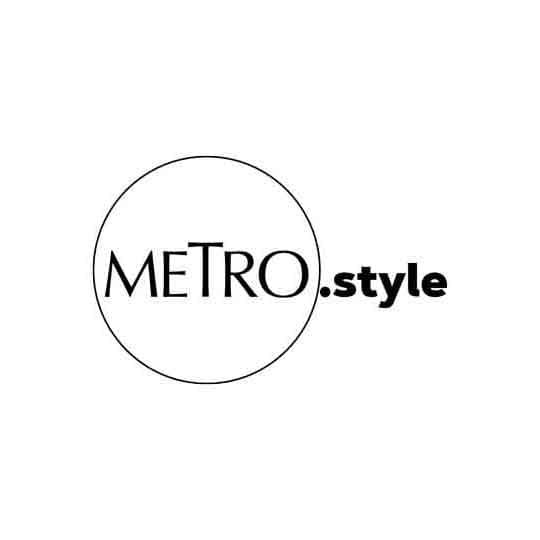 SKIN INC. Optimizer Voyage Tri-Light Glasses for Bright Eyes | sephora.ph
SKIN INC Optimizer Voyage Tri-Light Glasses for Bright Eyes
The holiday season is sure taking a toll on our looks—what with late nights, indulgent parties, and to-do lists that reach the year 2020! Eight hours of sleep rarely becomes a reality these days, and because of this, our eyes tend to get blood shot, the skin around it gets puffy, and we develop dark circles that age us fast. Not to mention the harmful blue light emitted from our smartphones and laptops day in and day out.
While eye creams do wonders, why not take your eye care up a notch by investing in this wonder device, once again by much-talked about skincare brand, Skin Inc! This futuristic-looking eye gadget enables on-the-go LED eye treatment, helping promote skin suppleness and radiance, reducing the puffiness and darkness under and around the eyes. Get a head start on kicking facial fatigue to the curb with the Tri-Light Glasses, starting this holiday season! Order yours here.
Foreo UFO
You've heard of the Foreo Luna, a device that supercharges your skin cleansing process. But you have yet to try the Foreo UFO, the gadget that serves as a complete facial treatment using quick and effective LED light therapy and advanced Hyper-Infusion Technology with UFO activated masks. Think of it as your savior when you absolutely cannot squeeze in your trusty laser treatment or facial at the beauty clinic.
What makes the UFO stand out is its groundbreaking technology that lets you do without traditional sheet masks. Their line of UFO-activated masks with Korean formulas are optimized for specific skincare benefits. 90 seconds are all you need to complete the treatment, unlike having to brave the traffic to get to the mall or clinic.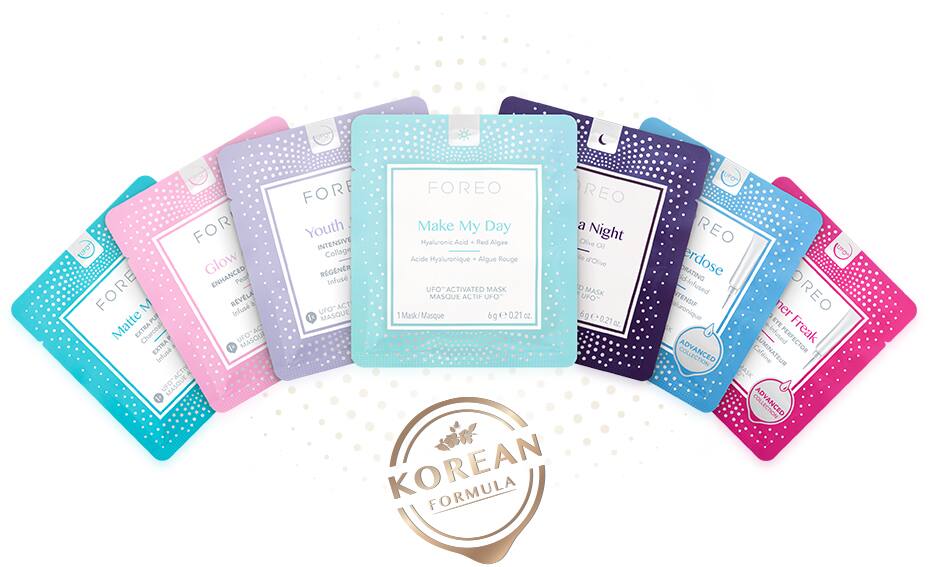 Foreo UFO Masks | Foreo
It employs a warming and cooling step, where warming helps relax, revitalize, and soothe as it infuses active mask ingredients into the skin; and cooling diminishes the appearance of pores and reduces puffiness. No more need to put your skincare bottles and masks into the fridge—this device does it for you! Add to that the T-Sonic Pulsations, the patented technology that boosts the absorption of active mask ingredients and leaves you with radiant-looking skin! Order yours here.