This Is How You Can Achieve The Jello Skin Trend
More than trying to achieve the best looking skin, the jello skin trend puts its focus on how it feels
Jello skin is the new beauty trend that TikTok has gone crazy for. After beauty influencer Ava Lee posted about it, it then did its rounds on the internet, and now everyone seems to be curious about the trend.
In her viral video, Ava prompts the question of how one would know if you have a lot of collagen in your skin. And as we all probably know, collagen is a saving grace for elastic, plump, and healthy complexion—and Ava, lying down in a clinic during a facial procedure, had her face pinched by the facialist. Impressed by her flushed, firm, and bouncy cheeks, they likened it to the consistency of a Jell-O—and the latest skincare craze was born.
Jello skin isn't simply about how nice your face looks; instead, it reels you in on its actual health and nutrition. By incorporating power ingredient collagen into your routine, it helps achieve that plump and jiggly skin that the jello skin is known for. Facial massages also work, as it boosts blood circulation, making your skin radiant and healthy. Anti-aging products are also great tools, as a youthful glow is necessary in this trend, as well as Vitamin C-rich treats and Niacinamide that give you a brightening effect. For best results, add in salicylic acid or AHA/BHA products to shed off dullness and reveal clearer skin.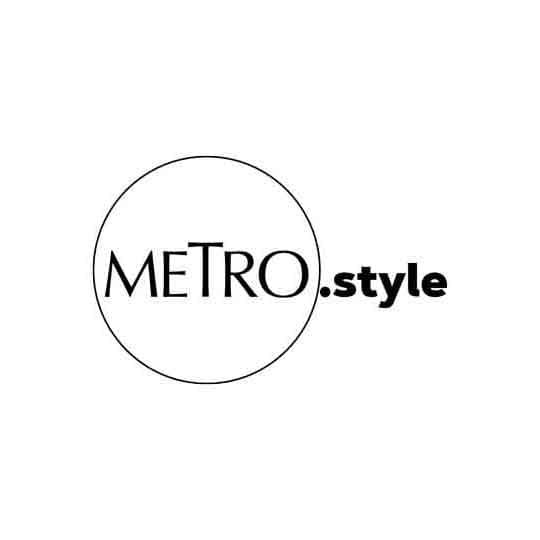 Jung Ho-yeon | @ninapark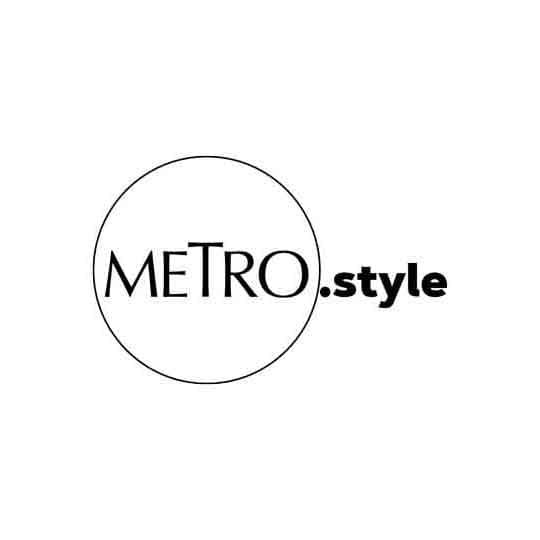 Jisoo | @sooyaaa__
Simply put, jello skin is all about loading your skin with what it truly needs. And by supplying and pampering it with all the good-for-you ingredients, it results in your skin thanking you for the TLC—thus, that much-coveted jelly-like face.
Combined with an active fitness routine and a healthful diet, planning your skincare diet also does wonders to help achieve jello skin. If you want to jump into the trend, we recommend you to add these items to your cart—with the goal of giving your skin what it really needs. Check out the gallery below for our recommendations!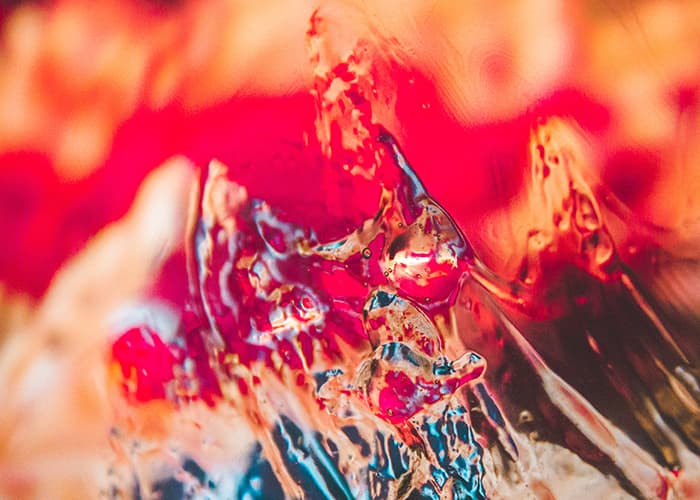 Shop the Trend
Shop the Trend
Banner photos via @sooyaaa__ and @ninapark