How To Include an Ice Roller, Derma Roller, and Crystal Roller Into Your Beauty Routine
Take your skincare game to the next level with handheld beauty tools you should totally include in your routine today!
You have your skincare products, you've applied them diligently, but you're still looking at other things you can do or try to take the entire routine to the next level. This entire quarantine period, we've had more than enough time to experiment with our skincare regimen, and to say that we know our skin better more than ever is an understatement. So wanting to take things a notch higher isn't just normal at this point—it's a must!
Having extra time on our hands may permit us to exert a little more effort into our self-care practices, and that includes treating our skincare routine every morning and evening with a little more TLC. Lately, we've discovered the joy of including beauty tools and gadgets into our skin regimen, helping our skincare products perform even better than if we just used our hands. Scroll ahead to learn more!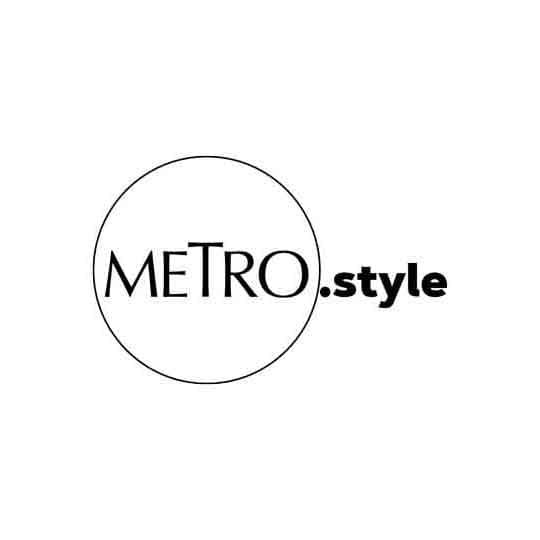 ICE ROLLER | @beautysecretphofficial
I'm pretty sure you've seen these tools at one point in your social media feeds—making you wonder if you yourself should be investing in them. Our simple answer: why not? Including an Ice Roller, Derma Roller, and Crystal Roller are a great idea, for each one targets specific skin concerns you may be dealing with right now.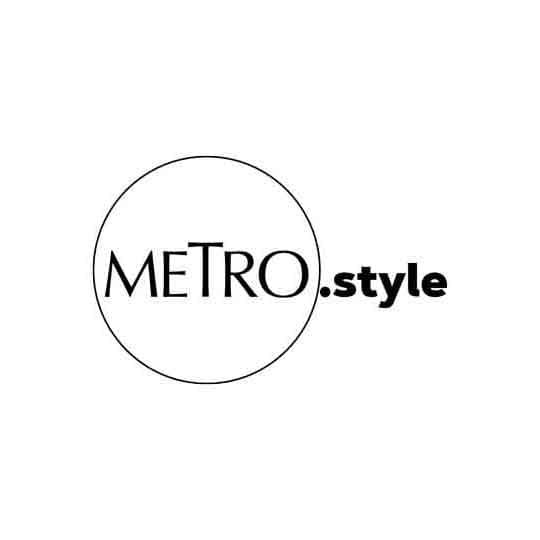 DERMA ROLLER | @beautysecretphofficial
The Ice Roller
Ever heard of the age-old advice about applying ice (literally frozen water) on your face to help de-puff the face, reduce oil, shrink pores, ease skin irritations, and more? These candy colored Ice Rollers help you achieve the same results, only you don't need to use ice cubes that melt after a few seconds! Conveniently place the tool in your freezer for a few minutes or even overnight for maximum coolness, and include in your facial whenever needed. It gently calms redness, inflammation, and irritation, and helps make your face look energized and revitalized with just a few rolls. It can also be used after a hair removal session, to help calm the area down. What's more is that it can also be used on face and body before and after IPL/ laser, botox, micro-needle therapy, microdermabrasion treatment, and any cosmetic procedure to help reduce the pain. Buy it here.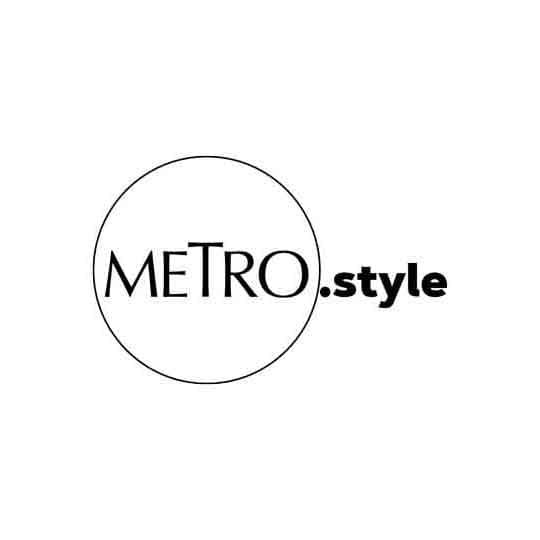 LUXE GLOW ROLLER | @beautysecretphofficial
The Derma Roller
Been missing out on your derma appointments? It may be time to make an extra effort at home. But before you purchase and use this tool, read this well! The Derma Roller, similar to the Derma pen, is a lot less invasive. It comes in two variants, transparent and solid, and are both available in 0.3 mm and 0.5 mm titanium grade needles. Wondering if this is for you? If you suffer from acne marks, and are keen on reducing fine lines, wrinkles, and skin discoloration, this one is for you!

Before using it, disinfect with 70% isopropyl alcohol, because keep in mind: derma-rolling entails making microscopic wounds on the skin, so using thoroughly sanitized tools is of utmost importance! Wash your face, pat dry. After which, you may follow this technique: Slowly and with slight pressure, roll in one direction (horizontal first) and always lift the roller after each pass. Do not roll back and forth. After 6-10 passes, switch and roll vertically. Make a mental note and divide your face into sections. Buy it here.
The Luxe Glow Roller
You've most probably seen jade rollers in your feeds before, and perhaps, this is a sign for you to finally invest in your own crystal roller! Beauty Secret's Luxe Glow Roller features Rose Quartz, Lapis Lazuli, and Amethyst, all of which harness crystals' natural energies to help bring out your inner glow! De-puff, soothe, sculpt your face with these rollers, and help the skin absorb the products better. These also reduce tension, minimizes pores, fights skin-aging, softens appearance of fine lines, and improves skin's elasticity. On a clean face, apply your skincare product such as serum or cream, then with medium pressure, begin to massage and roll facial roller across your face. Do it both day and night, and watch the years gently get erased from your face! Buy it here.
For bundles, log on to Beauty Secret Official.