Lee Joo Young Is Our New Girl Crush
This unassuming beauty plays the cute transgender chef in hit K-Drama show 'Itaewon Class'
In case you were wondering, no, we're still not over Itaewon Class. The hit K-Drama series starring heartthrob Park Seo Joon and Kim Da-mi has truly struck a chord with a lot of us, for its deep, relevant lessons on business, relationships, and love. While rewatching the episodes, we've come to realize the many memorable scenes that have truly touched us, as well as the amazing characters that were in them.
Today, we shift our focus to the unassuming Ma Hyun-Yi, played by South Korean actress Lee Joo Young, who has also appeared in other fan favorite shows like 'Weightlifting Fairy', and 'Something in the Rain'. In 'Itaewon Class', she plays Danbam's resident chef, who was honed and trained by the owner/boss Park Saeroyi, played by Park Seo Joon.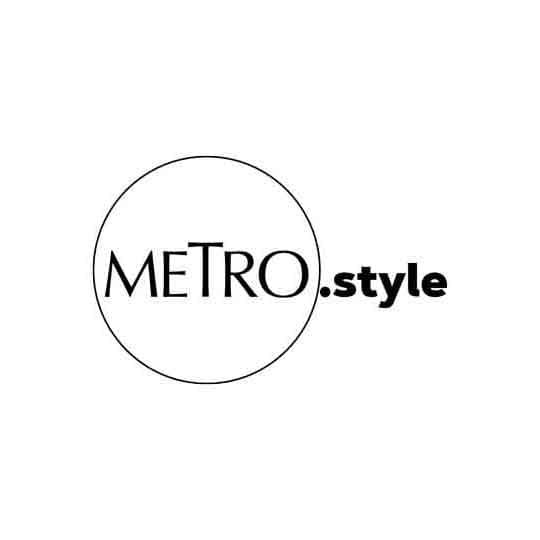 The beauty chameleon Lee Joo Young | HanCinema
The 28-year old stunner (who was born on Valentine's day) is no stranger to movies and TV shows, and has played memorable characters that made her a staple in South Korean prime time favorites. In 'Weightlifting Fairy', she played the tomboyish Lee Sun-ok, while in 'Itaewon Class' she plays Ma Hyun-Yi, a transgender woman in charge of the kitchen at the pub.
Lee Joo Young plays such gender fluid roles because of her ability to look a lot of different ways. The chameleon changes her hair color and hairstyle quite often, and does justice to every transformation she makes. One thing's for sure though: she doesn't need much makeup to look stunning! The fresh-faced beauty headlines Seoul-based beauty brand HERA's latest Glow Lasting Foundation line, where she shows off her no-makeup-makeup look that's understandably enviable.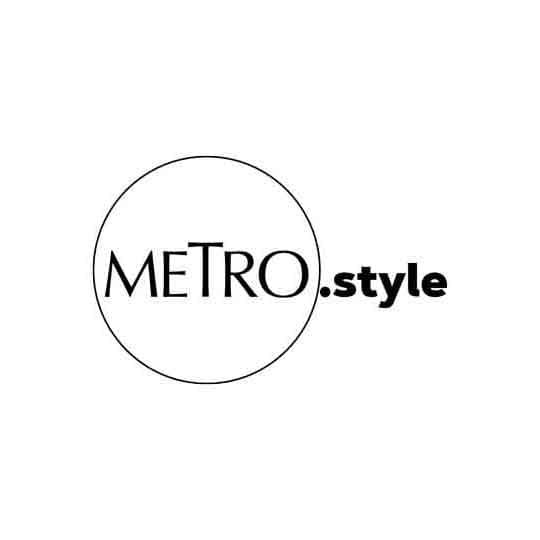 Lee Joo Young as Ma Hyun Yi in Itaewon Class | Soompi
Whether she's sporting lilac-hued hair or jet black locks, Lee Joo Young surely is that face to watch. Scroll through the gallery below to see more of our newest girl crush: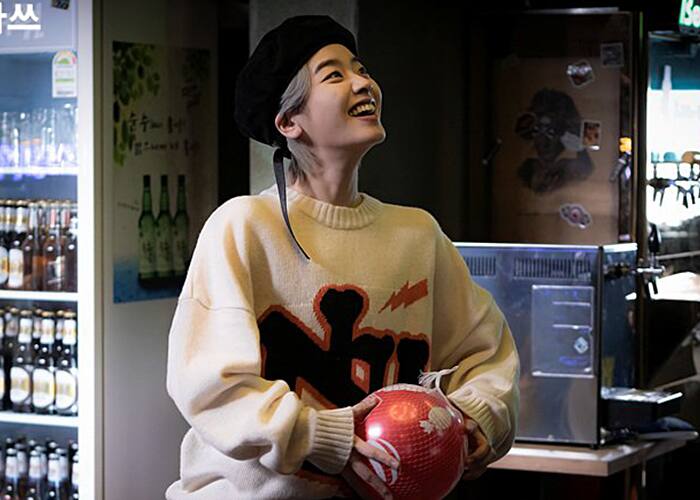 Beauty Chameleon Lee Joo Young
Beauty Chameleon Lee Joo Young