Cult Favorite Japanese Beauty Products You Can Buy In Manila
We may be K-beauty lovers, but that doesn't mean we've forgotten about our non-negotiable J-beauty picks! Check out some of our top products and where you can buy them today!
Rooted in tradition and made potent using the best methods technology can offer, Japanese beauty—or J-beauty—is a trend well worth looking into. Products in any J-beauty line are pared down to the essentials, as the care routines revolve around the idea that less is more. The ultimate goal of J-beauty brands is to create formulas that work so well that you'll need fewer products to achieve beautiful skin.
They've come up with a variety of products that we beauty junkie should have in our kits or on our vanities. Fortunately, there are plenty that are locally available and easily purchased in-store or online. Peep some of our favorites below: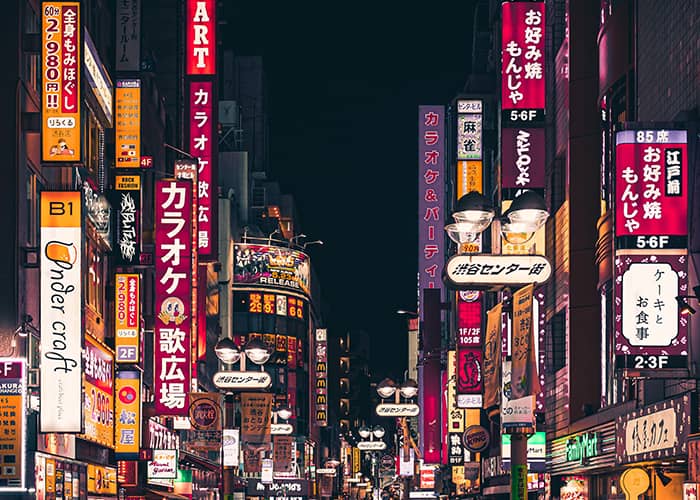 Cult Japanese Products
Cult Japanese Products
Keen on getting them all (plus lots more Japanese beauty and wellness picks) in one place? Check out our latest discovery for shopping Japanese beauty products online: DOKODEMO!
Consider it your one-stop-shop for all the cult favorite, in-demand, hard-to-find Japanese beauty and wellness products you can imagine. From well-known brands like Shiseido, SK-II, Biore, Maquillage, Majolica Majorca, Hada Labo, Senka, and Shu Uemura, to cool drug store finds, to health and wellness picks, Dokodemo has it all.
Offering international shipping directly from Japan, you don't need to fly all the way to Tokyo or Osaka to get your J-Beauty fix. Especially these days when we're not freely able to travel yet, online shopping destinations like Dokodemo quenches our thirst for retail therapy. Check their website to start shopping here!