Jodi Sta. Maria As Dr. Jill Ilustre Is Ageless at 39! Here Are Her Secrets
The beautiful Jodi plays the iconic role of Dr. Gemma Foster, and Dr. Ji Sun-woo of the hit shows 'Dr. Foster', and 'The World of the Married'.
If you haven't seen 'The Broken Marriage Vow' yet, you're definitely missing out. The ABS-CBN take on the much-buzzed about BBC show 'Dr. Foster' (which has adaptations not just in the Philippines, but in countries like South Korea, Russia, India, and Turkey as well) is now available for viewing on VIU, Kapamilya Channel, TV5, A2Z, Kapamilya Online Live on ABS-CBN Entertainment's YouTube channel and Facebook page, and TFC.
Leading the pack in this star-studded cast is the beautiful Jodi Sta. Maria, the 39-year-old ageless beauty who plays the iconic role of Dr. Foster. In the Philippine adaptation, she is Dr. Jill Ilustre, a Baguio-based doctor, professor, wife, and mother in 'The Broken Marriage Vow'. And just as in other Dr. Foster franchises, she as the leading lady is a shoo-in for her class and timeless beauty.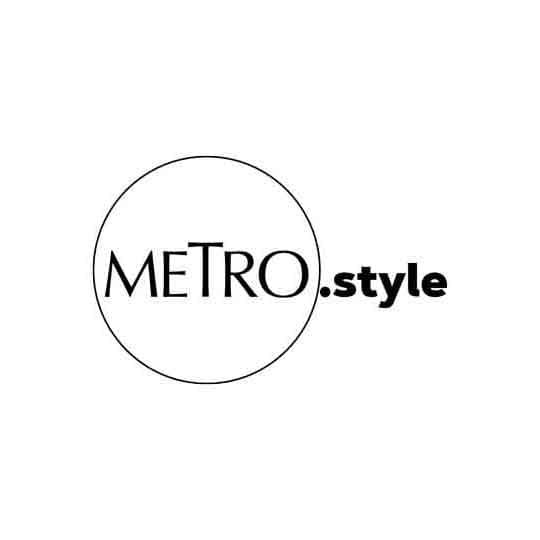 Jodi Sta. Maria as Dr. Jill Ilustre of The Broken Marriage Vow | ABS-CBN Entertainment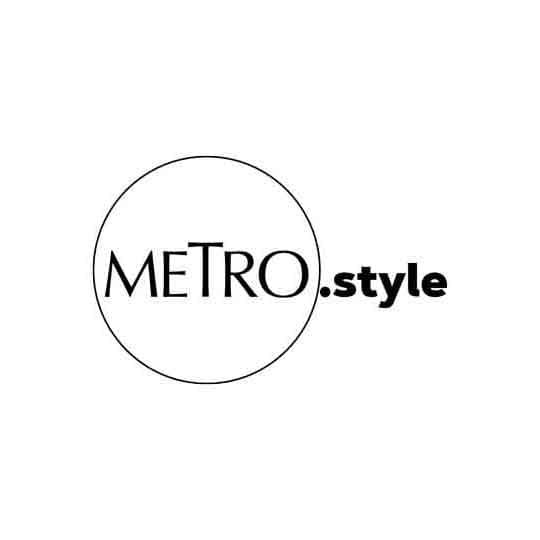 Suranne Jones as Dr. Foster | BBC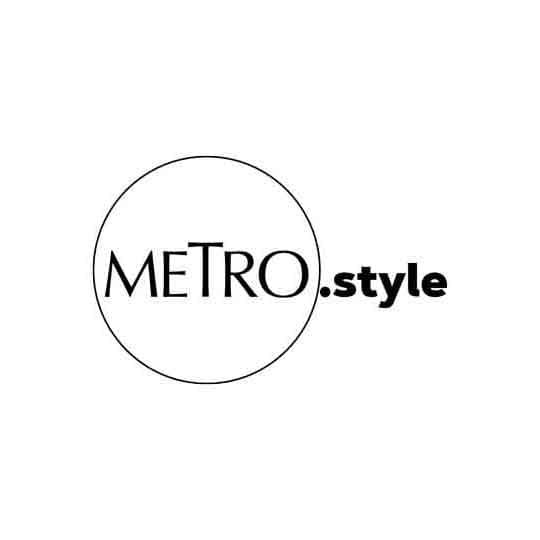 Kim Hee-Ae for The World of the Married | VIU
Jodi is known for a lot of remarkable shows and dramas, and we're convinced she's going to do justice to the role. Apart from being a multi-awarded actress, Jodi also just proudly graduated with a degree in Bachelor of Science in Psychology last June 2021. A true inspiration to many, Jodi is proof that there is such a thing as beauty and brains.
In a recent virtual event with the media for her endorsement of global beauty brand Estée Lauder, Jodi candidly shared some of her best-kept beauty tips and secrets. Scroll ahead to find out more!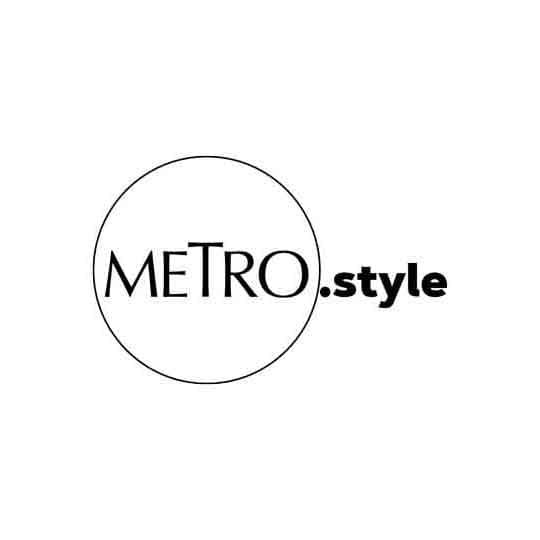 Jodi Sta. Maria for Estée Lauder | Paolo Pineda
Jodi's Beauty & Wellbeing Tips and Secrets:
After a long day of taping, she tries to rest her feet and her entire body before she takes a shower. She sits still and calms herself down to prepare for another long day.
She loves the Estée Lauder Micro Essence for its hydrating and strengthening powers, which is perfect for their taping sessions in cool Baguio weather. It also preps her skin for the next steps in her routine.
She's also a big believer in the Estée Lauder Advanced Night Repair serum, a multi-awarded beauty product. She says it gives her face an instant glow, and boosts collagen-production for a brighter, more radiant look. As she turns 40 soon, Jodi knows the value of trusting a hard-working product. She calls it her "beauty sleep in a bottle".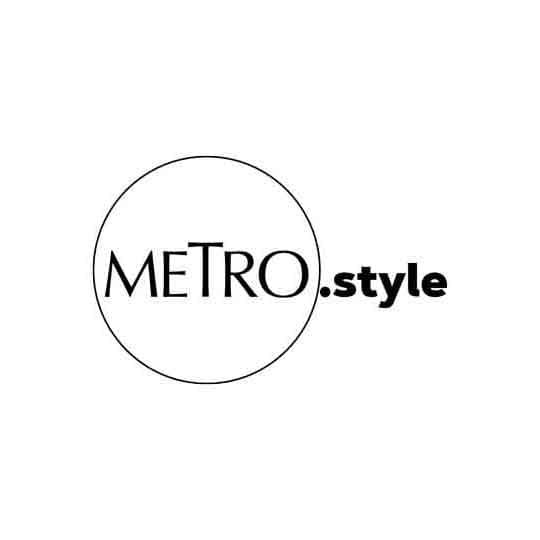 Radiant and glowing at 39 | @jodistamaria
Jodi knows the value of play in her busy routine. She admits that she needs moments of play (she loves to travel) to be able to maintain the multi-hyphenate life she leads. Apart from being an actress, she's also a mother, an entrepreneur, and an acupuncture detoxification specialist!
She believes that no matter the amount of makeup or skincare products we use, if we don't feel good about ourselves, or believe that we are special and unique, it will be useless. It's internal work that we have to do to reach a level of being secure.
When asked about her beauty philosophy? She simply says, "Being physically attractive is okay, but don't forget to do the inner work. Beauty starts from within. Beauty is how we treat those around us, and how we make them feel when we are around them."
She admits that her eye bags and dark circles are her problem area, so she's happy to have discovered Estée Lauder's Advanced Night Repair Eye Supercharged Complex. Because she's almost in her 40s, she knows that crow's feet, and fine lines are inevitable, but a pea-sized amount of this product helps keep them at bay.
Swipe through the gallery below for more beauty inspiration from this beautiful face: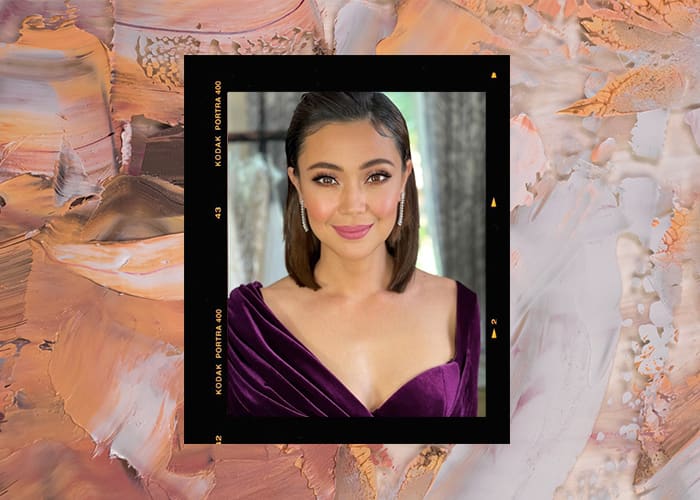 #MetroBeautyWatch: Jodi Sta. Maria
#MetroBeautyWatch: Jodi Sta. Maria