What Is Jeju Aloe Gel And Why Does Kathryn Bernardo Love It?
This K-Beauty staple may just be what you're looking for this summer!
As the days pass, we feel temperatures rise higher signaling the start of sunnier days ahead. We start to switch to brighter lipstick, less foundation, and tailor-fit our skincare routines to better fit the weather. Beauty girls know that during this time of year, less is truly more!
Enter: Jeju Aloe skincare products. We've seen it on beauty and personal care store shelves, at online beauty stores, and wherever trusted Korean Beauty products are sold, but do we really know what they're used for? These products sell out like crazy in all parts of the world for its undeniable effectivity—and our very own Kathryn Bernardo seems to think so too!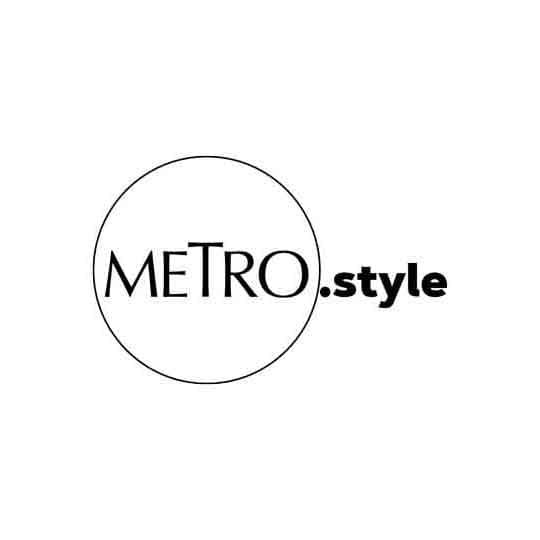 Kathryn considers Jeju Aloe Ice an important part of her self-care routine | @bernardokath
Jeju Aloe Gel, for the non-Korean beauty junkie, is a soothing gel/cream that is said to utilize the power of aloe vera extracts from Jeju Island in South Korea. It can be applied at room temperature, but is best when put in the refrigerator, or the freezer for 30 minutes to achieve a sherbet consistency, giving off a really cool sensation which is utterly perfect for the warm weather we're going to have all summer long!
Aloe vera helps fight inflammation, moisturizes skin, and helps sooth and refresh the skin on both your face and the entire body, utilizing the properties of natural Jeju aloe vera. It's a great option for summer, because unlike lotion or body cream that can leave a thick and heavy feeling, this does the job minus the weight and unpleasant feeling.
You can even pack your beach bag with this wonder product as it is able to treat any irritation or redness from too much sun exposure, much like an after-sun lotion. A tub can pretty much last you for months, so it's a pretty good buy too, depending on how often you choose to use it.
Ahead, our picks of the best Jeju Aloe gel products and where you can buy them today: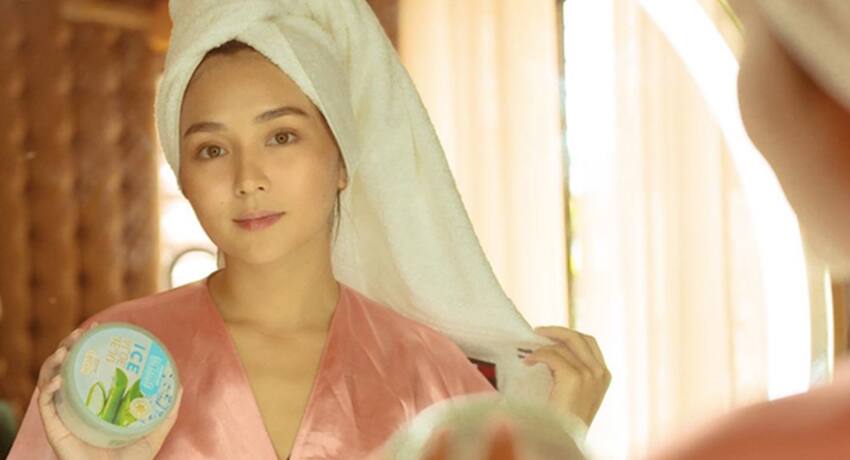 Shop Jeju Aloe Products!
Shop Jeju Aloe Products!