These K-Drama Stars Love This LED Homecare Beauty Device
Korean Stars like Lee Min-Ho, Park Seo-Joon, and Jung Eun-Chae are just some of the celebrities that get help from this groundbreaking beauty device!
It's no secret that we're obsessed with how perfect all these Korean stars' skin looks! Their porcelain-like skin that started the #GlassSkin trend is renowned all over the world for a reason. Known as the beauty capital of the world, Seoul, Korea is home to all the K-Beauty brands that promise us enviable, youthful skin.
Serums, creams, sheet masks—these are regular staples in a typical Korean beauty routine. But did you know that these celebrities also turn to high-tech gadgets and devices to help them maintain their stellar looks? Case in point: the otherworldly CellReturn Platinum! K-Drama heavyweights like Lee Min-Ho and Park Seo-Joon are just some of its fans!
This techie helmet-looking device is a LED home care beauty device that is able to address the entire face's concerns: the nose for sebum (oil) control, and the cheeks, ear, and neck for wrinkle prevention. Unlike other LED devices, this all-in-one device allows you to save time at the comforts of your own home as you address multiple concerns.
It contains 1,026 LED lights that are meant to return a youthful balance onto one's skin. Firmness, brightness, and an overall youthful look is what's guaranteed with consistent use. No wonder these K-Drama stars love it!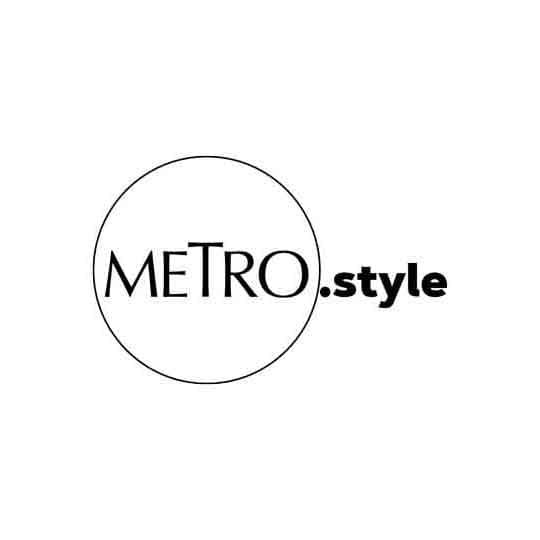 Park Seo-Joon | CellReturn Asia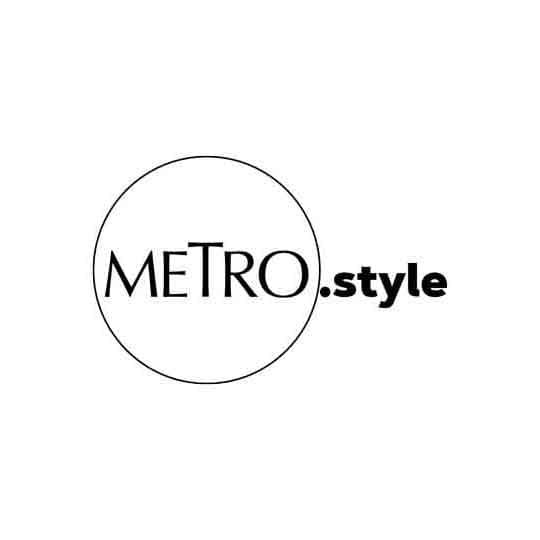 Lee Min-Ho is a believer | CellReturn Asia
The beauty device even made a cameo in Lee Min-Ho and Kim Go-eun's newest K-Drama 'The King Eternal Monarch', wherein its Prime Minister played by the beautiful Jung Eun-Chae relies on a beauty routine that includes this must-have gadget.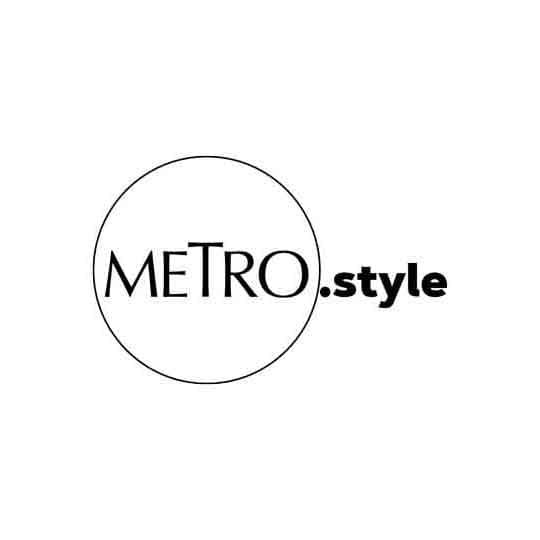 Emperor Lee Gon with Prime Minister Koo Seo-Ryeong | Hancinema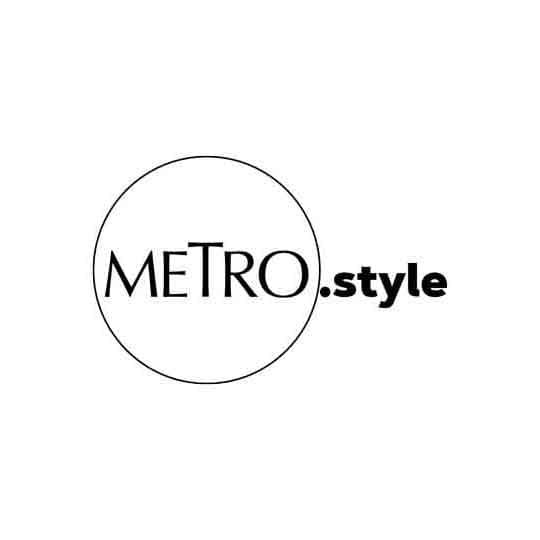 Jung Eun-Chae as Prime Minister Koo Seo-Ryeong | Hancinema
In The King Eternal Monarch episode 8, Prime Minister Koo Seo-Reyong was shown taking some me-time in the middle of a busy day, putting the intriguing CellReturn Platinum Mask on as she took her beauty rest. Wondering how you can use it? Check out the video below:
With just a few taps of the hand on the device's sensor, you can start your beauty routine without a fuss. Use it to complement your current skincare regimen and be amazed by its A-list approved quality!
Lead photos via CellReturn Asia and Hancinema