Check Out Kelsey Merritt's Nighttime Skincare Routine
Find out all of the top model's go-to picks at the moment!
Celebrities—they're just like us! Especially if they're also trying to perfect their skincare routines with all this time spent at home! Case in point: top Filipina model currently residing in LA, Kelsey Merritt! The pretty young thing has been filling up her days cooking and baking, working out, spending quality time with beau Connor Dwyer, and, you guessed right—working on her skincare routine!
In a recent Instagram post, she shared an unfiltered, unedited photo of herself and how happy she has been with her skin. She then took to Instagram Stories and shared all of the products she swears by for her nighttime skincare routine!
Scroll through the gallery below to check out Kelsey's top picks, and our round-up of some of her prettiest skin selfies!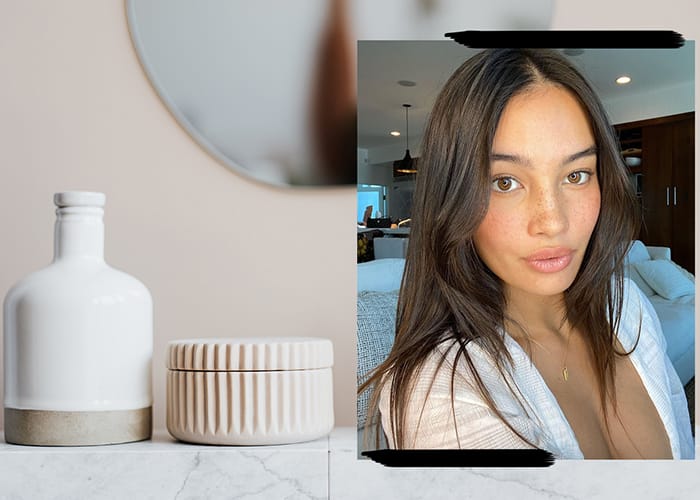 Kelsey Merritt's Skincare Routine
Kelsey Merritt's Skincare Routine