This Is The Moisturizing Stick Kim Go-Eun Is Obsessed With
Confession: We want one of these anti-wrinkle, moisture sticks that doubles as a lip balm and more!
We have our fair share of moisturizing creams, gels, and mists, but a moisturizing stick? We haven't had plenty of those! If you're a K-Drama or K-Beauty fan, you know that these stars get dibs on some of the best, ground-breaking products the world has yet to experience.
And since we are obsessed with both, we can't help but keep adding new things to our wishlists, thanks to these fresh-faced actors and actresses. Case in point: Kim Go-eun's obsession over a certain moisturizing stick we've seen her use in on-going show with Lee Min-ho, 'The King: Eternal Monarch'.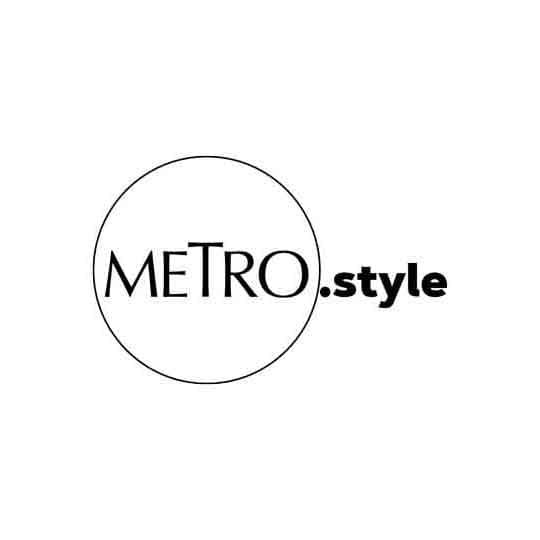 Kim Go-eun for Elle Korea | @ggonekim
In the past few episodes, we see the boyish badass win us over with her effortless charm, wit, and acting chops. The unassuming beauty may not be your typical glamorous gal, but she exudes an effortless glow that's hard to not want to cop. It naturally makes us want to dig around for her beauty secrets, and as it appears, one of her current obsessions include Korean cosmetics brand Kahi's Wrinkle Bounce Moisturizing Balm Stick.
In an episode where she does an overnight stakeout with colleague Jangmi, she pulls out a pink stick that she applies all over her face, including her lips. To her colleague's surprise, she explains that the product can be used a lot of ways, and is really moisturizing. We believe you, Jung Tae-eul (Kim Go-eun's character in the show)!
The Multi Benefits
The Kahi Wrinkle Bounce Moisturizing Balm Stick is dubbed an 'anti-wrinkle' product, and is able to infuse dry, tired skin with the dew and glow it needs at any given time. It's portable and cute to carry around, and doesn't require you to lug heavy creams in your bag.
If you're one to have trouble with dry spots, pulled skin due to excessive dryness, or need a moisture boost within the day, then this stick is for you. What's great about the product is that it's infused with three kind of salmon fish collagen, known to give the skin the plumpness it needs.
What's more is that it has anti-blue light blocking technology, which helps your skin fight off damaging rays from the blue light being emitted by the gadgets we face 24/7. You get to avoid premature skin aging while you're at it! It's also infused with Jeju-origin fermented oil, and allows for skin whitening with every application.
Apart from its skin-loving properties, it also acts as a setting balm to help makeup last longer, and doubles as a lip moisturizer too! Korean-like skin and radiance all over, we're coming for you! To purchase, order online here.