Kim Hee Ae Of 'World Of The Married' Is Ageless At 54. Here Are Her Secrets!
She plays Dr. Ji Sun Woo in the hottest show in South Korea right now, and proves that women her age can still look pretty darn amazing!
You know the saying 'hell hath no fury like a woman scorned'? That's exactly what South Korean actress Kim Hee Ae's character Ji Sun Woo in K-Drama hit 'The World of the Married' portrays—only that she does it with so much restraint, and class. The show recently made history as it set a new record for the highest ratings on Korean cable network history, setting the bar really high for its competition.
Apart from the gripping plot, a lot has to be said about the cast's stellar acting capabilities, especially that of the show's lead actress Kim Hee Ae. The 54-year old showbiz veteran does a great portrayal of a woman whose husband cheats on her with a younger woman, and she does it with every painful tear, while looking beautifully regal.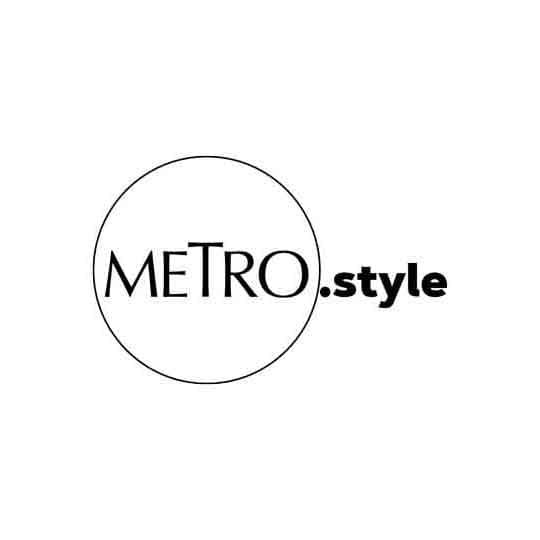 The World of the Married | Hancinema
Kim Hee Ae, mother of two, is no stranger to challenging K-Drama wife and mother roles, with notable shows like 'Wife', 'Perfect Love', 'Precious Family', and 'Snow Flower'. Through the years, she has earned praise and awards, and through it all, she has gracefully gone through aging like a pro. At 54, she still looks glowing and full of substance—one that only years of experience can give.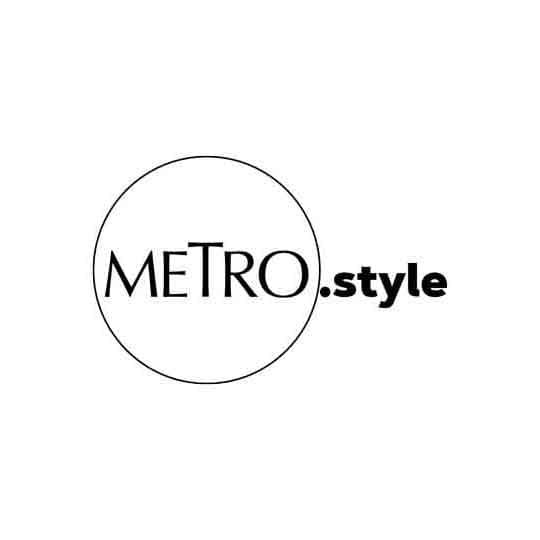 Kim Hee Ae as Ji Sun Woo | Hancinema
In the past, Kim Hee Ae has lent her face for skincare brand campaigns such as SK-II and O HUI, for her gorgeously ageless skin. In an interview with Her World, she shared a couple of her beauty secrets to looking beautiful through the years. She says that consistency is key. It's not about the number of products you put, but choosing the right set of skincare products to begin with.
Depending on what her skin needs, that's also when she adjusts her skincare products of choice. She also shared in the interview that she maintains a regular healthy diet and workout regime to slow down the entire aging process—avoiding alcohol, sleeping early too! The actress seems to be a fan of eating the rainbow, as seen in her Instagram posts:
If a woman looks this good at 54, we know she must be doing something right! Heed the advice, and scroll through the gallery below for more Kim Hee Ae beauty inspiration: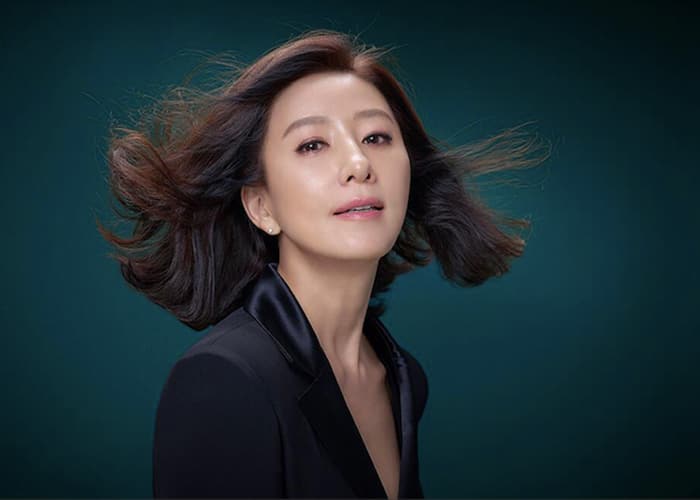 Kim Hee Ae, Ageless Beauty
Kim Hee Ae, Ageless Beauty