K-Drama Heartthrob Kim Soo-Hyun is the New Face of COSRX!
We can't wait for him to let us in on his skincare secrets!
Fresh from his comeback role as Moon Gang-tae in K-drama 'It's Okay to Not Be Okay', highest-paid Korean actor Kim Soo-hyun is launched as the new face of cult-favorite Korean skincare brand COSRX! Things are surely not slowing down anytime soon for the Hallyu star, with potential acting projects on the horizon, and a slew of endorsements including this ground-breaking one—as it seems like a partnership made in K-beauty heaven!
"COSRX is an ingredient and efficacy centered brand that prioritizes sincerity and communication with its consumers. As such, with his stellar acting credentials and genuine, trust inspiring image, Kim Soo-hyun aligns perfectly with our corporate values, making him the ideal brand ambassador", a spokesperson for the brand states.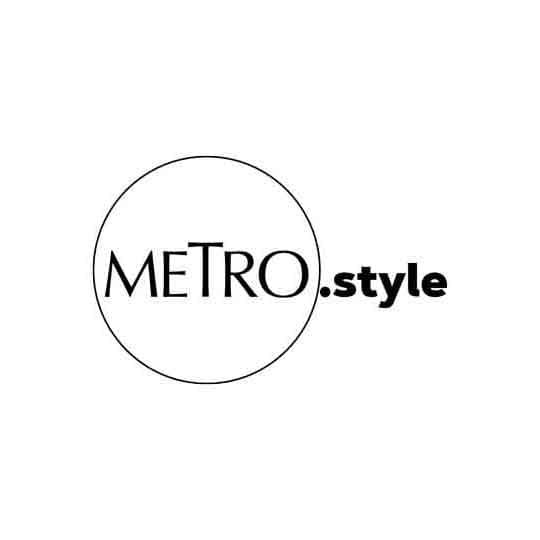 Kim Soo-hyun | Photo courtesy of COSRX
Thankfully for us, Kim Soo-hyun has been quite the social media butterfly lately, posting behind-the-scenes snippets on his Instagram, basically letting us all know that he is here to stay, and that he's just getting started. As he and the brand start to shoot their upcoming campaign, we can't wait to see what the Hallyu actor shows us in terms of his personal take on skincare. A 'get ready with me' video perhaps? Or maybe an in-depth look at what specific COSRX products he swears by to keep his skin as youthful as ever? Whatever it is, we truly can't wait!
COSRX, a multi-awarded K-skincare brand, isn't just popular in South Korea. It has steadily been gaining well-deserved popularity all over the globe for its no-nonsense, solution-based products that offer only the highest ingredients your skin deserves. "In particular, the brand has been attracting attention for its remarkable growth despite the depressed economy caused by the COVID-19 pandemic. In demonstration of its steepest growth curve since its establishment, exports are predicted to reach 20 million USD this year. COSRX achieved 5 million USD in exports in 2018, 7 million USD in 2019 and 11 million USD as of July 2020", according to a brand spokesperson.
Can't wait to get your COSRX fix? Check it out at BeautyMNL today!