This Skincare Brand Encourages You To Take Command Of Your Beauty, And Your Life
It's time to let go of other people's expectations and celebrate your own version of beauty!
Gone are the days when beauty only meant one thing. Whether you have long black hair, or curly, colored locks, choose to wear red lipstick by day or don purple eye shadow when you feel like it—now is the time to celebrate beauty in all forms. Now is the time to express yourself, and take command of your beauty!
Kojie.San, the brand known for being the game-changer in the industry recently launched their newest campaign dubbed "Command Beauty", with the aim to encourage Filipinas to embrace their unique version of beauty, no matter what that means.

"Beauty isn't just stripping down to the natural, it's also going a little extra. It isn't just being subtle, it's also going all out and loud. Loving all kinds of beauty means loving all kinds of beauty no matter how bold it gets", Kojie.San Senior Brand Manager Jann Kelcey Chua shares.
Have you been wanting to get those eyelash extensions? How about that new breakthrough treatment to help you look slimmer? Eyeing a daring new hair color? We say go for it! Beauty doesn't necessarily mean you're doing it for others, it can also mean you're doing it to feel good, and to gain more self-confidence. In this season of back-to-back parties, we're all too familiar with the feeling of not wanting to attend just because we don't feel our best. But with 'Command Beauty', we're given that push to pursue whatever it is that makes us feel beautiful—be it a skin whitening product, or an anti-ageing procedure. Now there's no reason to skip all those social occasions!
Now is the time to own our decisions, own our bodies, own our faces, and take command of our lives. For ourselves. By ourselves. Take command for you and no one else!
Check out these empowering images, care of Kojie.San: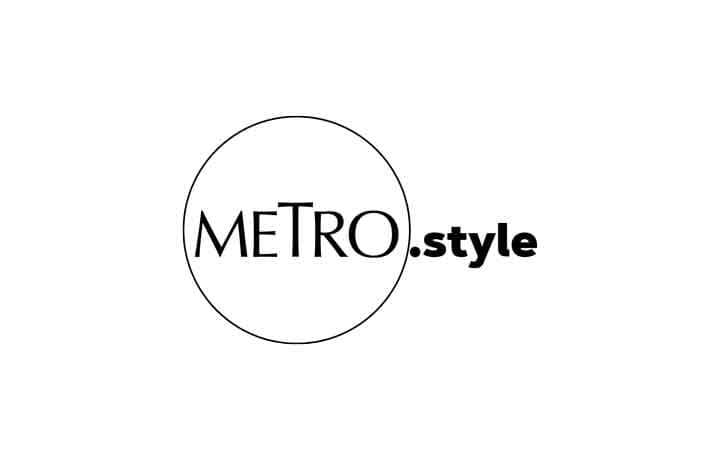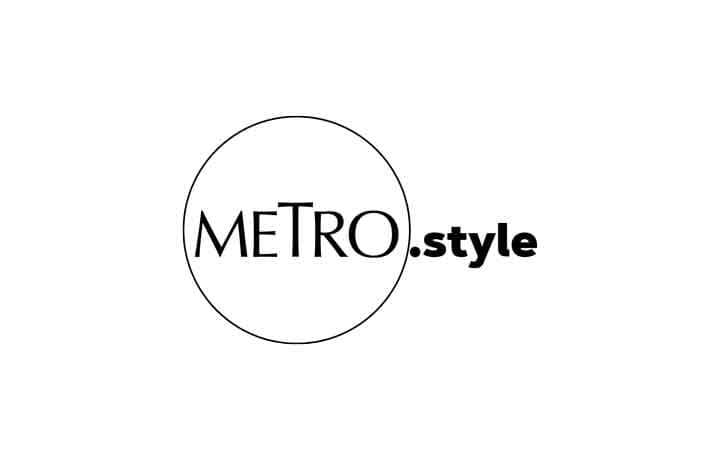 1 of 5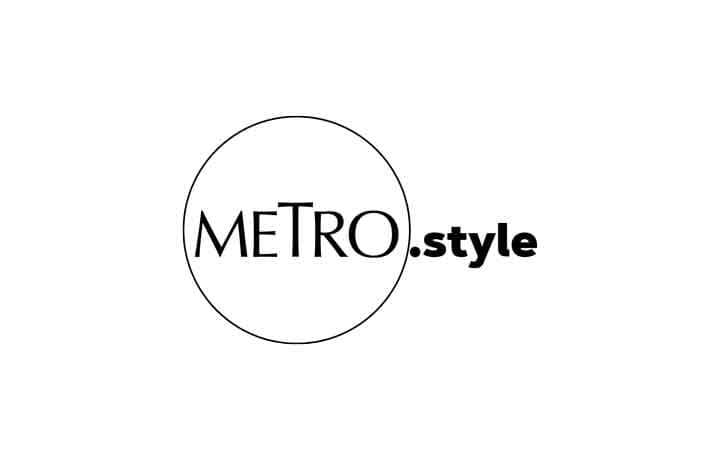 2 of 5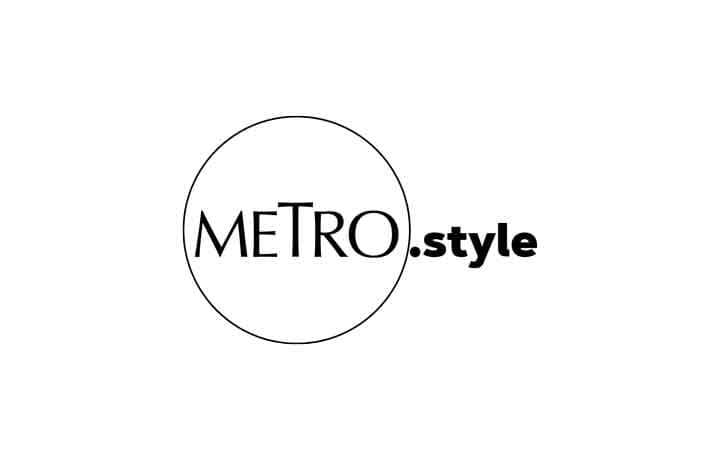 3 of 5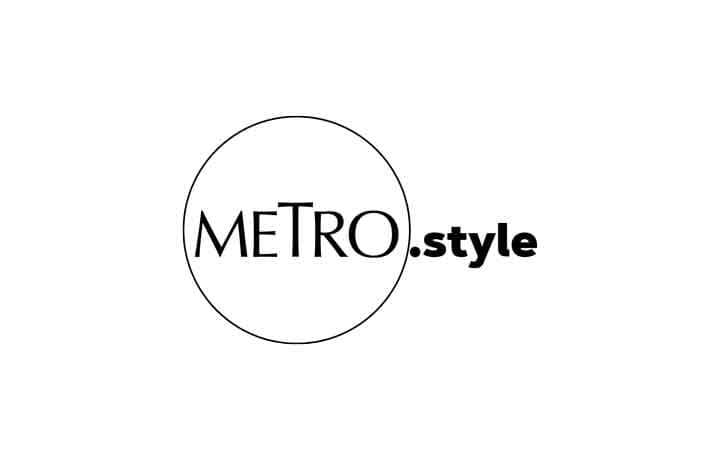 4 of 5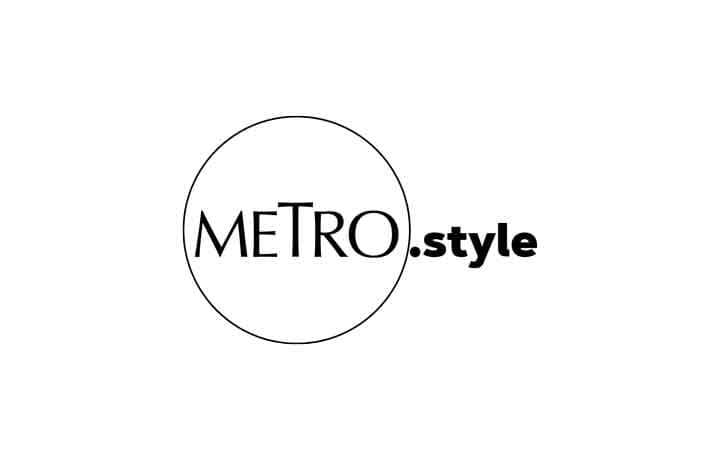 5 of 5
Lead photo via @kojiesanph