Top Korean Celebrities With The Most Number of Beauty Endorsements
Find out which brands your favorite Korean stars endorse!
It's not a new idea in the beauty industry, celebrities endorsing products. And while not all brands do the celebrity endorsement route, it's based on pretty simple logic. We love copying what our celebrity idols do, wear, eat. And if a celebrity actually looks the part, it's a no brainer—we'll want what he or she is doing to his or her skin!
It then comes as no surprise that with hundreds of millions of fans throughout the world, Korean celebrities are probably among those with the most number of beauty endorsements. After all, they've got the perfect skin, non-existent pores, no sign of wrinkles, full, sexy lips and dreamy, winky eyes—if their flawless looks won't convince you to look good, we don't know what else will!
Anyone who's a diehard K-Drama fan also knows that beauty product placements and Korean series go synonymously like salt and pepper (cue: a closer look at the extensive product lineup on the actresses dresser and/or touching up her lipstick). And the same goes for K-Pop idols, members of both boy and girl groups often rave about their favorite beauty products in interviews and their live shows. So, as a tribute to all the Korean celebrities that inspired our beauty hauls, here's a list of them with the most number of endorsements.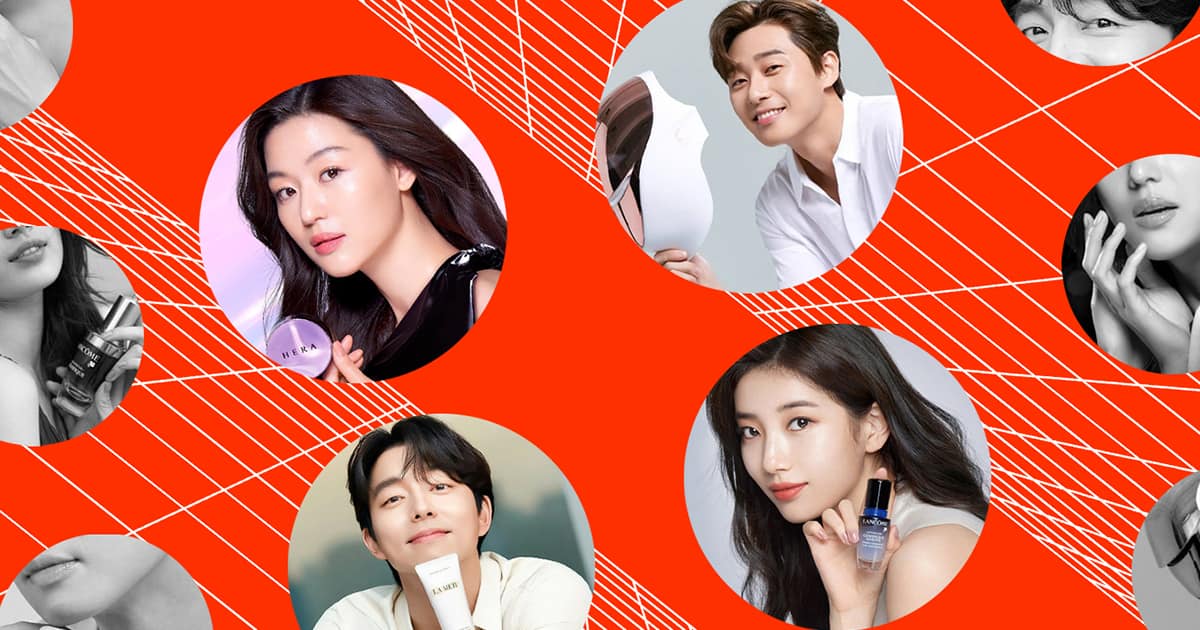 Top Korean Celebs With Most Number of Beauty Endorsements
Top Korean Celebs With Most Number of Beauty Endorsements