Korean Star Krystal Jung Let Us In On Her Best Beauty Secrets
She let us in on her favorite AHC products, and emphasized that a relaxing spa experience can be done at home!
After being in different levels of quarantine for almost two years, a trip to the spa is just begging to happen. Being exposed to life's stressors, the anxiety that comes along with the pandemic, and everything in between has left a lot of us exhausted and in need of some serious TLC. While a lot of salons and spas have started opening up, the fact is, a lot of us still don't have the luxury of heading out as freely as we want to. This is where self-care and a little creativity comes into play.

Take it from former K-pop idol turned actress Krystal Jung, who lives a truly hectic life and still finds time to settle down and unwind from life's busyness. As the new global brand spokesperson for AHC, Korea's no. 1 Aesthetic Skincare Brand, Krystal knows that a spa experience is a surefire way to taking care of oneself.
"I want to tell you about the experience I had at the new AHC Gangnam spa. You would love their spa rooms. I felt so relaxed and calm with all those warm lights, soothing music and some rooms have jacuzzis! So I tried to recreate that at home. It doesn't have to be luxurious. I just made sure that the space is warm and cozy and once I light up the candle, I start my skincare routine with my whole set of AHC products", Jung shares about her very own at-home spa corner.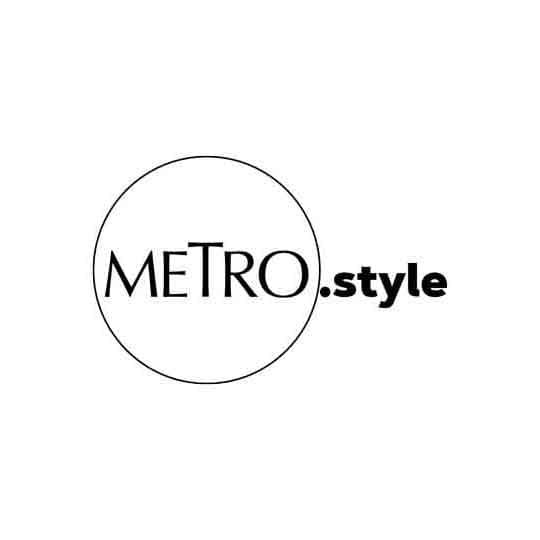 Krystal Jung at the AHC Spa in Gangnam, Seoul | AHC
In an exclusive media meet and greet over Zoom last December 3, Krystal shared some of her never-before known beauty tips and tricks, and the favorite AHC products she swears by! We were fortunate to get to know the superstar further, one skincare product at a time!
In between her busy schedule, Krystal admits to believing in self-care and taking a few moments of relaxation in a comfortable space, which in turn also helps you take care of your mental health and physical well-being. She emphasizes the use of multifunctional AHC products like the Hydra Gold Foil Mask that has truly made her a skinimalist, saving her time and energy: "...I use AHC's Hydra Gold Foil Mask when I need extra hydration after work. It's also very convenient to carry the mask with you when you travel because it doesn't take up too much space."
When asked about her skincare routine, she tells the AHC official Instagram Live audience of her recent virtual meet-and-greet with fans that she cleanses her face, then uses a toner serum, serum, sheet mask, and finally the new AHC Essential Real Eye Cream For Face. "Sometimes I layer the eye cream twice depending on my skin. And never forget the neck", Krystal quips.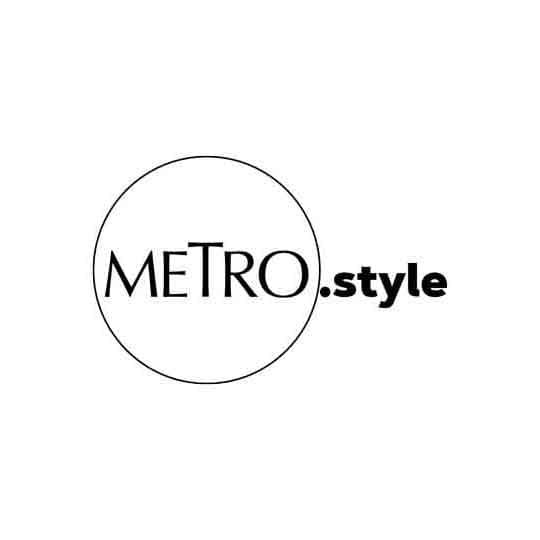 AHC Essential Eye Cream For Face | AHC
And just when you though you already knew everything about her routine, she goes on to share, "...I want to talk about the Luminous Glow Eye Cream for Face, which I love to use when I feel like my skin needs a little brightening. I'll give you one tip on how to use the Luminous Glow Eye Cream for Face. Don't just rub it on your face. Apply it on your neck, elbow, knees, and the areas that want to brighten up." Now that's a major beauty hack!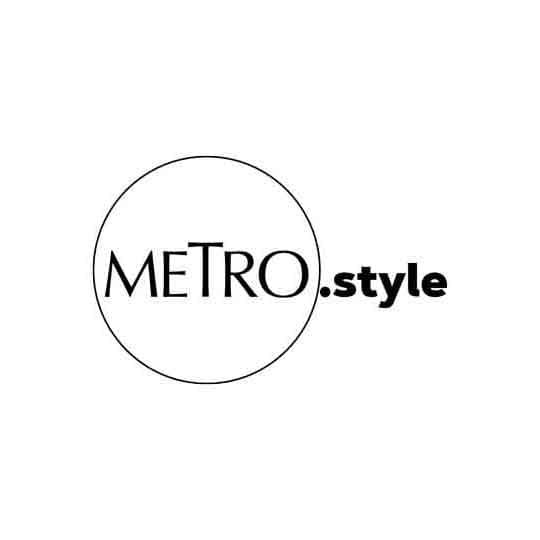 AHC Luminous Glow Eye Cream For Face | AHC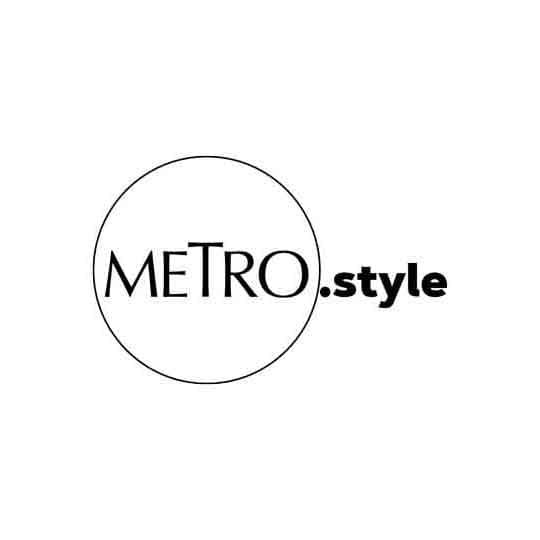 Krystal Jung being interviewed for the exclusive media meet and greet over Zoom | AHC
The 27-year-old beauty knows it's never too early to think anti-aging. That's why she couldn't help but let us in on how she combats the early signs of wear and tear: "Nowadays, I want to protect my skin from aging. So I use the AHC's best anti-aging toner, serum, and masks, including the Age Defense Eye Cream for Face. I apply it to all wrinkles I see. Also, I recommend our viewers [to] massage the cream into their skin thoroughly. You may also use a face roller, which helps distribute the product evenly."
Being AHC's latest muse is definitely a big deal. So Krystal graciously shared how she feels about the honor. "I've learned that part of AHC's vision is to make Gangnam aesthetic spa experiences and results accessible to all women and I think this vision makes AHC more special. People can experience amazing results at home just by owning their own AHC products!" Truly, a little self-care goes a long way. Whether it be a full-on spa experience in a luxurious space, or right in the comforts of your own home. And yes, arming yourself with the right tools and products elevates the experience all the more.

Shop AHC here.