You'll Want To Know Kwon Nara's Best-Kept Beauty Secrets!
Itaewon Class' Soo Ah, played by Korean actress Kwon Nara, proves to be one of the prettiest faces in the K-drama world today. Check out her top beauty tips here!
If there's anyone to look at for beauty inspiration, it's the Korean ladies. We're familiar with their glass-like skin, the dewy perfection, and seemingly wrinkle-less faces they all have—enough reason to keep digging into their beauty routines, practices, and best-kept secrets!
And one that we've got our eye on at the moment is Kwon Nara, who plays Oh Soo Ah in the recently concluded K-drama Netflix hit series 'Itaewon Class'. This beauty is just a year shy from being in her 30s, but she doesn't look a day past 21, if you ask us!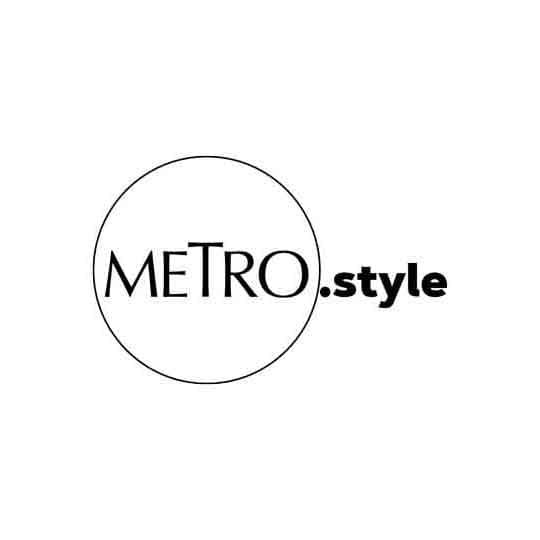 Kwon Nara as Oh Soo-ah | Hancinema.net
The South Korean is best known as an actress and singer, who used to be one of original members of the girl group Hello Venus. Her past TV shows include Suspicious Partner, My Mister, Your Honor, Doctor Prisoner, and the latest, Itaewon Class. She has also done some film projects like Fantasy of the Girls in 2016.
In her character as Soo Ah, she plays the determined young career woman who pursues her life-long goal of being independent, while being one of Park Saeroyi's (played by Park Seo Joon) love interests. She goes on to play an important role in the show, but you'll have to watch to find out what it is that she does!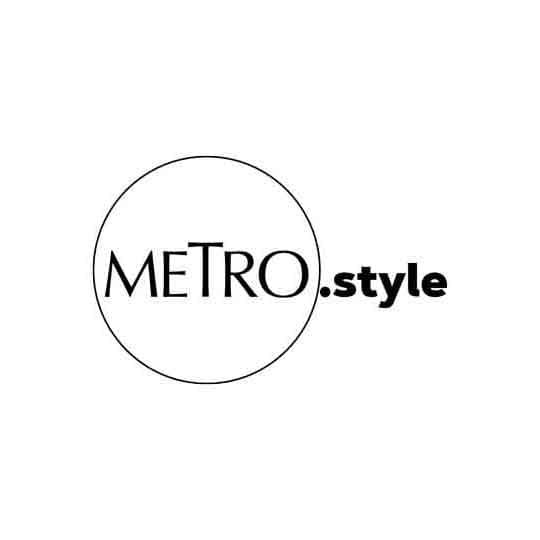 Soo Ah as the career woman | Hancinema.net
It can't be denied that Nara has one of the prettiest faces in K-drama prime time these days. Her refined, sharp feminine features, and jet black hair make for a face to remember, and for good reason.
We scoured the world wide web for her best-kept beauty secrets, so you too can get in on the K-Beauty action. Scroll through the gallery below: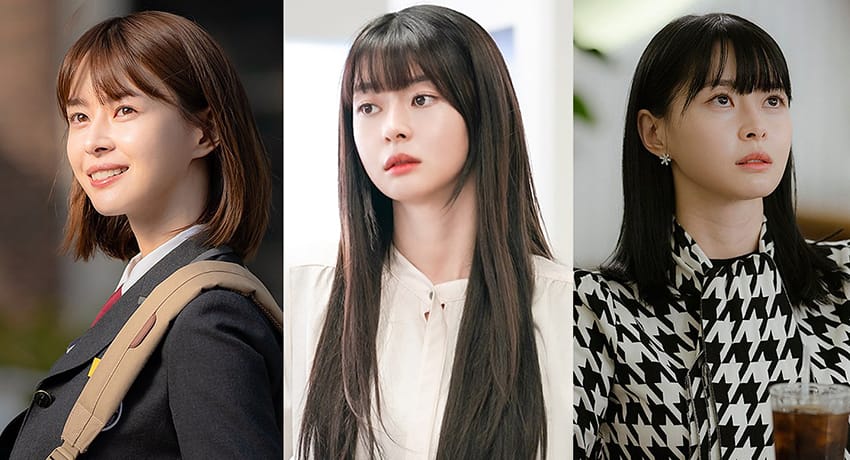 Kwon Nara's Beauty Secrets
Kwon Nara's Beauty Secrets