Get Ready For Your Big Day With La Belle Fete x Belo Beauty!
The La Belo Bride campaign aims to help you find your glow, and restart your beauty journey as you look forward to your happily ever after!
Celebrating 10 years is a major milestone, and such is the case for one of the country's leading event planning brands, La Belle Fête. On their tenth year anniversary, the brand is throwing a grand year-long celebration via 'LaBelleFeteX: A Decade of Beautiful Feasts'. Celebrating a passion for excellence in turning clients' dreams into reality, La Belle Fete spearheads this campaign that aims to highlight not just what they can do as a brand, but also to partner with the industry's outstanding names to take the celebration to the next level.
To kick things off, La Belle Fête has partnered with Belo Beauty, an industry leader in their own right. For brides-to-be coming from the ever-changing pandemic, much help is needed to help her get her glow back! Apart from finalizing every single detail for her Big Day, looking her absolute best is a must! To help her and her groom-to-be stay relaxed from planning to wedding day, La Belle Fete doesn't just ensure a smooth end-to-end planning service, they've also launched 'La Belo Bride', a collaboration with Belo Beauty that puts their clients' beauty goals front and center.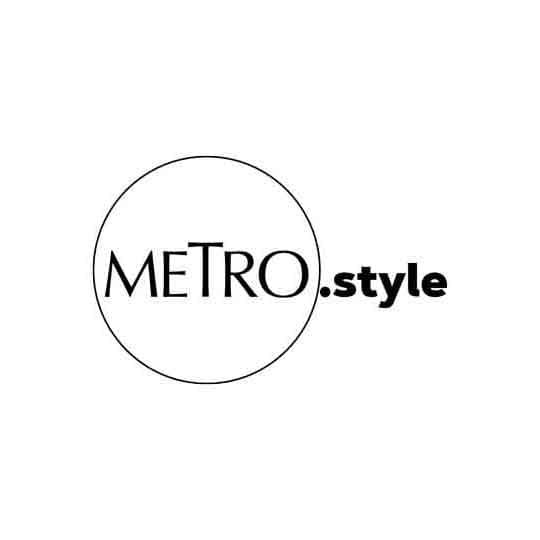 La Belo Bride | @labellefete
Trends come and go, but beautiful skin will always be in. These days, especially coming from a pandemic, we've come to learn how to take extra care of our skin. The same goes for brides who wish to take a less is more approach—not having to pile on layers of makeup to look great is ideal. Allowing your skin to shine in all its glowing glory can only be achieved by really taking extra care of it way ahead of your Big Day.
Thanks to the La Belo Bride campaign, it can be done! Creating a curated skincare and beauty journey to your wedding is now possible, with La Belle Fete and Belo! Now, there's no need to look stressed out from all the planning you need to do, as you will be in good hands!
Who can avail the packages?
La Belle Fête brides, grooms, and debutantes.
Until when can I enjoy VIP status?
The Elite Silver Status is valid from the moment you sign up for the La Belo Bride Packages until your wedding/event date.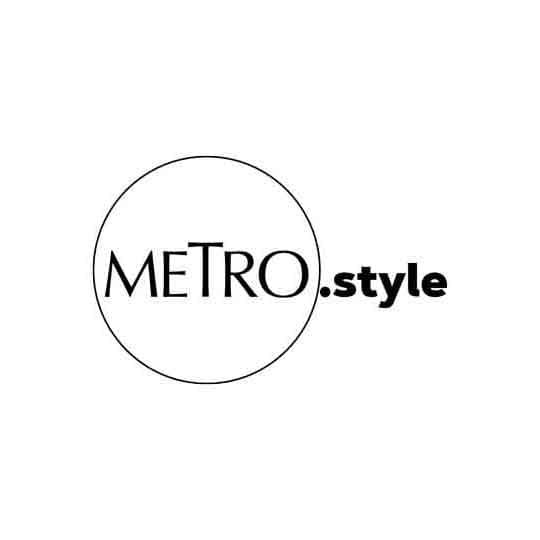 Jess Wilson at Belo | @labellefete
How can I book an appointment?
Just like the suppliers' presentation, the initial consultation and booking will go through La Belle Fete so they can formally endorse you as a La Belo client. The subsequent treatments/visits can be directed to the clinic.
What is included in the Welcome Kit?
Free consultation from any preferred Belo Clinic (maximum of 100 La Belle Fete brides only).
What are the La Belo Bride Program offers?
01 - automatic upgrade to BPC Elite Silver status until ceremonial wedding date
02 - Deposit P50,000 and get P7,500 extra La Belo Bride credits (Total of P57,000 worth of consumables)
03 - Deposit P100,000 and get P20,000 extra La Belo Bride credits (Total of P120,000 worth of consumables)
04 - Deposit 200,000 and get P50,000 extra La Belo Bride credits (Total of P250,000 worth of consumables)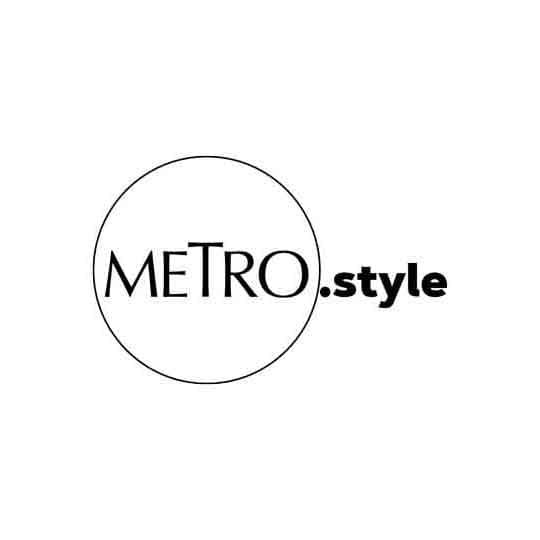 Coleen Garcia | @labellefete
Patients who will avail of the program may use their beauty fund/credits on the following packages: (Note: You can use the credits in any treatment under each package and they are not restricted to just one package)
For that bridal radiance and refreshed look:
Angel Whitening Laser
Revlite
Glass Skin Facial
Mermaid Facial
Dr. Franz Masks
For that needed bridal rejuvenation:
Skin Reboot
Vivace
Skin Genius
For that extra boost of vitamins on your wedding day:
For hair-free skin:
For that contour and slimmer look:
Onda
V Contour (Body)
Thermage
Exilis
For clear and smooth skin:
Advalight
Air Dissector
Botanical/Glycopeel/Honey Almond Cleaning
Micropeel Cleaning
Powerpeel
Spanish Peel
Jet Peel
The La Belo Process
01 - Inquire and ask your account manager to set an appointment with Belo Clinic
02 - La Belle Fête will set a schedule for your complimentary initial consultation via Zoom
03 - Set your beauty fund and enjoy the treatments and discounts
To become a La Belo bride, e-mail inquiries to info@labellefeteweddings.com, log on to their official website, or contact (0917) 3852483.