Editors' Picks: Why You Should Consider Investing In K-Derma Beauty Gadgets
Give the gift of self-care to yourself and your loved ones with beauty tools that take your routine to the next level!
These days, building a skincare routine at home is a must. Even if our favorite dermatologists and beauty clinics have already opened shop with safety measures in place, we have to admit—a huge majority of our time is spent at home, and will continue to be this way for the foreseeable future.
What's a busy woman to do? Self-care amidst a pandemic is a need, so mastering a skincare routine naturally goes with it. Apart from bottles and jars of our favorite skincare products, techie beauty gadgets and tools have been making their presence felt this year, and what better time to invest in them than during the holidays? We're celebrating the end of a major year, and greeting a new one soon, so why not #treatyoself? One such brand we've got our eye on is K-Derma, a line of LED beauty tools that supplements our existing routines and takes it to the next level. Read on as two of our editors road-test them, to help you out on what to buy!
What K-Derma products do you love/can't live without or gadgets that have boosted your beauty regimen? Why do you love them?
Justin Convento (Culture Editor): I have the LED Light Mask, the Face Lift Wand, and the Eye Lift Wand, and all have found their way into my skincare routine—and there's just no looking back anymore! However, my favorite (and the one I use the most often) is the LED Light Mask because it really works for my skin. Together with the Glass Skin Activating Gel and the Gold Glow Serum, I notice an improved texture and brightness within just a few days and at 20-30 minutes a day. In a week, I'll try to use all colors but I find myself going for blue (for acne, saggy skin, and lifting jowls) and purple (which help with lymphatic drainage and increase cell regeneration) the most. While I still battle with hormonal acne, I find that with frequent use, my breakouts on my chin and jaw area are less. Always a plus!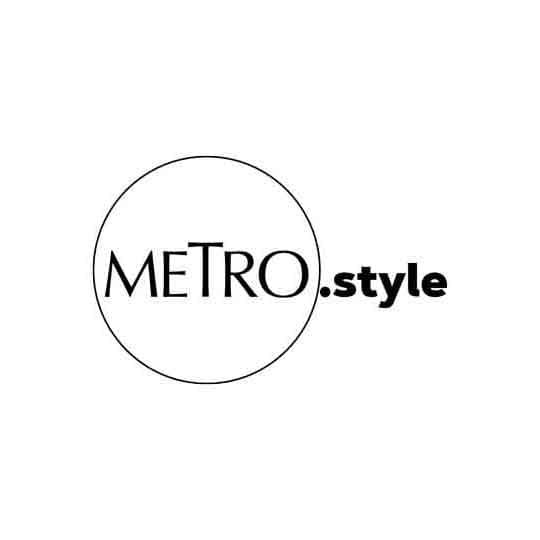 LED Light Mask | @lovekderma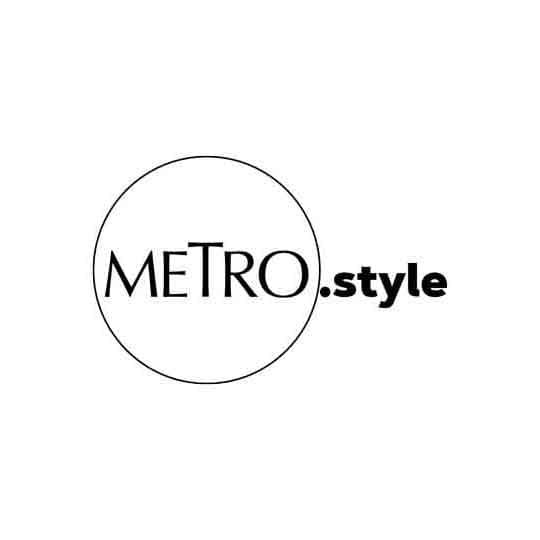 Face Lift Wand | @lovekderma
Grace Libero-Cruz (People Editor): I have just tried the Face Lift Wand and Eye Lift Wand, and I think they're a must especially now when we don't get to visit the derma clinic as often as we would've wanted. During the quarantine, I've really improved on my skincare regimen. I take my time applying the products. With this new skincare regimen that I've discovered with K-Derma, I get to give my skin ample attention as I go through each step. With the work from home setup, I'm always in front of the laptop so I feel that my skin is stressed out. These products help bring back my skin's glow. They make for a great nighttime beauty routine.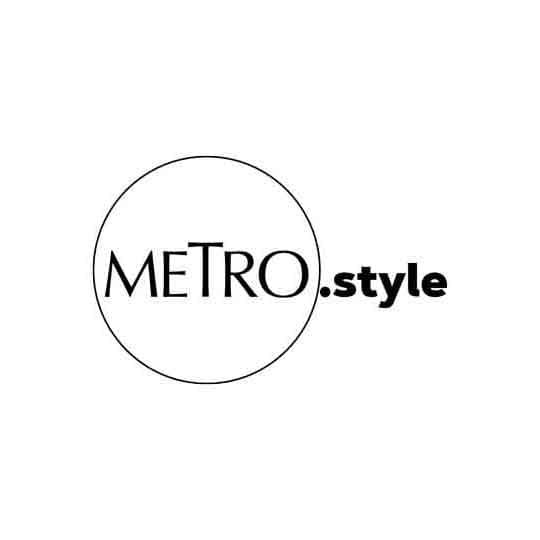 Eye Lift Wand | @lovekderma
What does your K-Derma regimen look like?
Justin: I just try to make time to use them either when I wake up (to decrease puffiness and brighten), while I listen to my morning meditations and affirmations. Or, if I get to clock out early from work, I'll take my time with my nighttime skincare—which I believe is one of the most luxurious things you can do!
Grace: I start by applying the Glass Skin Activating Gel all around my face. Then I gently massage my face using the LED Face Lift Wand, starting from the chin towards the jawline, then the cheeks and finally from the eyebrows to the hairline. I tried using it on my neck area, starting from the collarbones to the jaw line.
I move on to applying the Cloudless Eye Cream in the under eye area. Then I gently stroke the LED Eye Lift Wand around the eye area in upward motions. I finish off with the Hydro Bright face moisturizer and the Gold Glow serum.
Lead photos via @lovekderma