Editor Diaries: I Tried The Pico Majesty Laser. Here's What Happened!
It's a must-try for anyone who wants to lighten, even out, and improve their skin tone!
Depending on the time of the month, my skin generally behaves. I only need to stick to my trusty skincare products, get good sleep, drink enough water, and I won't be having pesky breakouts. Some days though, my skin just needs a little something extra strong to get it back in good shape. I was having that sort of time, where my skin just didn't want to cooperate—oilier than usual, acne marks (dark spots) on full blast, and a breakout or two around my chin area due to hormones during my period. Thankfully I was scheduled to head to the Luminisce Molito, Alabang branch in a few days, to try one of their highly-rated treatments—the Pico Majesty laser. I had high hopes that my skin would be whipped back into shape after this.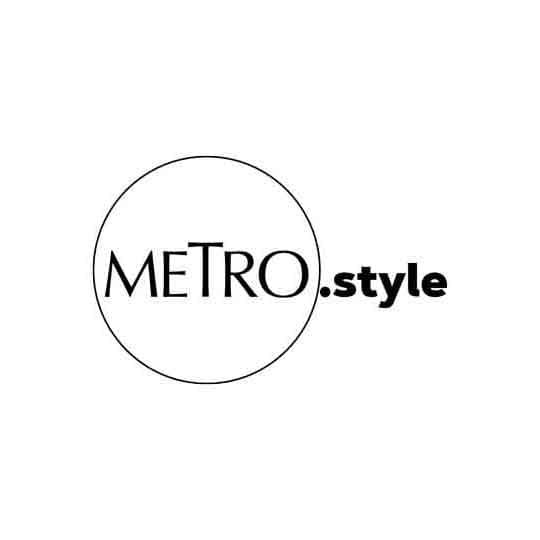 Luminisce Molito, Alabang branch | Photo courtesy of Luminisce
Wary of lasers? Don't be. As long as you get your treatments done in a reputable beauty clinic with licensed professionals conducting it, you can be sure that you're under expert care.
Why Pico?
According to Luminisce, the first wave of lasers use nanotechnology, which fire laser beam energy at skin imperfections in nanoseconds. Despite nanotechnology lasers being highly effective, patients have to go through periods of downtime and problems like post-inflammatory hyperpigmentation, burns and blisters. These lasers also tend to be very picky with pigments—making some lasers less effective for darker skin tones and vice versa. Very recently, the company who developed laser technology, Cynosure, developed a laser that fired laser beam energy in picoseconds, which is one trillionth of a second. Compared to nanoseconds, which is one billionth of a second.
Because these laser beams are shorter in pulse duration, its photo-thermal effect on the skin is lower (read: less damaging to the surrounding skin tissue). The delivery is so quick, it spares the skin from high-thermal damage, effectively reducing both downtime and the risk of laser-related complications. Aside from being safer, the particles a picosecond laser vs a nanosecond laser break pigments into, is much smaller. Pico creates much smaller microparticles, and these are easier for the body to break down. This also helps speed up the visibility of results.
Luminisce prides itself in being the country's House of Pico! The Luminisce Pico Suite contains three of the most advanced, world-renowned, gold-standard devices in-clinic. There' the Pico Majesty, Pico Plus, and Pico Sure Pro. I tried the Pico Majesty laser, and here's how my experience went.
My Experience
I arrived at the Luminisce Molito branch with familiar warm, friendly faces greeting me, and leading me to my designated room for the day. The doctor-in-charge checked on my skin, and discussed what was going to be done during the session. I had a few active zits, so that had to be addressed with cleaning and pricking first. The cleansing was followed by an Oxyglow treatment that infuses oxygen and hydrating nutrients deep into cells that immediately rejuvenates the skin by improving blood circulation while encouraging collagen production to protect the skin from the harsh environment.
The aesthetician proceeded to apply anesthesia all over my face, to numb it for the succeeding treatments to be done. After about 30 minutes, my face was numb enough to take on the peel, the pricking, and of course, the Pico Majesty laser. The aesthetician walks you through every step, asking if the pain is bearable or not, and informing you of what is to come next.
After I was made to wear eyewear that would protect my eyes during the laser treatment, I was ready. It was not my first time to get any laser treatment done, but it was my first time doing the Pico Majesty laser. Since my face was almost completely numb due to the Emla cream, I didn't feel any pain, save for a few little pin-like sensations all over the face which is bearable and quickly dissipates. You would smell a little "burnt" smell but don't let that bother you, for it quickly goes away. The entire laser treatment was done in about 10-15 minutes.
The doctor recommended I get the Healite treatment after everything, which I did, and lasted for about 13 minutes total. Healite is a non-invasive skin treatment that utilizes light from light emitting diodes to deliver accurate wavelengths of pure light for the treatment of acne, superficial skin lesions, pain relief, skin rejuvenation and others. As soon as that was done, I was ready to go. The entire treatment lasted for about two hours. I recommend you download shows on your phone, or have a podcast ready, especially for the time you will need to wait for the Emla to settle in.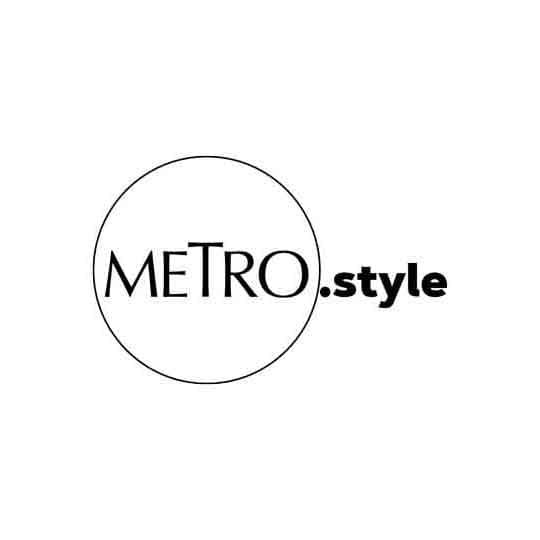 Healite | Photo courtesy of Luminisce
I looked in the mirror and while there was visible redness on my face, the doctor advised that it is normal, and would disappear within 4-6 hours. That's not much of a downtime if you're preparing for something big like a special date, your wedding, or a vacation. I was advised to not wash my face within 4 hours, but am allowed to continue my skincare regimen as usual, and always wear sunscreen.
The day after, I was amazed at how visible the brightening effect was. The dark spots I was annoyed with became visibly lighter, and I'm sure that with a couple more sessions of the Pico Majesty, these would be completely gone.
Of all the Pico Lasers in the market, Pico Majesty has the shortest pulse duration in the aesthetics industry of 250ps at 1064nm with a peak power of 2GW. The higher the peak power, the more laser energy, the easier it is for the laser to shatter pigments. A higher peak power is especially beneficial for stubborn pigments such as tattoos, and also when faster results is what's needed.
Created to specifically address tattoos, it also has 4 different wavelengths that can target different kinds of pigments: different colors in tattoos require different wavelengths. While it is tattoo specific, Pico Majesty is also able to treat other pigment-based skin conditions like acne and scars.
Book your appointment here.