Be Your Own Dermatologist with the Luminisce Premium At-Home Kits
Miss your doctor but also need to treat acne or get a much-needed lift? These kits are a godsend!
We've been in quarantine for a pretty long period of time now, and while we've grown accustomed to doing a lot of things on our own at home (READ: hair color, DIY manicure, planting), there are still some things we truly miss getting outside such as a professional facial. The relaxing ambience, the soothing music, and the highly-targeted, customized treatments and procedures for whatever our skin needs.
But while a lot of our favorite beauty havens have already re-opened shop with safety protocols in place, some of us still prefer to stay in the comforts of our homes, to keep ourselves and our loved ones safe. And to address our needs of having professional treatments done for our skin while at the comforts of our own home, Luminisce Holistic Skin Innovations, a boutique clinic gives us a chance to be our own dermatologist at home with their newly-launched Premium At-Home Kits!
And because kits are all the rage these days (i.e. kits for making your own ramen, charcuterie platter, home school setup), it only makes sense that we get our options for expertly-curated skincare kits as well! And because Luminisce wants to keep things professionally done, these kits are supervised by a Luminisce doctor or nurse, complete with a virtual call session to ensure professional care and the best results.
Editor's Note:
I personally appreciate the fact that we had a one-on-one session virtually, as it made me feel more cared for, and I was able to clarify things that could not be explained by just an e-mail or brochure. The nurse was friendly and detailed, and took me through the entire process so I could start my own Luminisce journey at home without being clueless.
Dr. Kaycee Reyes-Bacani and her team at Luminisce carefully crafted the following kits with medical-grade products so we can all achieve the skin goals we've set for ourselves. She shares that "Our goal is to allow our clients to bring home the Luminisce experience without compromising the quality of our treatments, so the professional touch will always be there, albeit virtually."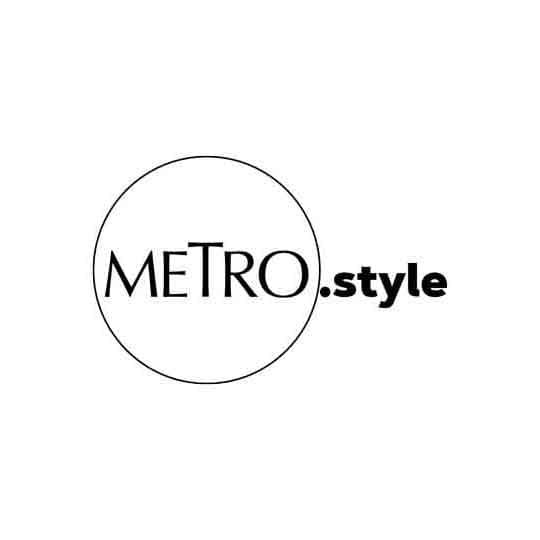 Dr. Kaycee Reyes-Bacani of Luminisce Holistic Skin Innovations | @luminisce_official
Interested in going ahead into your new skincare journey at home? Check out the gallery to find out which kit suits your personal needs best: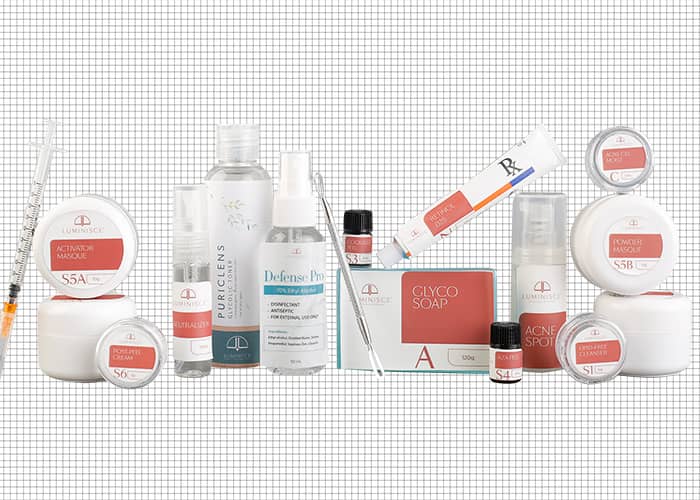 Luminisce Premium At-Home Kits
Luminisce Premium At-Home Kits