Metro Beauty Awards 2021: Best In Skincare Tools
We still miss our regular beauty clinic visits, but these picks surely make skincare sessions at home a lot more fun, and efficient!
Being a beauty girl in endless quarantine has its fair share of challenges—one of them being unable to go out for the skincare me-dates we used to have prior to all this. It was pretty easy to save a day to go out to have a facial, or a special skincare treatment, but since we've been spending all this time indoors, our skin surely took a toll from the absence of professional care.
Apart from amazing skincare kits/sets from our go-to dermatology clinics, we've relied a lot on all the amazing skincare products we've discovered over the course of the quarantine, as well as skincare tools that were developed to help take matters into our own hands, literally! Here, we present to you the amazing beauty tools we've tried and tested, and have loved!
From handheld gadgets, to trendy LED masks, we know that these beauty tools will also make your lives easier. They're easy to use, they're handy, and they're built to last for quite a while—meaning they're great investments in the long run.
Swipe through the gallery below to check out the winners for best skincare tools: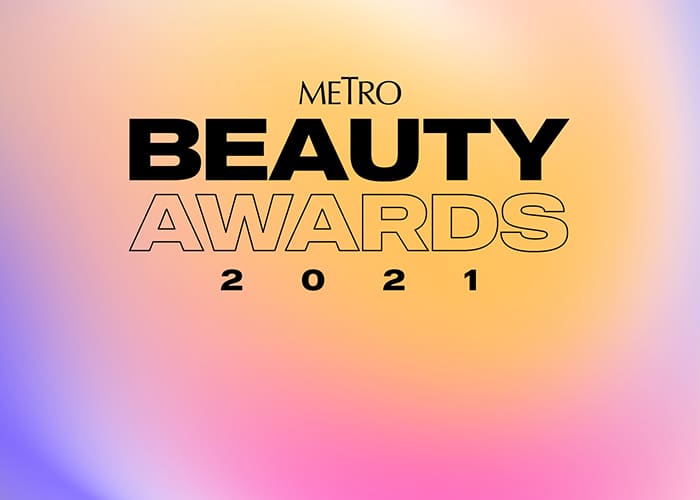 Best Skincare Tools
Best Skincare Tools