Metro Most Beautiful Korean Actresses: Kim Go-eun and Her Beauty Secrets
She's a big believer in drinking water as an effortless way to maintain good skin!
Ever come across an actress that just has a charm that's so unexplainable you can only sit back and admire her? This is exactly how we feel about the beautiful Kim Go-eun, whose charm just mesmerizes us endlessly. In her memorable roles in past K-dramas, such as in 'Cheese in the Trap', 'Guardian: The Lonely and Great God', as well as 'The King: Eternal Monarch', Go-eun's simplicity and undeniable acting skills convince us that this is one actress that's here to stay.
Her expressive eyes, flawless skin, and distinctly stunning face makes her a shoo-in for our Most Beautiful Korean Actresses campaign, and as you scroll ahead, you're bound to find out that this actress and singer abides by some beauty secrets you too can totally cop for yourself!
Scroll through the gallery below to see some of Kim Go-eun's best-kept beauty secrets: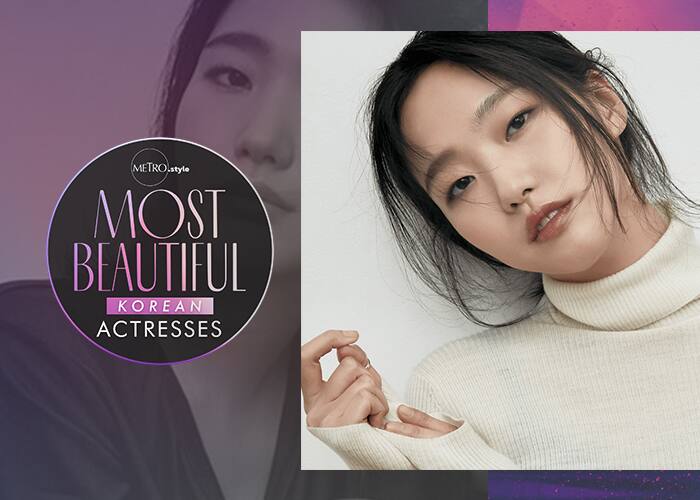 Metro Most Beautiful Korean Actresses: Kim Go-eun
Metro Most Beautiful Korean Actresses: Kim Go-eun
Check out all 10 nominees for Metro's Most Beautiful Korean Actresses and their notable roles below:
Lead photo via BH Entertainment Official