Metro Most Beautiful Korean Actresses: Ku Hye-sun and Her Beauty Secrets
She's not called 'Certified Beauty' by her loving fans for nothing!
You've most likely come across the beautiful Ku Hye-sun in one of the best, classic K-dramas of all time—'Boys Over Flowers', where she starred in the leading role across K-drama heavyweight Lee Min-ho. She's also known for other K-dramas like 'The King and I', 'Pure in Heart', and 'Blood'. Fast forward to today, she is still regarded as one of the most beautiful faces in the Hallyu world.
At 35, the baby-faced actress, singer-songwriter, director, and artist still continues to make waves on and off screen, and makes sure to look the part while she's at it. The actress, who is also an artist, is holding an exhibition at the Bucheon International Animation Festival next month, where she showcases her newly released New Age piano album, so guests can "easily draw an image in their minds while listening to music." Talk about beauty, brains, and talent!
While we are yet to see this charming lady on the small screen again, let's not forget that she may be 35, but her appearance tells us she doesn't look a day past 25. Scroll through the gallery below to check out some of Hye-sun's best-kept beauty secrets, so you can steal some for yourself as well: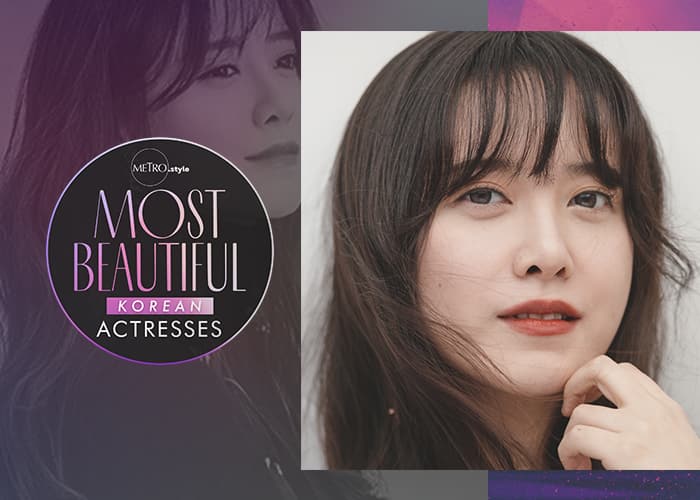 Metro Most Beautiful Korean Actresses: Ku Hye-sun
Metro Most Beautiful Korean Actresses: Ku Hye-sun
Check out all 10 nominees for Metro's Most Beautiful Korean Actresses and their notable roles below:
Lead photo via @mimi.enter