Metro Most Beautiful Korean Actresses: Seo Ye-ji and Her Beauty Secrets
The stunner shares one cleansing tip we can all totally do at home!
Perhaps one of the breakout stars of the year, Seo Ye-ji, with her stunning visuals, has truly rocked 2020 with her role in the beautiful K-drama 'It's Okay to Not Be Okay'. Having been around since 2013, showcasing her undeniable talent in acting in K-dramas like 'The Night Watchman's Journal', 'The Throne', 'Circle of Atonement', and 'Lawless Lawyer', Seo Ye-ji is out to cement her name in the Hallyu world's A-list actress category, no doubt.
Yes she's really beautiful, yes she's got that deep, sultry voice that just adds to the charm, and yes, she's utterly talented (did you know that she also speaks fluent Spanish?)! And because we truly can't get enough of this amazing lady, join us as we uncover some of her best-kept secrets in the gallery below: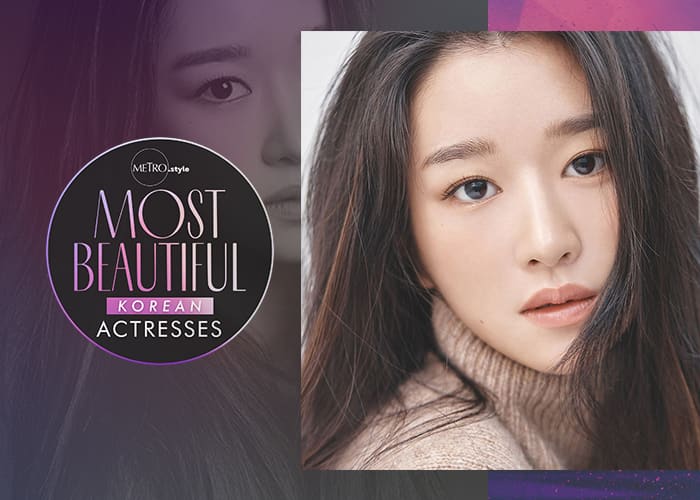 Metro Most Beautiful Korean Actresses: Seo Ye-ji
Metro Most Beautiful Korean Actresses: Seo Ye-ji