EXCLUSIVE: We Know Miss Universe Philippines 2020's Rabiya Mateo's Beauty And Wellness Secrets!
The beauty queen spills the deets on her skincare routine, diet, and makeup must-haves
True or false: Miss Universe Philippines 2020 Rabiya Mateo had a severe skin problem not too long ago and it took a toll on her self-esteem.
Final answer?
True!
The beauty queen from Iloilo was just like so many young women out there who, perhaps more than once in their lives, grappled with a beauty issue and wished it could all just go away and finally gain the self-confidence they so badly wanted.
After winning the biggest pageant of them all (and even bagging Best in Swimsuit along with the crown!), Rabiya talks truth about beauty and normalizes the skincare and wellness problems experienced by so many others. She shares what worked for her and what didn't to help those in similar situations, plus all the new routines and practices she's adopted now that she's revving up to represent the country on the Miss Universe stage.
Check out what she had to say in the gallery below!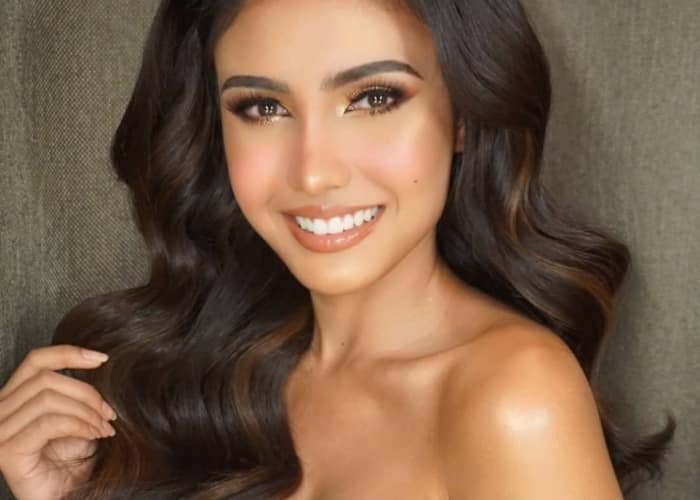 beauty talks with miss universe philippines 2020 rabiya mateo
beauty talks with miss universe philippines 2020 rabiya mateo