Keep Your Hands And Lips Moisturized During Coronavirus Prevention Season
Don't neglect moisturizing your lips and hands in this time of face masks and frequent hand washing
2020 has been off to a rough start, with the Coronavirus threat (now officially named COVID-19) still widespread globally. It has been weeks of lockdown for residents of Wuhan, China, as well as travel bans for different parts of the world, in hopes of containing further spreading of the said virus.
Locally, with three confirmed cases and numerous other suspected ones, the public has been constantly urged to take precautionary measures to make sure everyone stays healthy and unaffected by the virus scare.
Part of these measures is the frequent washing of hands with soap and water, using sanitizers and alcohol, as well as wearing a face mask when out in public, especially when exposed to crowded places.
While we've been diligent in doing so, we've also started experiencing dryness in our hands due to the soap, alcohol, and hand sanitizers. In addition, the prolonged use of face masks tend to make us forget to moisturize our lips, leaving them chapped and dry.
Ideally, we shouldn't reuse face masks especially when they have been soiled and used for more than a day, as these become breeding grounds for bacteria both inside the mask, and out. What's more is that we should be mindful of what we put on our faces while we have the face masks on, because if not for virus, we may cause unwanted acne, or facial dryness.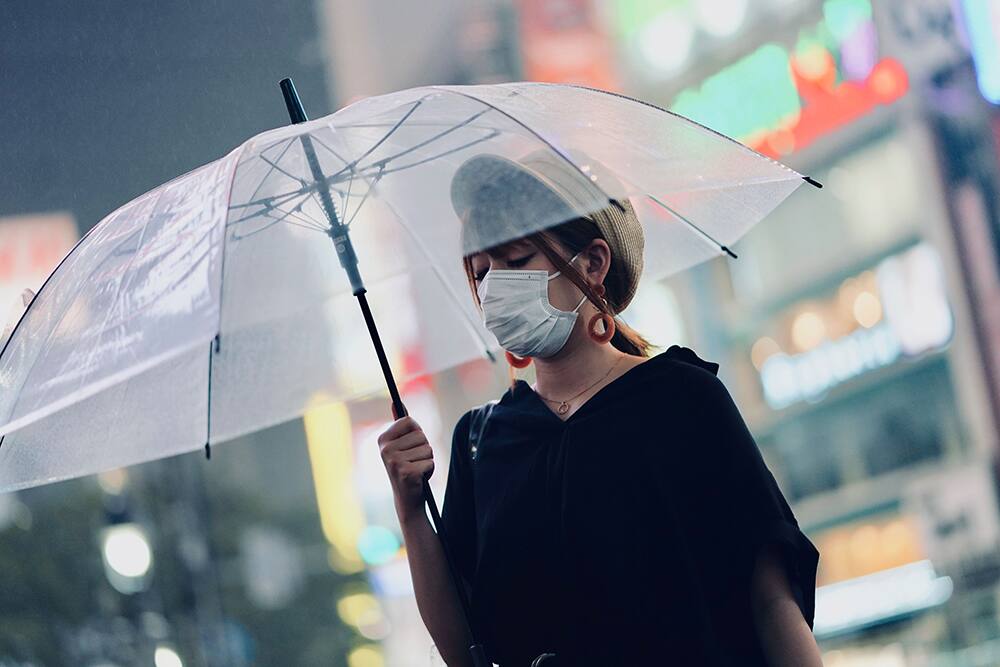 Perhaps it's also time to skip lipstick or any heavy gloss, as well as thick foundations and other makeup, to keep things light and avoid clogging pores.
Being cautious for our health doesn't mean we have to sacrifice our skin's state either, so with mindful cleansing, comes mindful moisturizing as well. Ahead, we round-up our picks of hardworking hand creams, lotions, and lip balms to help lock in moisture, to ensure round the clock hydration. Stock up!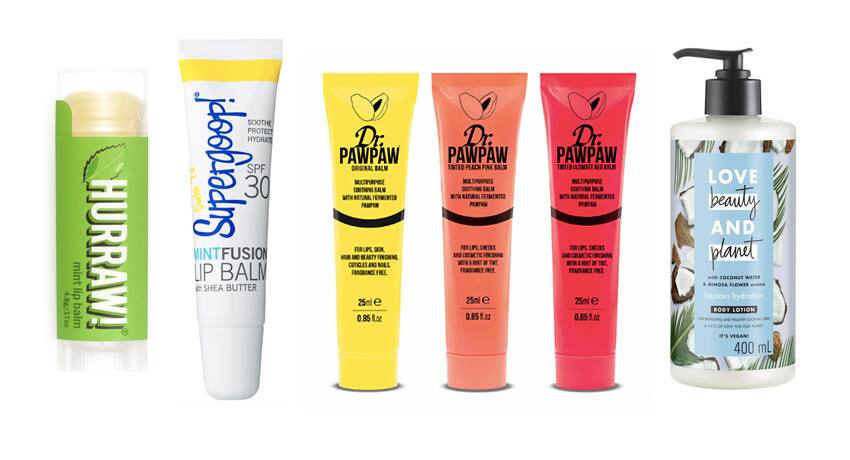 Top Moisturizing Picks During Coronavirus Threat
Top Moisturizing Picks During Coronavirus Threat