The Metro.Style K-Beauty Wishlist Of The Month
Our monthly round-up of our must-have products from the world's beauty capital
Whether you've been a religious follower of the infamous multi-step Korean skincare routine, or a fan of their barely there glowing makeup looks, one thing's for sure—K-Beauty continues to hold a special place in our hearts. Sheet masks, lip tints, and compact cushions have now become a staple in our kits, but we still can't get enough of what they've got to offer.
Ahead, we round-up the latest drops in the K-Beauty world, especially those we've got on our wish list—you know, for making ourselves up while we binge watch K-Drama at home!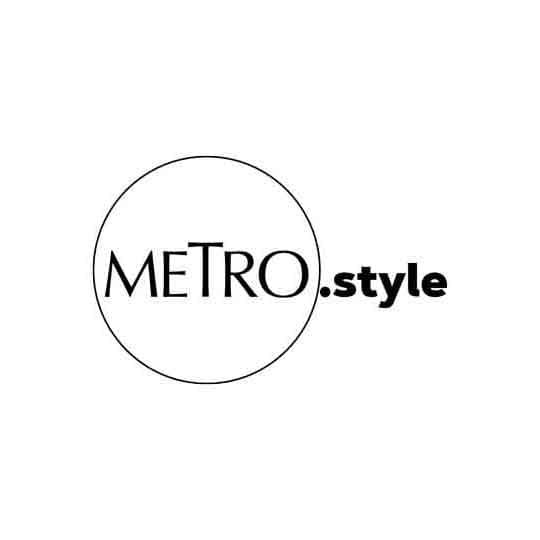 Model wears Gesgep's Lip Cotton | @gesgep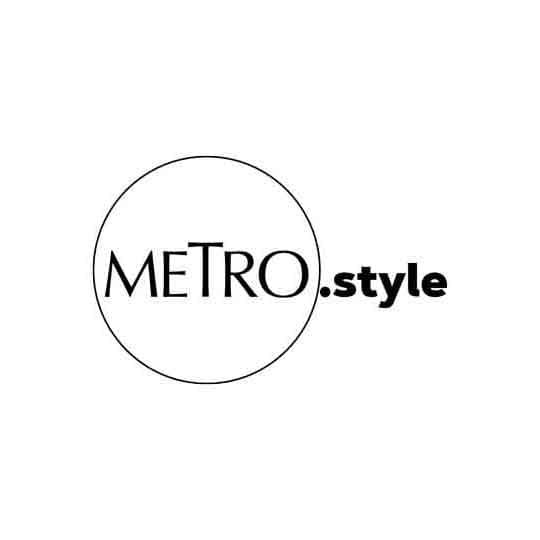 Gesgep S/S 2020 Collection | @gesgep
Gesgep Spring/Summer 2020
If the minimalist aesthetic isn't enough to convince you that this collection is a must-have, then let the barely there, powdery glow it provides convince you that these are should be the new staples in your kit! The Gesgep Bare Cream is a base that prepares any skin type for makeup, and acts as a barrier for protection. It contains moisturizing properties that is excellently absorbed for a better base. Supplement it with the next step, the Gesgep Liquid Filter foundation, which actually acts like a camera filter when applied—READ: clear, flawless skin! Lastly, as if we weren't obsessed with the brand's lip products yet, they launch their new Gesgep Lip Cotton line, an addiction-worthy lip product that lives to its name of being cottony soft on your lips. Log on here to purchase online.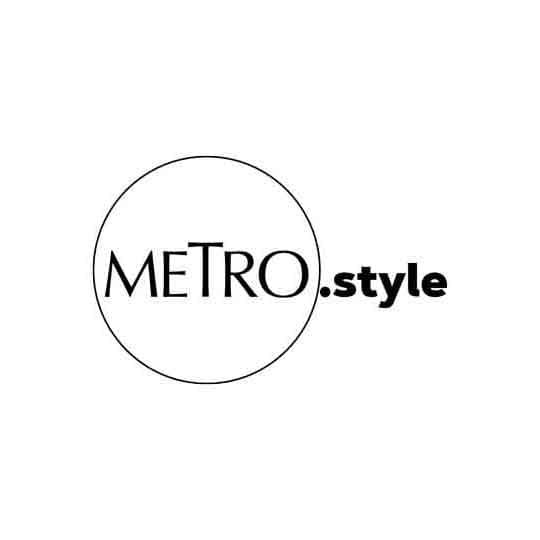 Kahi Seoul Wrinkle Bounce Collagen Mist Ampoule | @kahi_official
Kahi Seoul Wrinkle Bounce Collagen Mist Ampoule
Seen in K-Drama 'The King: Eternal Monarch', leading lady Kim Go-eun candidly gets sprayed with this moisture-rich spray by an overly eager sales associate. This product, along with its sister product, the Kahi Moisturizing Stick, provides a much-needed drink for your skin, without applying any heavy product on. Spritz on any time of the day when your makeup or skin needs an energetic pick-me-up in between activities, and get the benefits of Jeju Island-origin fermented oils that nourishes and protects skin from skin aging. Log on here for international orders.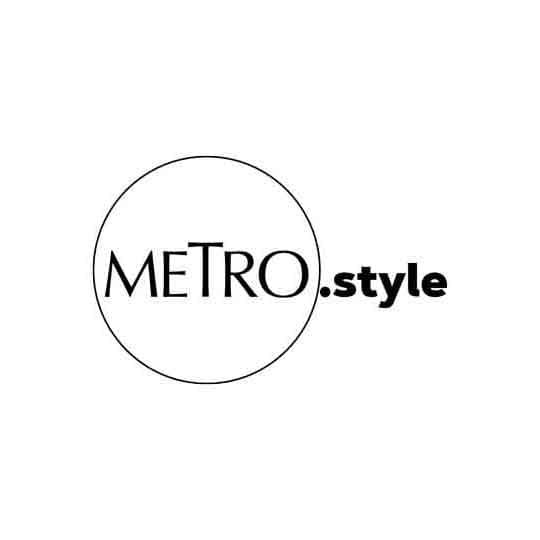 The Face Shop Dr. Belmeur Cica Set | @thefaceshopph
The Face Shop Dr. Belmeur Cica Set
Struggling to keep an efficient skincare routine at home? To keep things easy and effortless, a set such as The Face Shop's Dr. Belmeur Cica set solves the dilemma of having to choose from countless products out in the market. This line specializes in infusing your skin with elasticity and protecting the skin barrier from external offenders. Included inside the kit are the following: Cica Peptite Ampoule, Advanced Cica Hyaluronic Mask, Advanced Cica Toner, Advanced Cica Emulsion, Cica Recovery Serum, Cica Recovery Cream, and Cica Recovery Hand Cream. Quite a good investment, if you ask us! To purchase, click here.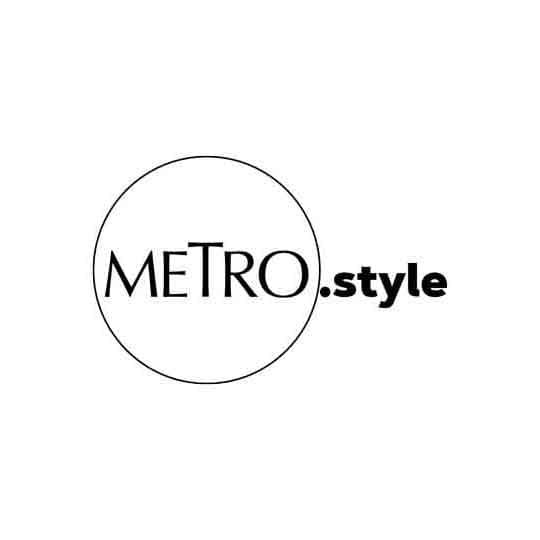 COSRX Hydrium Watery Toner | @cosrx
COSRX Hydrium Watery Toner
If you're one of those that skip toner, think twice! This important step in any skincare routine is a crucial one, as it is able to restore balance and remove any residue left after the cleansing process. Right now, we love the new Watery Toner by COSRX, a product that promises deep hydration—needed by our skin after using soap or cleanser. It contains B5 Panthenol, Allantoin, and six types of Hyaluronic Acid for deep hydration. It's suitable for all skin types but is best for dry or mature skin. To purchase, click here.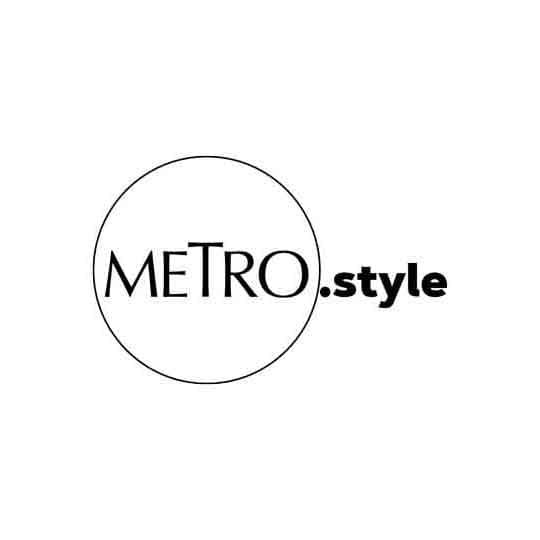 Laneige Cream Skin Refiner | @laneigeph
Laneige Cream Skin Refiner
Think toner, but creamier. This breakthrough product moisturizes and hydrates the thirstiest of skin, as it contains amino acid-rich White Tea Leaf Water that promises to improve the skin's moisture barrier. Simplify your routine these days by using a cream that melts into a toner. Pour, pat, and go! To purchase, click here.