Add to Cart: Our Top Skincare Picks For The Season
Time to update those shelves!
Welcome to a brand new month! This means tons of new makeup finds, and a bunch of great skincare product finds to get your hands on. Tweaking our skincare routine through the year is normal—our skin needs different things at different times anyway, so don't be afraid to experiment and try until you find your product matches!

This month, we're loving a couple of new drops from some of our favorite brands—a hardworking sun protection product, a premium whitening line hailing from Japan, and another one from France, an eye cream made for the entire face, an anti-ageing powerhouse cream, a gentle pH cleanser, and clean beauty picks from one of our go-to retailers.

Swipe through the gallery below to find out more about each, and add to cart while you're at it! Happy shopping!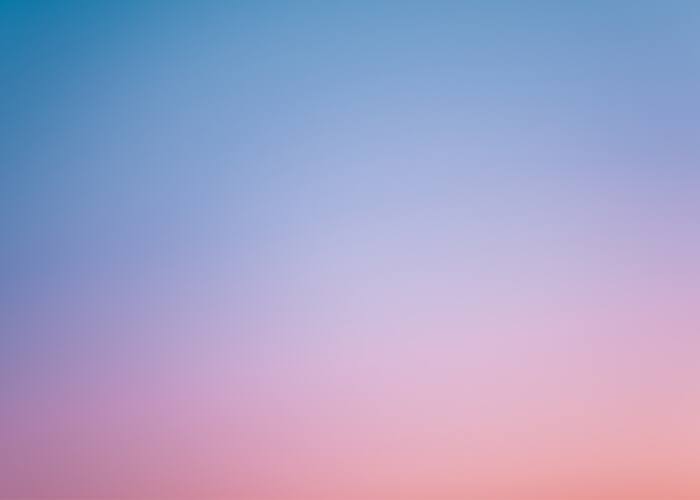 Add to Cart: Mid-Year Skincare Picks
Add to Cart: Mid-Year Skincare Picks