Editor's Pick: Pili Ani Ageless Concentrate For Reducing Fine Lines and Lift
Metro recommends this Pili Ani best-seller to keep you youthful while still supporting Philippine-made products
We know of the most nutritious nut on the planet - the pili nut. But our new discovery, the Pili Ani Ageless Concentrate gets its oil from the pulp of the pili fruit.
Harvesting the pili fruit in itself is an arduous process. It takes 1,500 handpicked pili fruits to make 1 liter of pili oil. Farmers then have to wait five to six years for a pili tree to mature before tapping it for elemi resin, which is distilled to make elemi oil.
The Ageless Concentrate is a face oil that contains both the antioxidant-rich pili oil and the firming elemi oil. Our proudly Filipino-made product joins the ranks of popular face oils such as argan, marula, and rosehip oil. Known for being very nourishing to the skin, you can use it daily to give your skin a natural glow, tighten pores, and reduce appearance of fine lines.
It was created to nourish skin deep within. Pili oil provides anti-aging and moisturizing benefits, while elemi oil provides firming properties. These two oils come from one tree, the pili tree. Together, this exclusive blend moisturizes and restores skin's youth and vitality, leaving it soft, smooth, and supple.
Oil Facts
Versus other oils in the market, pili oil contains one of the highest concentrations of antioxidants and essential fatty acids.
On the other hand, elemi oil also comes from the pili tree, this time from the sap. It's a rare and quite potent ingredient that tones, firms, and reduces fine lines and lifts from within. Plus, elemi oil has many mood-lifting benefits as well as anti-inflammatory, hydrating, and other properties.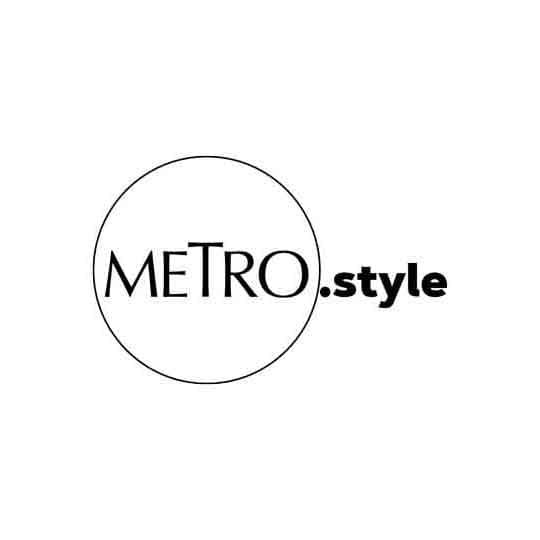 Pili Ani | Pili Ani
Pili Ani
This innovative product comes from Pili Ani, which means "the chosen harvest" in Filipino. This Filipino skincare brand chose to make a difference—by building a company that was never intended for profit, but instead was built for the community. To do this, a portion of each purchase helps support local farmer communities.
These communities are located in the Bicol Region, where the Pili tree is found. Most Filipinos know that Bicol is hit by several storms a year, and yet, the Pili tree continues to stand firm, giving it the monicker: "stress-loving tree" because it bears even more fruit after every typhoon.
Pili Ani is founded by Rosalina Tan, a pioneer of organic farming in the Philippines. She has been an advocate for ethical and sustainable practices in the agriculture industry. She wanted to ensure that the products are aligned with her values. Thus, Pili Ani's CEO, Mary Jane Tan-Ong, Rosalina's daughter, translated these values into gently formulated yet potent products.
Thus, Pili Ani products are crafted with hypoallergenic ingredients while being dermatologically tested—a feat that the brand is very proud of.
Along with her daughter, Mary Jane Tan-Ong, Rosalina grew a business that will provide livelihood for the local farmers and their families, leading them to discover the benefits of Pili and Elemi Oils through research and product development.
Editor's Review:
It has a light and refreshing scent reminiscent of a fresh summer day spent outdoors. If you close your eyes, you can faintly smell the pili nut. It comes in a 40ml glass bottle with a dropper. On the skin, it has gives an oil-like consistency but still has a non-greasy and non-sticky feel to it. On the skin, it dries pretty quickly, but will still give you enough time to spread it on your face using your fingertips, or perhaps using a jade roller.
I love how it's light enough that you can use it during the day as part of my daily skincare regimen, right after applying the toner and before moisturizer and sunblock. The immediate effect is a little tightening, but leaving the skin soft and supple. After a few hours, the skin is still soft to the touch and surprisingly, not greasy at all! I've only used it for a few days, but I think I'll be reaching out for this often, and even integrate it into my routine. I can't wait to try the other products in its roster, like the cleansing oil, the essential oil blend. body oil, and even the makeup.
Visit http://ph.piliani.com, as well as the Pili Ani flagship store via Lazmall and on Shopee. Or you can also find Pili Ani in kiosks in Powerplant Mall, SM Megamall, and SM North EDSA.