My Beauty Story: Sabrina Tan, Founder and CEO of Skin Inc
Learn about the inspiring girl boss behind one of the most innovative skincare brands today!
When I first learned about Skin Inc through a friend about a year or so ago, I was immediately enticed by the fact that they specialize in customized skincare solutions long before personalization was the trend du jour. Serums that are catered to your very needs was a brilliant idea, and would pretty much revolutionize how skincare brands create new products.
Along with Skin Inc's dedication to personalization, it was through this brand that I also learned of high-tech beauty tools like their Optimizer Voyage Tri-Light, a handheld LED device that addresses major skincare concerns. They've since then launched a ton of new products that any respecting skincare junkie would need in her kit, including Tri-Light (LED) Glasses, Gold Face Masks, and yes, a Face Mask Liner (!!!). It doesn't surprise us then that behind this innovative beauty brand is a woman who believes in knowing women's, especially working women's needs, and creating cool, chic, and most importantly, effective solutions for them. Meet Sabrina Tan, Skin Inc's Founder and CEO, and resident girl boss who's got your skin's back!
Her vision of "rebooting beauty" lies in every masterpiece product she releases, with the aim of helping make women's lives a little easier, and a lot more beautiful at that. The world's first "Customized Serum Cocktail Bar" (READ: multiple powerful skincare ingredients encapsulated in a single bottle) was her brainchild, among many other reputable picks that will definitely live in our beauty dressers for years to come. The Singaporean CEO has also brought the brand to many impressive heights, making it a global brand that is able to compete with industry heavyweights, with a heart all its own. Skin Inc can now be purchased in 100 cities across the globe, including online platforms such as Sephora, Nordstrom, Bergdorf Goodman, Amazon, Feel Unique, and Urban Outfitters.
And during these days when we're spending so much more time at home, getting to carve out much-needed me-time every day, Sabrina relates to the time we are able to get intimate with ourselves, lathering on luxurious body products, and tending to our skin in front of the vanity mirror like we mean it. In a time and age where self-care is synonymous to wellbeing, Skin Inc.'s amazing set of products come in handy for sure. "We want to be there for you and speak directly to what your soul needs. Our goal is to make beauty effortlessly chic. We're rebooting beauty with technology, because we love and respect the consumer so much", Sabrina shares.
We were fortunate enough to get to know this amazing girl boss a little bit more, albeit through a virtual interview, as we wanted to find out more about how Skin Inc has become such a successful brand, plus—must-read advice from admirable women like herself. Read on, and get inspired!
Metro.Style (MS): How did you get into this line of work/career?
Sabrina Tan (ST): Prior to Skin Inc, I had been in the IT industry for 11 years. For the longest time, I had been frustrated with the beauty industry for not giving me what I truly need, and I believe this frustration resonates with many other women. I had a 'vanity graveyard'–countless bottles of half-used serums and creams full of broken promises. I remembered telling myself, "You need to outsmart this."
This led to the birth of Skin Inc. I identified a white space in the beauty industry and disrupted the way it had been doing things up to this point. As a result of my experience in IT, Skin Inc was born digital from day one - a brand that offers customized, fuss-free and high-performance products while empowering women with knowledge about what they are actually using. Beauty, hacked. And throughout the 11 years of my Skin Inc journey, the brand was never modeled after any other beauty brands because I wanted to do things differently.
Skin Inc enables our customers to discover more about their skin any time, anywhere—24/7. Social media and the digital landscape is oxygen to Skin Inc's fire in many ways. It's how the brand shares, empowers and nourishes its global community. Recognizing the importance of a digital flagship and brick-and-mortar store, we launched our e-commerce site back in 2015 where we bet on the rise of digital. We built meaningful relationships with influencers and created a global Skin Inc network and community.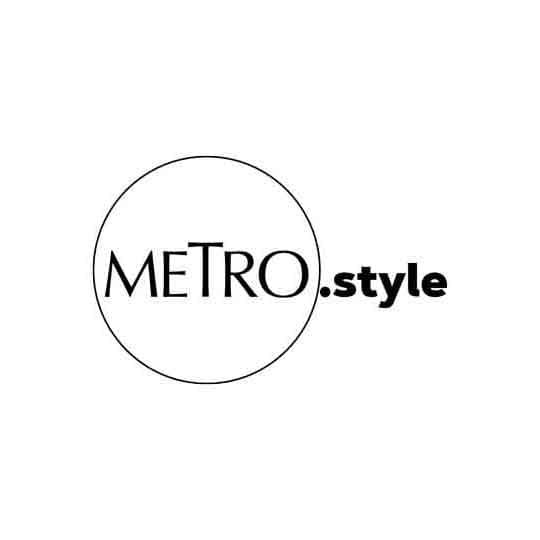 "My Daily Dose" customized serums by Skin Inc | @iloveskininc
MS: What are your three most memorable moments in this career you have? What would you consider 'milestones'?
ST: There is a quote that resonates with me – "Life isn't a matter of milestones but of moments". I am who I am today, and have come this far by virtue of the moments and experiences that have defined me as an individual. As I ponder this question, I realized that the milestones in my life stand out because they are not just about me and my accomplishments. These significant hallmark moments are about the people that have touched my life and the transformational effect that my decisions have on theirs.
List 3 such moments:
1. The birth of my children. The reason for my growth as a mother and the genesis for how Skin Inc was conceived.
2. The day we hit a million customers online and it struck me that we have transformed and improved the lives of a million people who can now customize their skincare regime that solves their unique skin issues.
3. Clinching a distribution deal with global beauty powerhouse Sephora. Owned by conglomerate LVMH, Sephora was interested in customized skincare, and that led one of its executives to visit a Skin Inc store. I happened to be at that very store and we met in person! He described personalization as a beauty "megatrend" that millennials were chasing, and welcomed Skin Inc to the Sephora world. With Sephora's network of bricks-and-mortar and online stores - this gave us huge exposure and access to customers. Today, Skin Inc is available in across 100 cities worldwide today with over 400 distribution points (including Sephora, Dermstore and Anthropology) and is looking to expand further.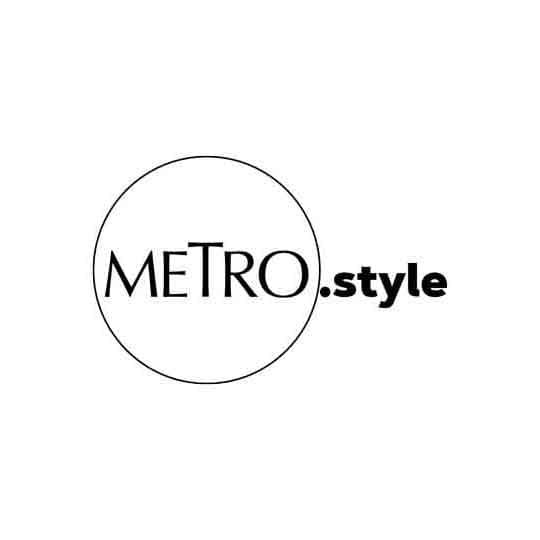 Skin Inc's LED tunnel installation at Sephora in ION Orchard, Singapore | @iloveskininc
MS: What are the challenges you encountered and what lessons did you learn along the way?
ST: All business owners face setbacks constantly; it's inevitable and integral to the core of our chosen path. I have learnt very early on that challenges can always be overcome and there are always solutions available. There is always more than one way to look at a challenge and it's perpetually a balance of what should be prioritized and what can be sacrificed. Example: Covid-19 is the global seismic shakeup that has affected everyone this year, and we too are not spared. However, by reframing our challenge-model and focusing on situations we can control, we pulled off a 400% increase in online sales in the month of May, mitigating the drop of retail sales in our stores.
My "why" is to improve the quality of life for time-starved individuals everywhere through the disruption of traditional skincare paradigm.
MS: If you were to give advice to someone starting in the industry you're in, what would it be?
ST: I think for someone starting out in the beauty and skincare industry, it's important to know "why" and to connect with that driving force and motivation every step of the way as your career progresses. If you think there is something else you'd rather be doing, then you are in the wrong profession. When you have figured out the "why", will you then commit to it and everything else that comes along with it and its grind? My "why" is to improve the quality of life for time-starved individuals everywhere through the disruption of traditional skincare paradigm. Custom beauty for every you. I have stuck to that calling and have never looked back since.
MS: What else would you want to achieve in this career?
ST: I would like Skin Inc to further create and facilitate empowerment, especially for women. A forum where women can express themselves, a platform where they can show their creativity, or simply be the voice of tomorrow.
I would love for Singapore to have platforms such as CEW Asia, Fashion4Development Asia and various other platforms that could help not only Skin Inc, but Singapore and Asia-based companies to give back, to outsmart the beauty industry and to let every woman celebrate their uniqueness. I want Skin Inc to not be just a brand, but a love mark!
MS: If you were to speak to your 25-year old self, what advice would you give her?
ST: Go for impact and stop sweating the small stuff. It's important to pay attention to details but it's counter-productive and energy-depleting when you're sweating the details. I am time-starved but not energy-starved – not sweating is one way of conserving energy. My life philosophy, the three big rocks in my life are: my purpose (Skin Inc), my God and my family. Focus on the rocks in your life, channel that focus into creating positive transformations; stay wise, impactful and kind—there are so many people that are right, but so few that are kind.
MS: How are you dealing with the global pandemic? How has this affected your business? What can we look forward to you in the coming months?
ST: This global pandemic has had a devastating impact on many businesses. It has brought giants to their knees and created an unprecedented tidal wave of change that will leave its ramifications on humanity for years to come. Like all businesses, Skin Inc wasn't spared from the impact as well. From supply, operations to sales and marketing, we've had to regroup and pivot, focusing on our strengths and embracing a new way of doing things. We are fortunate that Skin Inc was born digital. We have entered the industry as disruptors and kept our vision firmly fixed beyond the status quo, creating a culture that is nimble, agile and responsive to sudden changes.
Despite the upheavals during these challenging months, we have continued to keep our connection with the Skin Inc community as our top priority. By listening intently through our feedback units, reaching out to them online and providing customized solutions amidst this pandemic, we have continued to remain relevant and competitive.
MS: What's next for Skin Inc?
ST: Rebooting Beauty. By enabling customization through an online Skin Identity Check that drives our data-driven innovations, we disrupt beauty with tech to create skin solutions personalized to every individual.
For example, our Data Skinnovation showed that 70% of our community face chronic blue light exposure with more than 9 hours in front of digital screens since stay-home measures were announced. We solved this with our new Serum UV Moisturizer, the skin's invisible shield against blue light, which can cause fine lines, wrinkles and skin sagging.
That is the true spirit of Skin Inc—a 360 custom tech innovator that constantly stays ahead of the curve. We cannot escape the tidal wave of digital transformation. But we can ride on this and thrive with creative solutions. Customize, don't compromise.
Some of the upcoming products launching in the next few months include very timely data-driven innovations that address maskne skin issues and personal hygiene.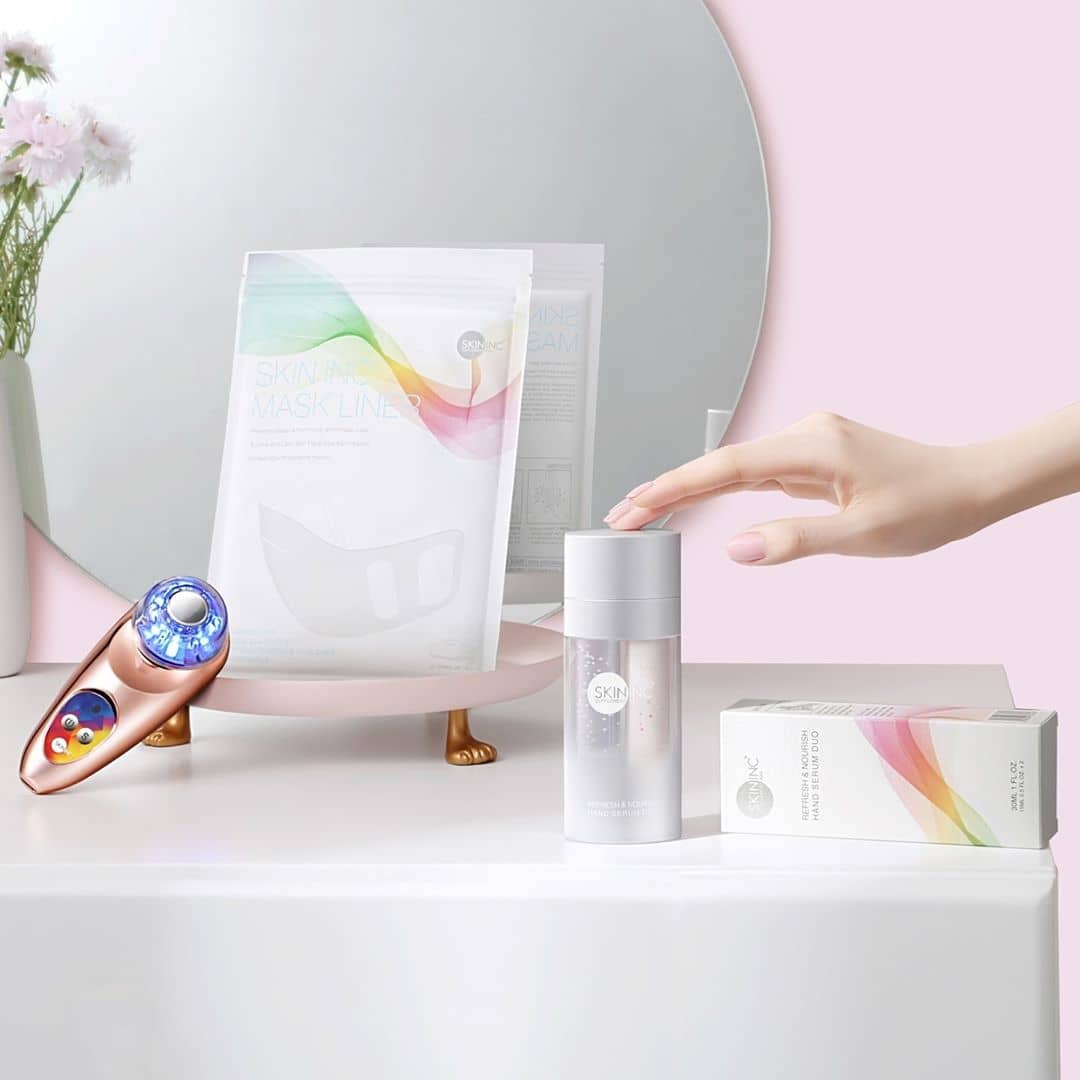 @iloveskininc
Stay tuned for more at @iloveskininc on Instagram. We expect more exciting news in the next few months as we continue to ride the wave of this changing global landscape!