This Dermatologist's Brand Is Inspired By Seri's Choice In "Crash Landing On You"
Sheena's Choice caters to its clients with personalized beauty products and skincare solutions
Inspired by Yoon Se Ri's Seri's Choice from Crash Landing On You, Sheena's Choice is somewhat similar to the idea of carefully curating a range of highly-rated skincare solutions. "There is no 'one skincare product that fits all.' We don't sell something that we really haven't tried, or we don't believe in," Dr. Sheena reassures. "Each skincare product is carefully chosen, tested, and curated."
Dr. Sheena Joyce Bautista-Angeles, CEO and certified aesthetic physician of Sheena's Choice Skincare and Beauty, is a promising and advancing beauty specialist who has become known for keeping her products and services personalized. In partnership with Merz Aesthetics, Dr. Sheena promotes technology that tightens the skin without the surgical worry. "As the CEO and owner of Sheena's Choice, Ultherapy is my choice for non-invasive face lifting and tightening."
Dr. Stephen Claudio, the Medical Affairs Manager of Merz Aesthetics, approves of the treatment, too. "Ultherapy is the gold standard for non-invasive skin lifting and tightening," he asserts. "It's the gold standard because it is recognized by aesthetics experts worldwide—to be the only one with real-time visualization and declared by aesthetic experts to be a separate device entity from other energy-based devices for skin lifting and tightening."
Born in the peak of the pandemic, Sheena's Choice is a brainchild that came out of creativity. Despite the limitations that the lockdowns have dampened us with, its products were well-received and patients welcomed its range of skin and body solutions. "Even with the challenges of the pandemic, I still considered myself very lucky. My products were all sold out just days after launching online," Dr. Sheena shares.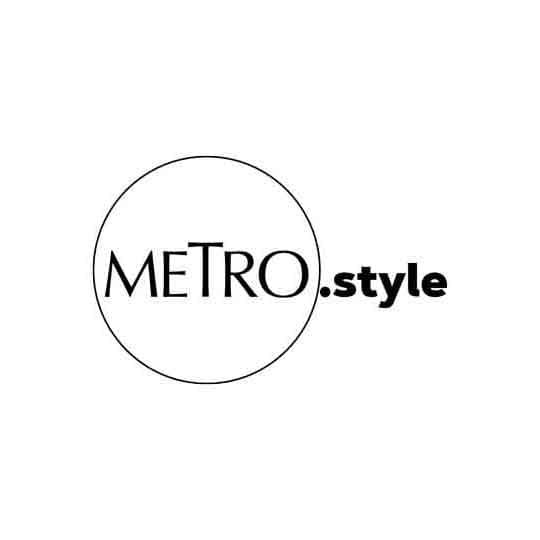 Dr. Sheena (2nd from left), receiving the Plaque of Authenticity from Merz Aesthetics | Sheena's Choice
From skincare, weight loss, whitening, and healthcare, the clinic has helped clients who were seeking to beautify their skin and body and better themselves. Bringing tailor-fit treatments in the comfort of the client's home, Sheena's Choice has found a hassle-free and pandemic-appropriate solution to service its patients, allowing even those outside the city experience treatments in their own chambers.
As pandemic protocols and restrictions have finally relaxed, a reboot in beauty routines has become an essential target for our everyday self-care and skincare. People have started to pack for their trips and travel again to witness the world around, and having good skin gives us more confidence to make it to different destinations. With Sheena's Choice's purposeful and customized products, skin perfection is made more possible.
Thinking ahead is a typical game for Dr. Sheena. Her goal to stretch Sheena's Choice range of treatments and reach is something that she wills to see in the near future. "We would like to open a clinic and expand, and develop and look into more products." Navigating what's best for beauty, she promises her patients: "With beautiful skin, you can also boost your morale and mental well-being."
Log on to this website to shop Sheena's Choice or check out the clinic's Facebook or Instagram.