Check Out These Incredible Skincare Apps To Download On Your Phone Right Now
Facial on your phone, anyone?
These days, there's an app for everything. After all, we live in a digital age where we're very dependent on our phones for our needs—from telling the time to connecting with our family and friends, or even finding a life partner. So it was only a matter of time until technology took over looking after our skin.
The more technology there is available to us, the more reliant upon it we become, and the more that is subsequently created. But the question here is: Is it really any good when it comes to our skin?
In the time of coronavirus pandemic where all dermatology and skin clinics are temporarily closed, the answer is yes. From apps that allow you to track your skin's health to finding out which beauty products are actually for our skin type, they've got you covered! Check out this gallery below to see exactly what we're talking about: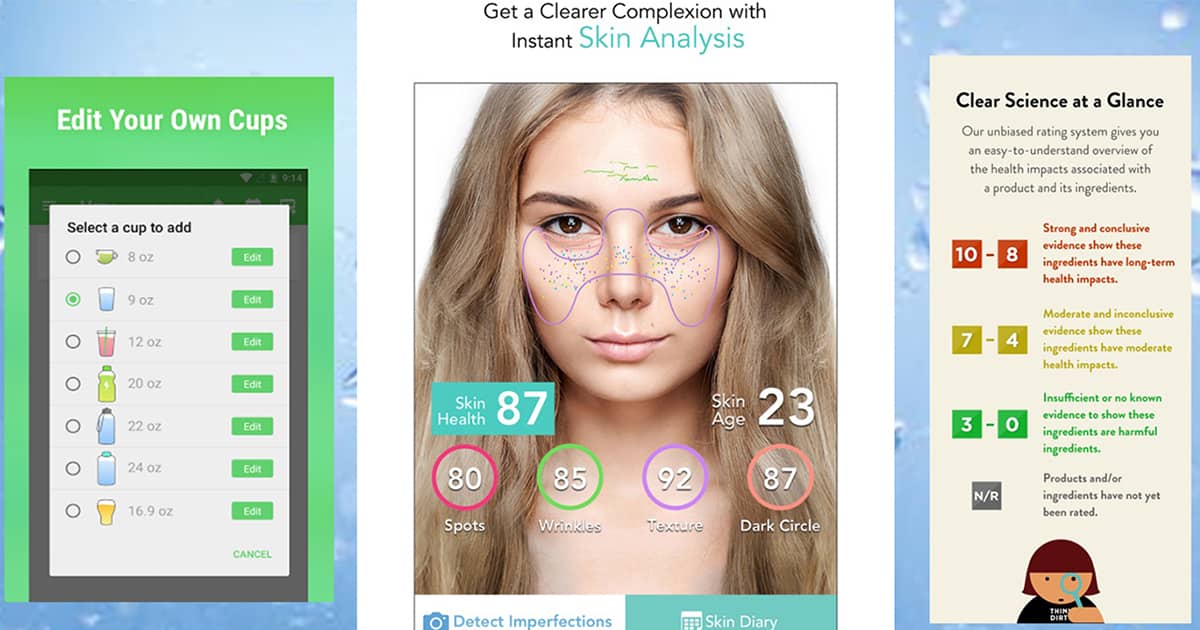 Skincare Apps To Download Now
Skincare Apps To Download Now