Add To Cart: Skincare Products With Sculpting And Lifting Effects
Defy gravity by adding these products to your vanity!
Aging is very much a part of life. As we get older, our skin gradually loses its elasticity because our bodies produce less collagen and elastin. Factors such as exposure to UV rays and pollutants, as well as poor lifestyle choices—excessive smoking and drinking, poor nutrition, among others—also accelerate this process.
Luckily for us, there are ways to keep the aging process at bay, and not all of them involve having to go under the knife or even continuous visits to skin clinics. Scientific breakthroughs in skincare have been quick to advance, paving the way for a variety of serums, moisturizers, and creams that more or less feel like botox in a bottle—or jar or tube—due to how potent the ingredients and the formulations are. While these aren't permanent fixes, they work wonders when used on the regular, giving our skin that much needed boost.
As always, we're more than happy to share some of our favorites with you. Swipe through the gallery below for some gravity-defying formulas you can add to your beauty regimens for tighter, sculpted skin!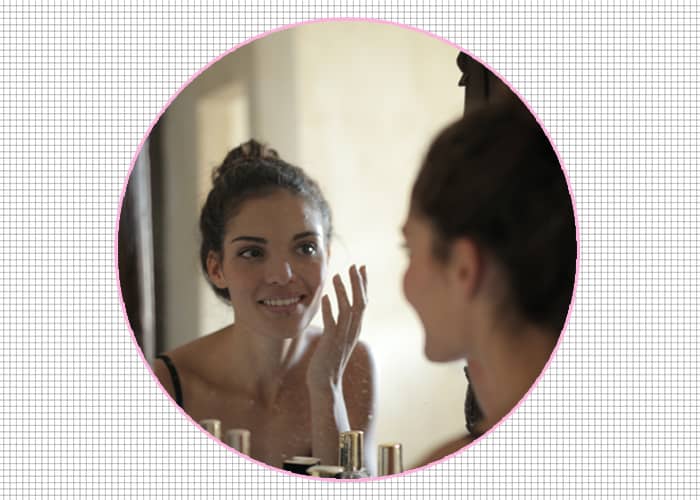 Add to Cart: Sculpting & Lifting Products
Add to Cart: Sculpting & Lifting Products