An Expert Answers All Our Questions About Treating Sensitive Skin
Find out how to combat the pesky skincare problems you've been experiencing lately!
These days, even while we're staying at home, a lot of skin issues have surfaced for a lot of us, with 'maskne' being on top of the dreaded list. Apart from these mysterious breakouts, some of us have also experienced redness, irritation, and severe dryness, making it harder for us to find a skincare routine that works. Yes, we're at home, yes, we're oftentimes not wearing makeup, but how come we're still experiencing these dreaded skin concerns?
To help us navigate this tricky web of skin issues, we've consulted Dr. Siti Shahera Anwar, a regional Johnson & Johnson scientist, to give us her expert advice on how to give sensitive skin the right TLC it needs.
Metro.Style: We live in times where stress is a huge factor in everyone's lives. How does stress affect one's skin?
Dr. Anwar: There is a mind and skin connection, and stress has an impact on normal skin barrier function including skin dryness and delayed skin recovery. Stress can also contribute to inflammation that aggravates existing conditions such as acne and atopic dermatitis.
MS: Skin sensitivity can mean many things. What are the basic facts we need to know and how can one say that his or her skin is sensitive?
DA: Those with sensitivity can appear to have normal looking skin, but when triggered, the skin tends to show redness and irritation. Sensitive skin is a syndrome characterized by unpleasant sensations such as stinging, burning, tingling, pain and itch, in response to factors that normally should not irritate the skin. These triggering factors may be physical (UV, heat and cold), chemical (cosmetics, soap, pollutant) and even stress.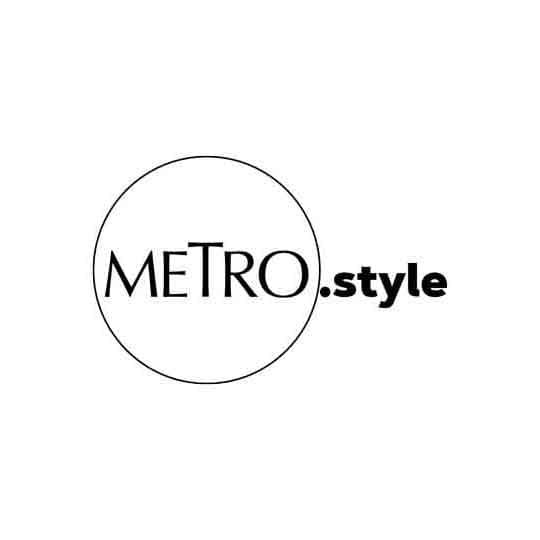 How is your skin doing? | Photo by Content Pixie on Unsplash
MS: If one's skin is considered sensitive, what are the ingredients one must look out for or be wary of when shopping for products?
DA: As sensitive skin is linked to a weaker skin barrier, look for products that are gentle and help strengthen the skin barrier. Cleansers formulated at a skin friendly pH with mild surfactants are gentle to the skin barrier. Products containing ceramides and glycerin helps to repair and strengthen the skin barrier. Also, remember to use mineral sunscreen for sun protection which is an environmental trigger for sensitive skin.
Avoid harsh cleansers and products that contain commonly known allergens and irritants. If you are unsure of which ingredients trigger skin sensitivity, please seek medical advice to assess your skin condition and get an allergy test.
MS: Is there a way for skin to regain strength and not be considered sensitive? How?
DA: An effective skin care regimen can help strengthen skin barrier to help manage sensitive skin. Mild cleansing, moisturization and sunscreen are essential for daily care of sensitive skin. Cleansing helps to remove impurities that triggers sensitive skin. Moisturizer restores the skin barrier, making the skin less vulnerable to triggers. Identifying and avoiding triggers are also an important part of managing sensitive skin.
MS: We are all spending a lot more time indoors these days. What are the dangers posed on one's skin health and how can we combat them?
DA: Even when you are at home, you can be exposed to high levels of micropollutants such as PM2.5 due to cooking. The accumulation of PM2.5 worsens when there is poor air ventilation. Exposure of PM2.5 may cause skin dryness and premature aging. Protect your skin against micropollutants by removing these impurities from the surface of your skin and strengthening the skin barrier.
With the new normal of wearing face mask, it increases temperature and humidity of the covered skin resulting in skin irritation and clogged pores. The continuous exposure to sweat and sebum promotes the growth of acne-causing bacteria on your skin, leading to acne breakouts. It is important to cleanse and moisturize more than ever to avoid 'maskne' (mask acne), skin irritation, and skin redness.
Also, your skin is still exposed to UVA when indoors which is able to penetrate into deeper layers and leads to premature skin aging. This why is it is important to use a broad spectrum sunscreen even when indoors to protect you from both UVA and UVB rays.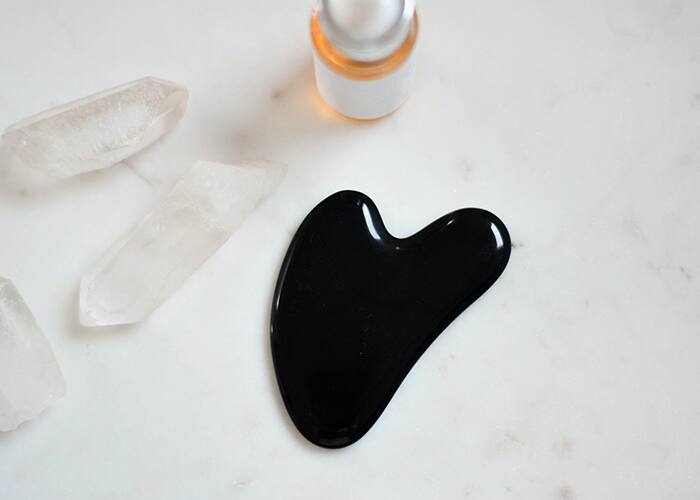 Editor's Skincare Picks
Editor's Skincare Picks
MS: What are your top three no-fail tips to achieving healthy skin?
DA: The first step to healthy skin is cleansing! Use a dermatologist-recommended cleanser that doesn't just clean but is good for your skin barrier. The Neutorgena Deep Clean Foaming Cleanser is pure glycerin-based that moisturizes as it cleans your skin. Secondly, choose a moisturizer like the Neutrogena HydroBoost which is packed with hydrating ingredients to deliver deep and lasting hydration up to 72 hours. The formulation is also light and watery which is great for daily use and can help prevent oiliness throughout the day.
And last but not least, the best sunscreen is the sunscreen that you would use daily. I prefer Neutrogena's Ultra Sheer which is a photostable broad spectrum sunscreen with Dry Touch technology. The UVA/UVB sunscreen feels non-sticky and non-greasy which feels great both indoor and outdoor.
MS: What can you say about consumers experimenting on skincare products on their own? Is there a downside to this? How can we be educated better?
DA: Let science guide you in helping you choose the right skincare products. It's always important to choose products that are dermatologist-recommended and approved. There are so many credible resources from cosmetic scientists to dermatologists who share their knowledge on social media. It is important to know your skin type. If you have sensitive skin, please do a patch test to check for a reaction before applying the product on your face.
MS: Any last words to keep in mind?
DA: Consider good formulations and start with an easy skincare routine to follow – cleanse, hydrate and protect!