Upgrade Your Skincare Routine With These Cryo Icy-Pops!
We give you not one, not two, but a ton of reasons why this pair is your skin's new best friend!
I'm pretty sure you've already heard of taking ice cubes and rubbing them all over your face to achieve smaller pores and glowing skin. But have you already heard of Cryo Icy-Pops? This fancy new facial tool is our newest must-have, one we can't imagine not having these days! Achieve the same result of applying ice, minus the mess with @soieskin.co's Cryo Icy-Pops, drumstick-looking tools that are made of stainless steel containing gel and water.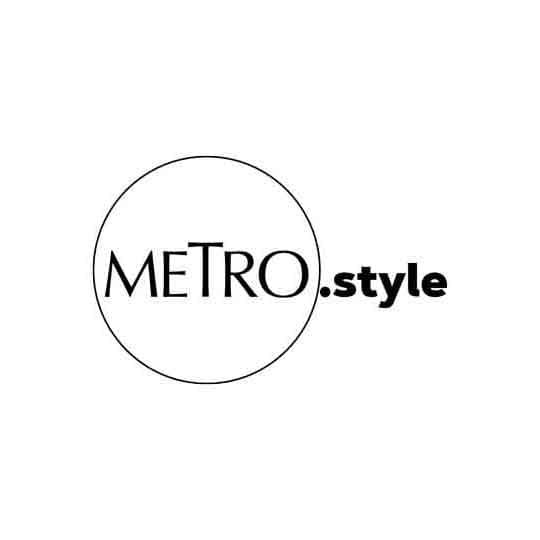 Cryo Icy-Pops | @soieskin.co
Perfect for days when your face needs de-puffing or calming down, these Icy-Pops are ready-to-use after a minimum of just 10 minutes in the freezer! Avoid messy leaks from ice cubes and upgrade to this tool that promises to promote collagen production, reduce wrinkles, minimize pores, tighten skin, ease the undereye area of any darkness and puffiness, eliminate redness, promote circulation and oxygenation, soothe sinus pain, headaches, and muscle tension, and accelerate product absorption!
To say that these Icy-Pops are a great investment is quite an understatement! At Soie Skin, each pair comes with its own case, so you can easily store it in the fridge or freezer when not in use.
Building your own spa-like experience at home these days is made possible by great beauty finds such as this, which you can include in your routine both morning and night. And just when you thought it couldn't possibly add more uses, it can even be maximized by using it for heat therapy, by dipping it in warm water!
Once ready to use, roll them back and forth gently on your cheek area, under the eyes, as well as your neck to reap best effects. After you're done, wipe it down clean with a wet wipe or wash with soapy water and store.
Check this video out to see how the Cryo Icy-Pops are best used:
To order yours, follow Soie Skin on Instagram at @soieskin.co