Everything You Need to Know About The Trending LED Mask Celebrities Love
The promise: glowing skin from inside out!
You've most likely scrolled past posts on Instagram or Facebook containing this trending LED face mask, the kind that resembles anti-virus face shields, but for beauty. Upping our skincare game has been the trend during the quarantine, and for good reason. A basic cleanse, tone, and moisturize routine is good, but adding a little more steps can do the skin wonders. In this case, adding a techie beauty gadget is a great idea!
Case in point: the Soíe Skin At-Home LED Glow Mask! Heading out to our favorite beauty clinics may not seem like the go-to practice these days, so taking matters into our own hands sure helps! Celebrities like Kylie Verzosa, Maggie Wilson, Rhian Ramos, Maureen Wroblewitz, Sue Ramirez, and Sofia Andres are big fans! Scroll ahead to find out more.
Just 20 minutes of use each day guarantees plump, youthful, rejuvenated skin. How? By way of three clinically-proven wavelengths of light—red, blue, and amber. These LED lights are in controlled spectrums to address specific skin needs: red (wavelength 620nm to 750nm) stimulates the production of collagen and elastin, reduces inflammation, rejuvenates the skin, shrinks pores, increases blood circulation, and helps prevent wrinkles.
The blue (wavelength 405nm to 420nm) light on the other hand, is perfect for those who suffer from acne and blemish-prone skin, as this light minimizes bacteria to balance and clarify skin. It kills acne-causing bacteria you normally won't be able to address with a simple cleanser. This also promotes cell turnover.
Lastly, the amber (wavelength 590nm to 620nm) light brightens skin, restores balance for sensitive skin, improves dull skin, and treats dark spots or hyperpigmentation. This NASA-developed technology makes it possible for you to harness anti-aging powers at the comforts of your own space.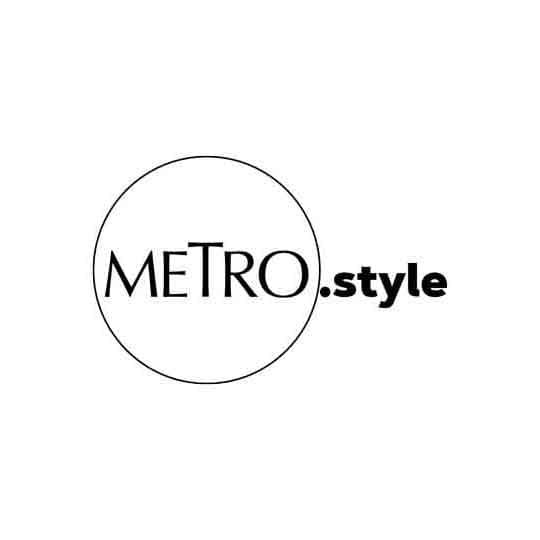 Red, blue, or amber? | @soieskin.co
How to use
Simply cleanse your face as usual, apply your serum, toner, and moisturizers of choice, then place the LED mask over your face. Push the button for three seconds, and select the light color you prefer. Leave it on for 15 to 20 minutes a day—and no need to set any alarms for it turns off after that span of time. To clean, wipe the mask with a clean cloth or cleansing wipe after each use and store in a cool, dry place.
It's perfectly safe, and actually recommended by dermatologists for everyday use as it does not contain any harmful UV light, and is safe for our vision, as the lights illuminate evenly on the face because of the unique surface design. It's designed to prevent any impact on our vision even as you go about your regular activities at home.
Can't wait to get your hands on one? Follow Soíe Skin on Instagram @soieskin.co.