This Is The Skincare Device That Keeps Son Ye-Jin's Skin Ageless
Whether as Yoon Se-ri or in real life, Ye-jin keeps her skin glowing and youthful with the help of this techie beauty gadget!
You guessed right—we truly can't get enough of Son Ye-jin! The woman of the hour has got us under her spell, and while we patiently wait for her next project, we're spending our time re-watching all of our favorite shows starring her, as well as getting to know her a little more. Today, we're delving deep into her skincare routine!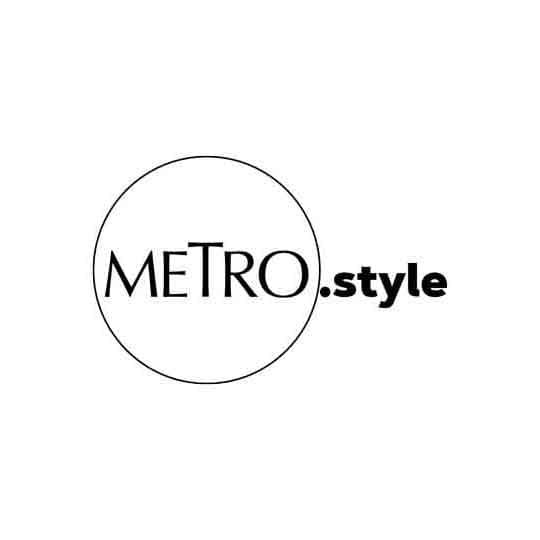 Son Ye-jin, stunning skin at 38 | @yejinonly
Warning: spoilers ahead!
In her hit role as Yoon Se-ri in the fan favorite K-drama 'Crash Landing on You', as soon as she got back to her stylish home in South Korea, we saw her whip out the goods—a full-on skincare routine as a complement to the long bubble bath she had while sipping a glass of red wine. She truly missed living this luxurious life, as she didn't have these extras during the time she spent in North Korea.
While she did her skincare routine, she thought out loud about how she felt like her skin went through ten years' worth of skin aging during her time in NorKor, and that she should go back to being her old self—'young and rich'. In order to achieve looking young again, she brought out her VANAV UP6 Total Skincare Device, and chose the option 'moisture', after applying what seems to be like a cream moisturizer on one side of her cheek. Ye-jin is a model for the brand in real life, apart from her endorsement with skincare brand Man:yo Factory. It comes as no surprise, as her skin is the perfect example of aging well.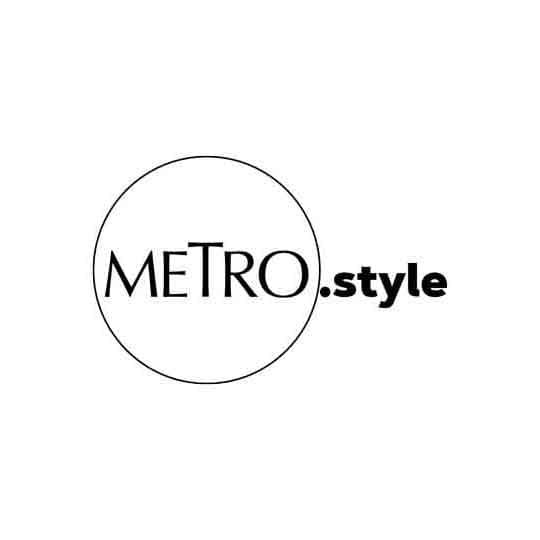 Using the VANAV UP6 | tvN
Apparently, the UP6 device is an all-in-one home care beauty device, but it's best known for its cleansing care, facial massage, and absorption of nutrients into the skin. It gives 3D vibration massage, ionizing deep cleansing care, as well as eye zone care. Think of it as a professional all-in-one skin booster, an upgrade to your skincare routine as opposed to just using your fingers.
Interested in investing in one for yourself? Order here.
And while we're at it, scroll through the gallery below to admire more of Son Ye-jin's glowing, youthful skin: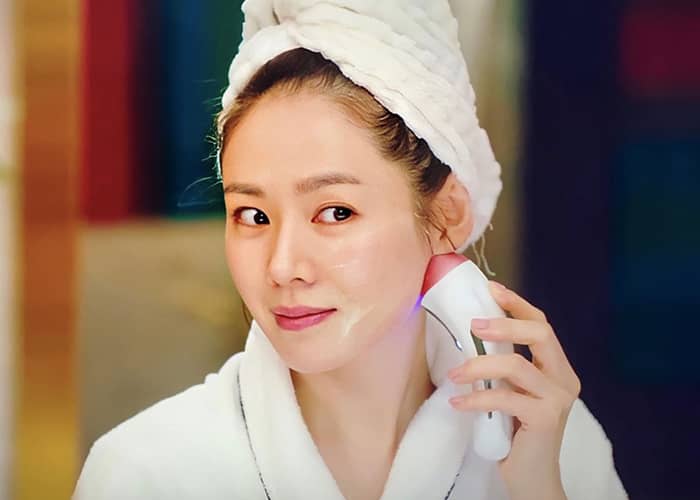 Son Ye-jin Skincare Inspo
Son Ye-jin Skincare Inspo