How Song Hye-Kyo Manages To Stay Ageless In Her 40s
Find out what she washes her face with, and what type of workout she favors!
Song Hye-kyo is definitely one of the K-drama world's most recognizable faces. At 41 years old, she still commands a crowd of admirers, with her ageless beauty that simply doesn't fade. Being an industry veteran, Hye-kyo has been the face of countless beauty brands, including Sulwhasoo, Laneige, Etude House, and now, Vital Beautie. Being able to maintain such flawless skin, amidst such a bustling career throughout the years makes it hard for us not to wonder what her beauty secrets might be.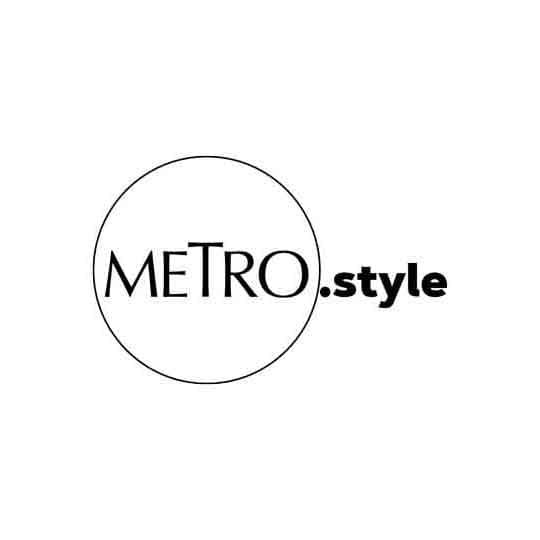 Song Hye-kyo for Vital Beautie | @kyo1122
She currently stars in thriller K-drama 'The Glory', wherein she shows a different side to her, leaving us in awe of her acting skills even after all these years. With an angelic face like hers, it's quite hard to imagine how well she plays dark roles like this.
We did a little digging, and according to AllK-Pop, one of Hye-kyo's best skincare practices is washing her face with milk. She reveals that it's the last step in her cleansing routine, wherein she warms up milk and directly applies it onto her face to help remove dead skin cells, which also penetrates deep into the skin to maintain clean and clear skin. She knows that Cleopatra was up to something good when she took milk baths thousands of years ago!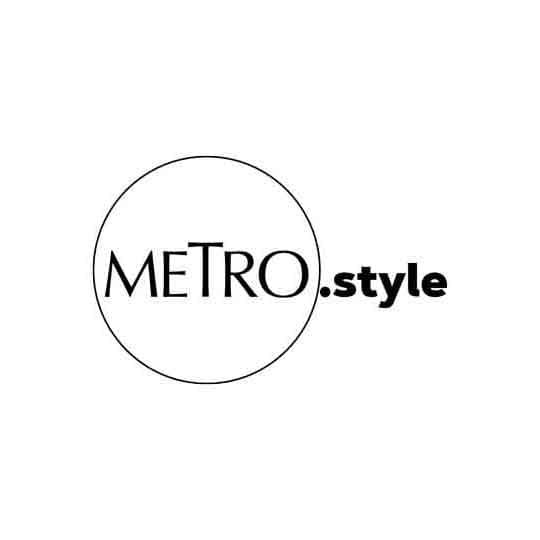 Song Hye-kyo is known for her porcelain skin | @kyo1122
It also appears that Hye-kyo is the basics kind of gal. In a SCMP video, she shares that she starts her skincare routine with Concentrated Ginseng Water, then moves onto essence, then cream, then like most Korean women, she finishes her routine off with a sheet mask. On days off, she also likes getting facials.
While she looks really skinny in 'The Glory', a factor she had to consider while playing the part, Hye-kyo is known to keep an eye on her health habits. Apart from her skincare routine, she also gives emphasis to the importance of working out as she ages. She says she notices her skin looks better when she moves and sweats, so she tries to do yoga and run along the Han River as often as she could. This simply tells us that while she is blessed with beautiful genes, she doesn't take it for granted and also puts much effort into maintaining her skin and figure. Swipe through the gallery below to see more Hye-kyo goodness!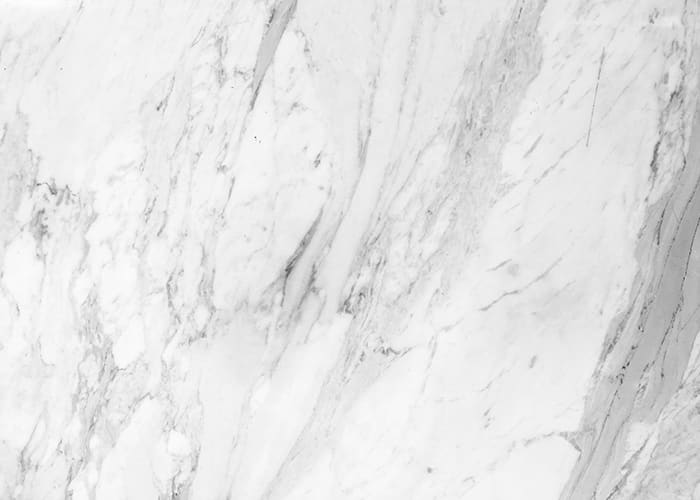 Song Hye-kyo
Song Hye-kyo
Banner photos via @kyo1122