Spoil Yourself For Valentine's Day At These Beauty Clinics and A Salon!
A laser clinic, a new salon in QC, and a haven for skincare—our picks for effortless Valentine's Day treats for yourself and your loved ones!
Valentine's is not just about getting chocolate boxes and beautiful bouquets from your special someone. In fact, it's not even just for couples alone, especially since there's a lot of love to celebrate! This year, why not spend it with your ultimate loved one who deserves all the TLC—yourself. Let this be about indulging in some self-care and self-love ideas you can do any time of the day on this romantic occasion. After all, we all need to enjoy our very own company once in a while. Treat it as the perfect time to hit that energy reset and just be your awesome, lovely self.
Kazie Professional
Ease into the day taking care of your skin and body and be open to experiment with a new look! One way to shake up your usual routine is checking out new hair salons and beauty spas in the metro and luckily we've just come across a recently-opened hair to toe haven to take care of your pampering needs.
Located at Victoria De Morato Scout Borromeo in Quezon City, Kazie Professional Salon & Skin Care which opened its doors last October, surely lets you feel right at home. Once you step in, you will be given complimentary beverages such as wine or tea to help you unwind as you prepare for your much-deserved alone time. Everything from the hair treatments down to the luxurious massage oils and nail polish products, Kazie surely knows what to offer when you just want to honor yourself this V-day.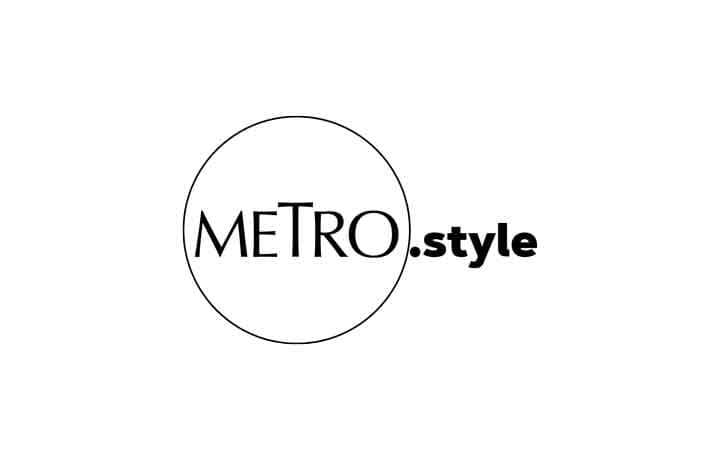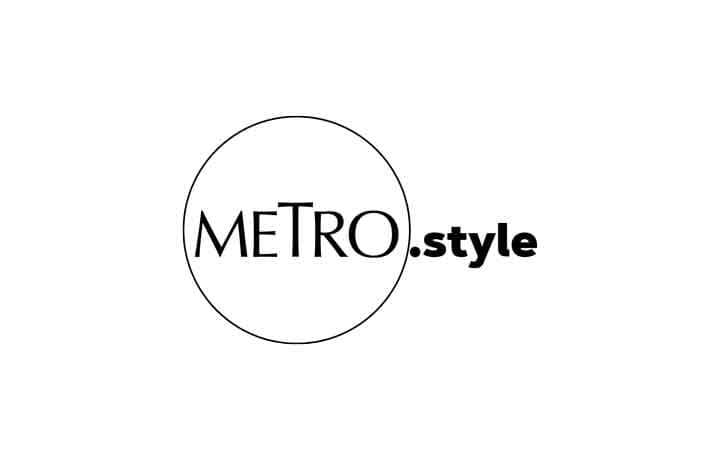 1 of 4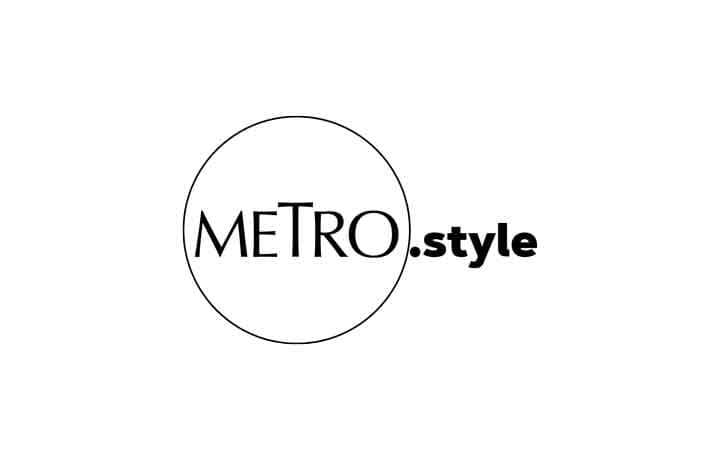 2 of 4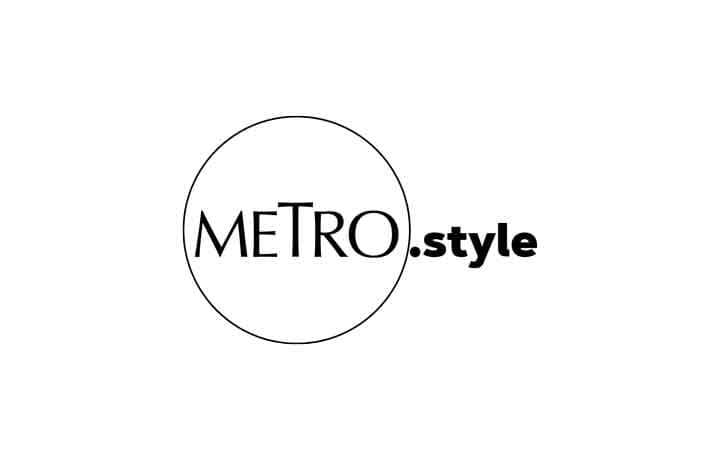 3 of 4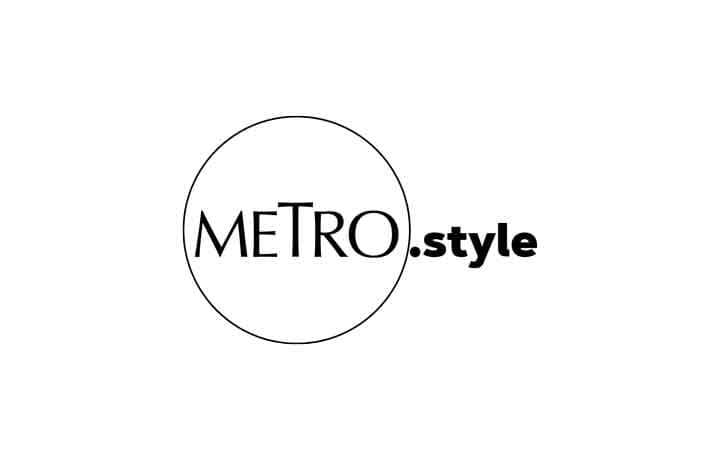 4 of 4
The owner herself personally choose Aveda products because of their advocacy as an environmental friendly and nature based products. With its lightweight, vegan superfood formula, Aveda's newest Nutriplenish line, is one of the most in-demand and trusted hair care product lines used at this new self-care space. You can rest assured that your locks will be protected, shiny and manageable whether you have a significant other to impress or not.
In the business of coaxing your mind and body into total serenity, they also offer slimming and whitening treatments, massages and LED facials. There's so many special services to choose from that treating yourself to whatever makes you feel happy and recharged won't be as hard. Honestly, the benefits you'll see and experience goes beyond skin deep so we recommend you be more indulgent with their all-in service of making you feel like a million bucks! You can also avail of special discounts with their VIP Membership card. Promos include 50% off on haircuts and 15% off on any of their in-house services.—Joan Ko
For bookings and inquiries, contact 0995942037 and follow them on Instagram. Kazie Professional Salon and Skin Care is located at Victoria de Morato Unit 4 G/F Scout Borromeo Street corner Tomas Morato Avenue, Quezon City
Skin Station
If you're looking for an easy-on-the-pocket skin clinic that can provide high standards of services at the same time, look no further! Skin Station, one of the most trusted skin clinics in the country is about to answer all your skincare problems.
If it's your first time visit them, I would recommend for you to try their Hyal-C Facial. This is one of the best facial treatments offered at their skin clinic because after each session, you can immediately see a visible glow—no need for continuous visits across a number of weeks to see results! Add to that that, it makes your skin feel like it's more smooth and supple! So if I were you, I'd block off a day on my calendar and head over to Skin Station to achieve fresh looking skin in no time!—Red Dimaandal
Visit skinstation.ph to book your appointment today!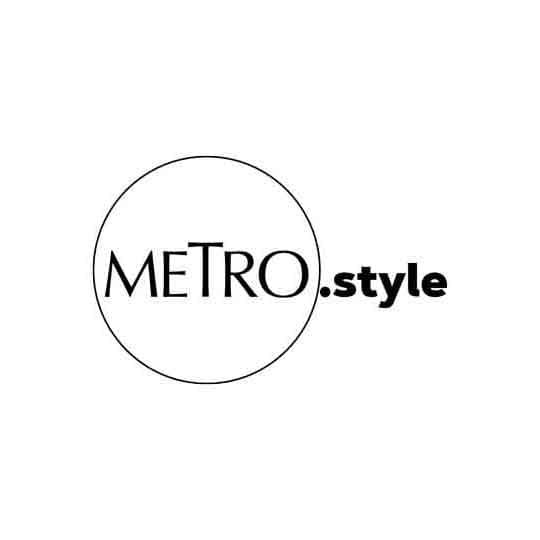 Visit skinstation.ph to book your appointment! | Skinstation
Skin House
If you want to achieve covetable radiant and healthy skin, then Skin House's signature Angel White Laser Treatment is for you! This signature service is done with their new, revolutionary technology, which is safer, more effective, and faster than ever before!
If sun spots, skin pigmentation, and dark blemishes are your constant problems, this treatment can help you solve them as it targets melanin that helps whiten and even out your skin tone. But if your tolerance for pain is low, you'll feel some sort of discomfort because it feels like little hot zaps on your skin. But then again, rest assured, it's bearable and does not cause much down time afterwards. —Red Dimaandal
Log on to theskinhousebeauty.com for appointments and inquiries.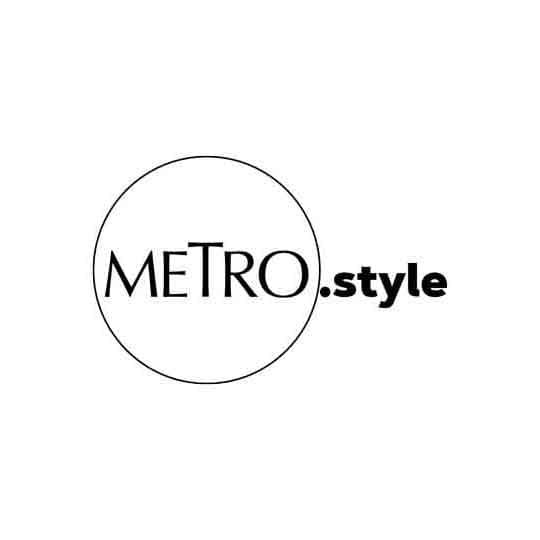 Visit theskinhousebeauty.com for your appointment! | Skin House Beauty and Laser
Shiseido Spa
Some of you may not have known yet that beauty brand Shiseido offers facial treatments right inside their boutiques! From brightening to firming, to calming facials, they've actually got it all! Why not add this extra treat while refilling your Shiseido stocks?
A must-try in our books is their Shiseido Qi Calming Facial. It's a gentle facial that deep cleanses and soothes sensitive skin with a mask that is rich in White Lily Extract and Ginger Lily Extract. And did we mention the facial massage? It's the key to relieving you of stress at any given day! After the session, your skin will surely be perfectly hydrated and rejuvenated. —Red Dimaandal
Visit any Shiseido boutique to book your skin appointment today!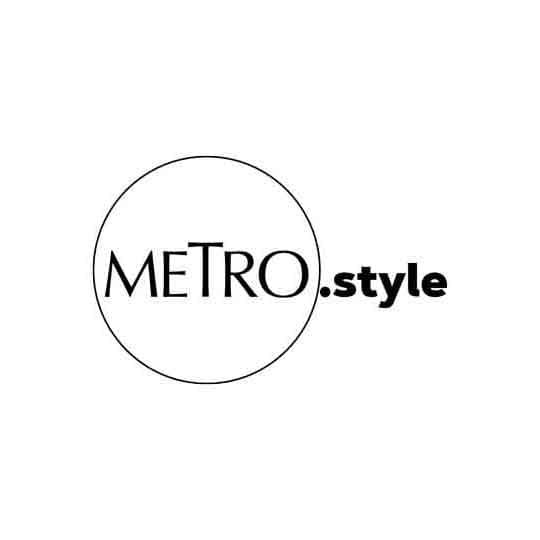 Visit any Shiseido boutique for your appointment. | Shiseido