Everything You Need To Know About Sun Protection And Blue Light + What To Buy Now
Know your UVA and UVBs, harmful blue light, broad spectrum, and more!
It's officially summer 2021! This time usually signals fun under the sun and heading out of town to enjoy our beautiful beaches, but though we may be spending less time outdoors this year, the need to protect our skin from the sun's harmful UV rays is still of utmost importance!
We may have upgraded our skincare routines since last year, adding fancy gadgets and whatnot, but one step a lot of people continue to forget to do is to apply sun protection! Applying sunscreen is still an important step in our skincare routines while we continue to stay indoors. Why, you ask? Keep scrolling!
Are you the type to work near a window? While most house glass windows tend to block UV-B (responsible for sunburn) light from entering your house, still, a portion of UV-A (which penetrates deeper into the skin and causes premature skin aging) light still passes through. This only means we cannot, by all means, skip applying SPF on our skin at the start of the day. If we're heading outdoors, reapplying every two hours is recommended by the experts, and if working indoors with minimal exposure to heat and sweat, one need not reapply as often. (Ed's Note: scroll further to see more expert SPF tips!)
In addition to natural light entering the house, we are mostly working from home, facing our gadgets 24/7, making us exposed to harmful blue light. As if sunlight isn't enough of a concern, blue light continues to pose more damage to our eyes as well as our skin. According to WebMD, "Research shows blue light from electronic devices can lead to changes in your skin cells, including cell shrinkage and death. These speed up the aging process. Even exposures as short as 60 minutes can trigger these changes." And as it turns out, prolonged exposure to blue light may lead to pigmentation.
Clearly, the need to stay protected from UV rays and blue light is something we all should prioritize. No excuses, get a good SPF product, slather it on, and stay skin protected!
And while you may already know these, it's always best to brush up on our Sun Protection Lingo:
UVB (Ultraviolet-B) B stands for Burning, but UVB rays are blocked by glass in cars, houses, etc.
UVA (Ultraviolet-A) A stands for Aging, hence, UVA is the culprit for wrinkles, sun spots, and premature aging. These rays can pass through window glass.
Broad Spectrum Sunscreen This means you are protected from both UVA and UVB rays.
SPF (Sun Protection Factor) This basically measures how well a product protects you from the sun's UVB rays.
PA (Protection Grade of UVA) Measures how well you are protected from the sun's UVA rays.
In an interview with Board-certified Dermatologist and Diplomate of the Philippine Dermatological Society Dr. Raissa Pasion, she shared with us these useful SPF tips to live by:
Apply 30 minutes before heading out into the sun.
Re-apply every two hours when under the sun.
SPF 50 blocks 98% of the sun's UVB rays while SPF 30 blocks 97%.
A minimum of SPF 30 is recommended for daily use.
Stay out of the sun from 10 AM to 4 PM.
Apply sunscreen before makeup.
Put one teaspoon for the face and neck, and one shot glass for the body!
Ready to start shopping for your next best SPF bet? Swipe through the gallery below to check out the top picks for this summer: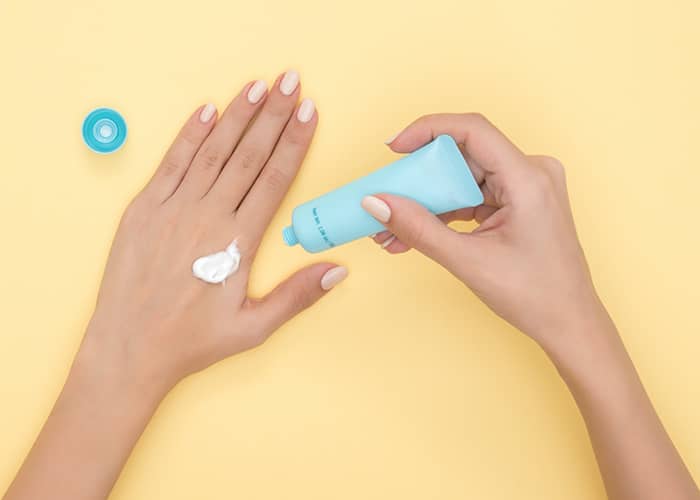 Editor's Picks: SPF 2021
Editor's Picks: SPF 2021