The Beauty Fix: 9 Products To Help You Prepare For The Hectic Holiday Season
Parties and reunions are set to rule your social calendar soon! Here are our picks to help you get your best face forward
Now that all the Halloween events are over, we can surely expect the entire country to go full-on holiday mode whether we like it or not! The most hectic season of the year is upon us... are you physically and mentally prepared? One staple thing we can't avoid are all the parties and get-togethers that come with this time of year: think office Christmas parties, mid-week drinks with the girls, college reunions, family vacations, the list goes on...
While there are a gazillion things to think of during the merriest time of the year (READ: gift shopping, flight bookings, food and drink preparations), one think you shouldn't have to worry about is your face. Having an effective skin regimen is crucial this time of year, because no one likes having to deal with breakouts on top of an already long to-do list.
Regular visits to your dermatologist is key, but in between visits, you'll want to stock your own Santa socks with hardworking skincare picks to help you get through the holiday season zit-and-blemish free! Not to mention hydrating products, targeted serums, and anti-sweat and chafe powerhouse picks that avoid any skin situations you don't want to find yourself in. Scroll ahead for some of our favorite picks for the coming weeks: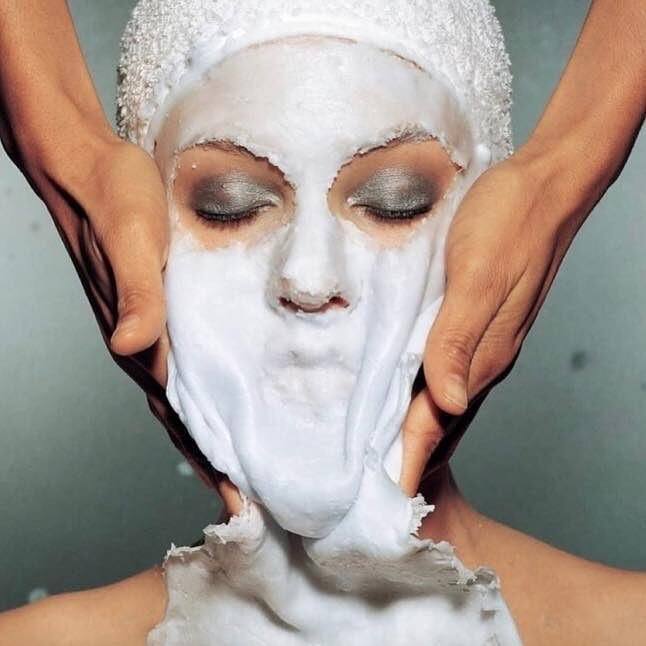 @viotletgrey
1-3. Kiehl's Midnight Recovery Concentrate | Kiehl's Clearly Corrrective Dark Spot Solution | Kiehl's Powerful Strength Line-Reducing Concentrate
Kiehl's reinforces the fact that mere soap and water just won't do the trick for skin that needs TLC for different levels of concerns. The brand first introduced its cult favorite, award-winning Midnight Recovery Concentrate, the powerhouse formula of blended Lavender Essential Oil, Evening Primrose Oil, and Squalane. It promised to replenish skin overnight, visibly reduce fine lines, refine skin texture, and boost radiance in just one night—and boy did it live up to the expectation!
Just last year, Kiehl's introduced its front liner for anti-ageing concerns: the Powerful-Strength Line-Reducing Concentrate. The heavy-duty anti-ageing serum boasts of pure Vitamin C and Fragmented Hyaluronic Acid that visibly reduces fine lines in as little as two weeks, and improves skin texture—so you don't have to worry about facing people at reunions you're attending!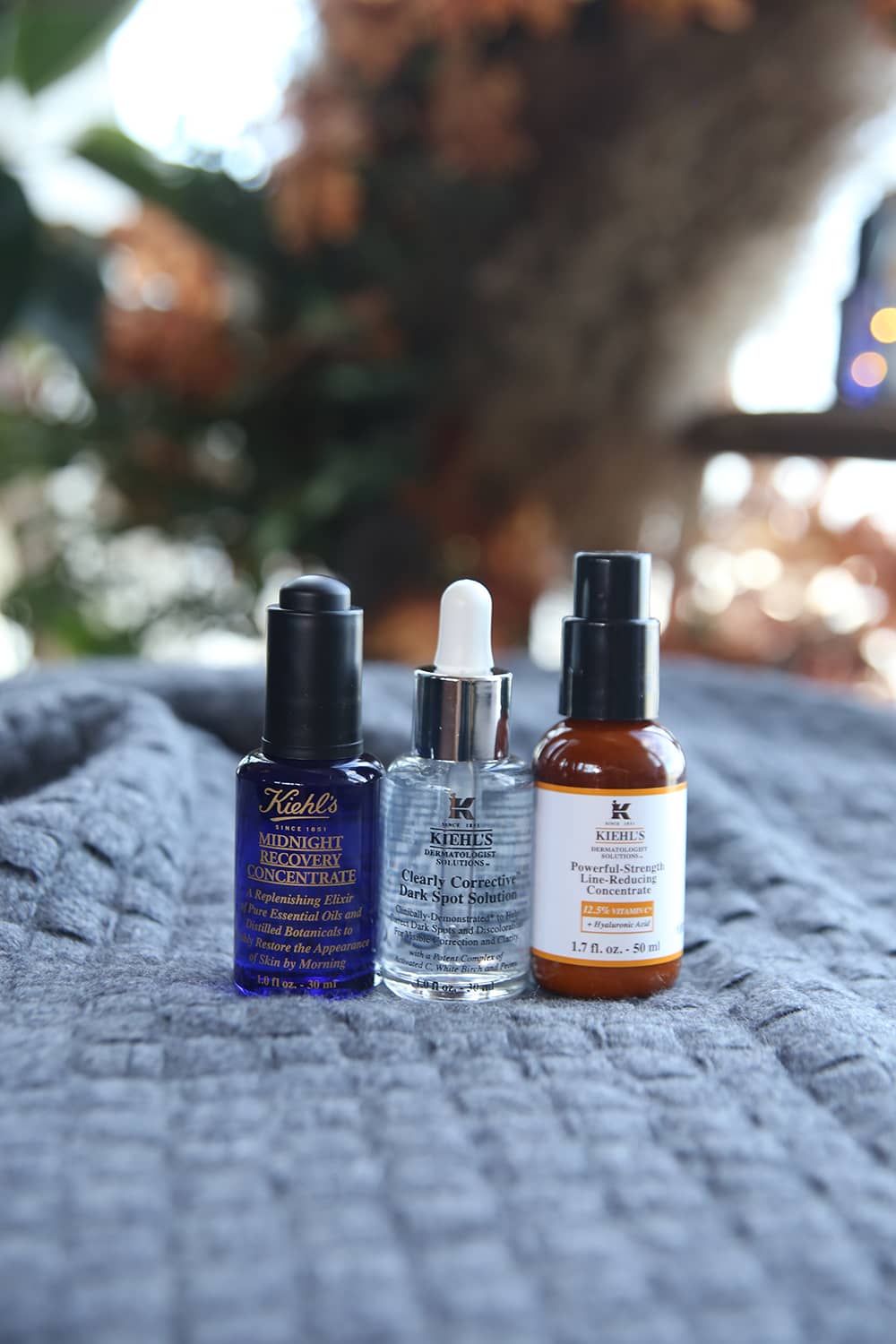 (L to R) Kiehl's Midnight Recovery Concentrate, Kiehl's Clearly Corrrective Dark Spot Solution, Kiehl's Powerful Strength Line-Reducing Concentrate

Last but not least, if you're one who suffers from pesky dark spots that you're just tired of concealing daily, the Kiehl's Clearly Corrective Dark Spot Solution serum is a godsend. This formula contains Activated C, White Birch, and Peony—for an effective facial serum that visibly brightens tired, dark-spot laden skin. Hyperpigmentation? Post-acne marks? Give this a try to breeze through the holidays spot-free! Available at Kiehl's at Power Plant Mall, Greenbelt 5
4. Céleteque Acne Spot Corrector Gel
The absolute worst thing that can happen (apart from missing an ingredient for your holiday-themed charcuterie platter) is a pimple showing up at the least expected time. Just when you're about to face guests, an evil spot pops up, ruins your well-planned out makeup look, leaving you miserably worrying about it the entire night. This shouldn't be a case for despair—as hardworking products like the Céleteque Acne Spot Corrector Gel quickly and effectively does the job of eliminating zits. It has Beta Hydroxy Acid and Lilac Cell Culture Extract that works overnight so the unwanted breakout gets minimized, STAT. Available at leading drug stores and supermarkets nationwide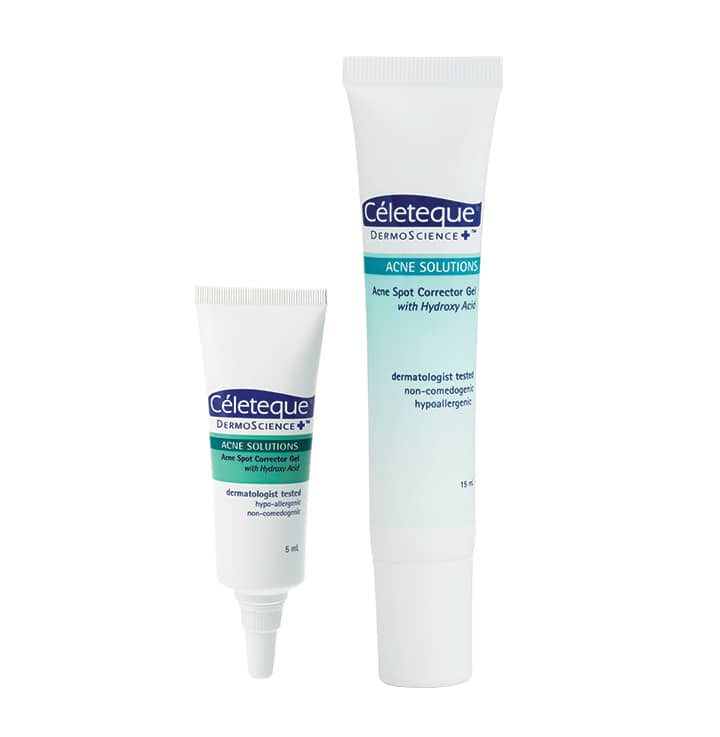 5. Human Heart Nature Pure Rosehip Oil
Finally want to get rid of scars that have been bugging you all year long? Human Heart Nature's Pure Rosehip Oil is known to diminish the appearance of stretch marks, age spots, acne, burns, and surgical scars! Each drop of this potent oil is a rich source of Vitamin A, C, Beta Carotene and essential fatty acids that improves skin elasticity, promotes skin regeneration, and reduces uneven pigmentation. Available at Beauty Bar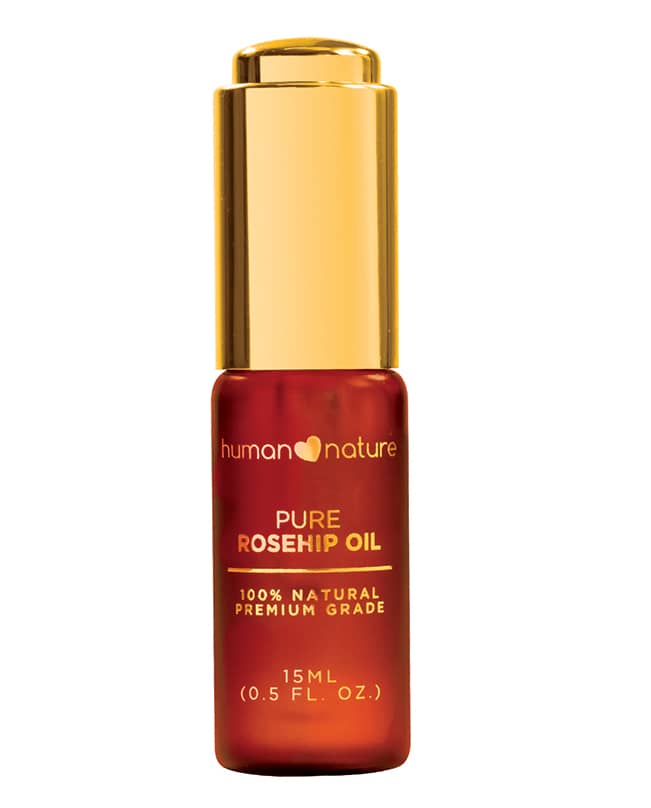 6. Laura Mercier Tinted Moisturizer Illuminating Natural Skin Perfector
Sometimes, no matter how careful you are with your skincare routine, our skin naturally gets uneven in terms of texture and tone due to environmental, lifestyle, and ageing factors. All we can do is continue with the TLC it needs, and use products like a tinted moisturizer to set an even base for makeup. This crowd favorite by Laura Mercier isn't called a 'Skin Perfector' for nothing—note that it is made with finely milled pearls that gives you a glowing no makeup-makeup look. Just think your skin, only better. At Rustan's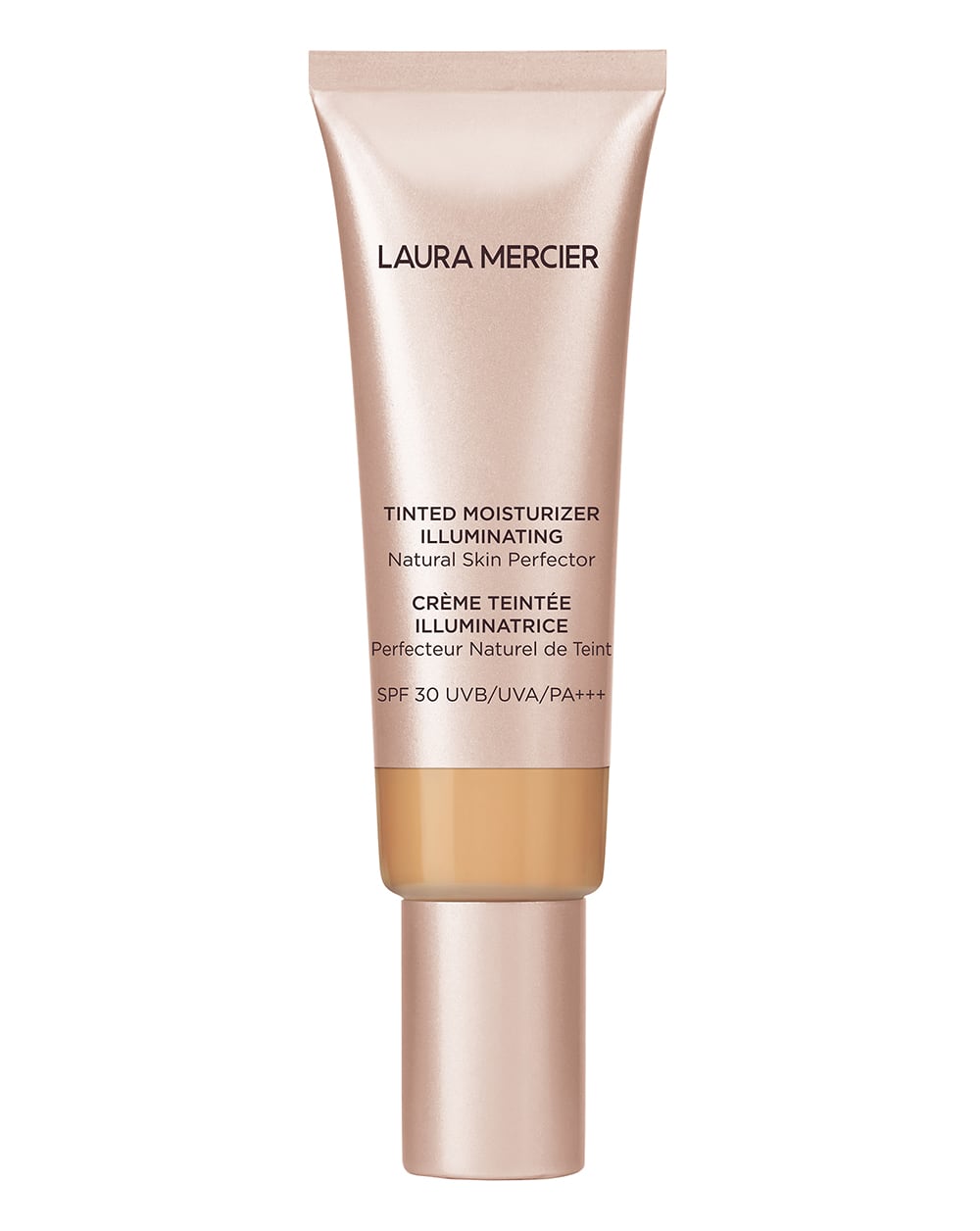 7. Neat Feat Face Saver Gel
Got an invite to an outdoor holiday party? Leave the fear of melted makeup and facial sweat behind for this wonder product can finally be found locally. Available via Project Vanity, this lightweight gel evaporates quickly from your skin, and leaves a film of antiperspirant film that will keep your face dry for hours! Think of it as a primer of sorts, put it on before you put makeup!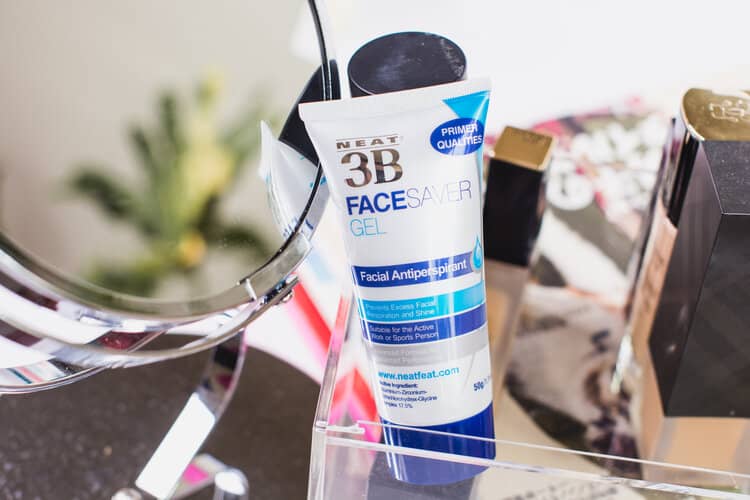 8. Neat Feat Action Cream
In addition to the Neat Feat Face Saver Gel, Project Vanity brings us the equally awesome Action Cream, a formula that's supposed to save us from the problems of sweat rash and chafing. Think about it: you're wearing a pretty slip dress only to be sweating uncomfortably in places nobody knows. Avoid unwanted discomfort in between the buttocks, between thighs, and beneath the breasts. Party: saved. You're welcome.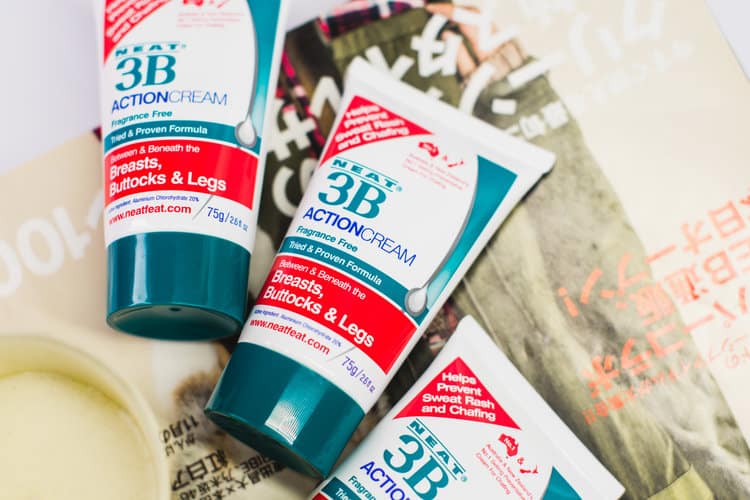 9. Avon Anew Reversalist
Late nights, endless social engagements, alcohol, pollution, stress—all these factors are known to lead to skin ageing, an effect that can definitely be stalled or avoided with proper skincare and small lifestyle changes. Just like our body needs enough water to stay healthy, our skin needs the right products to keep it in an optimum state as well. Avon's Anew Reversalist line does just that—renews and repairs skin to reverse signs of anti-ageing. This line moisturizes and hydrates, restores skin's natural firmness, is oil-free, hypoallergenic and non-comedogenic, and vegan—truly a fuss-free anti-ageing range to help out in saying goodbye to fine lines and wrinkles! Shop here.