Editor's Pick of the Day: The Body Shop Vitamin E Intense Moisture Cream
It's the thirst-quenching drink your skin needs!
If you have skin that's not constantly oily, you either have combination skin, or you're probably on the other end of the spectrum—extremely dry. Depending on many factors like genes, lifestyle, weather, diet, and choice of products, one's skin can get dry, but this usually isn't reason to get alarmed.
The downside of having extremely dry skin though, is that it is more prone to premature aging, as skin relies largely on hydration to keep it supple and youthful. The good thing about this dilemma is that one can easily address dryness via a number of ways: upping water intake, eating fruits and veggies high in water, avoiding being in confined air conditioned rooms for long periods of time, avoiding harsh skin products that strip off hydration, and choosing skincare products that give it an extra dose of moisture it needs! Case in point, our pick of the day: The Body Shop Vitamin E Intense Moisture Cream.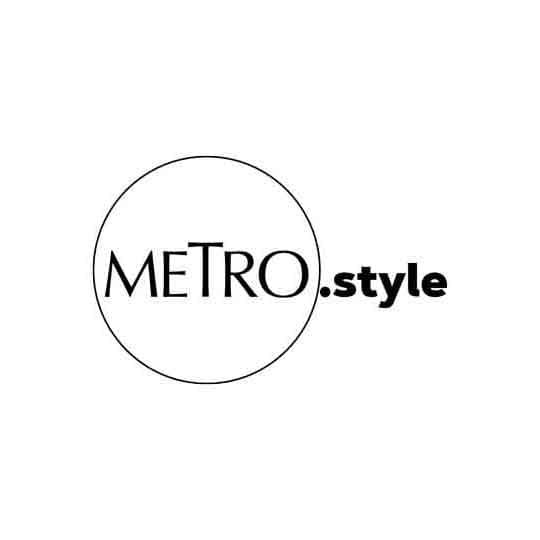 The Body Shop Vitamin E Intense Moisture Cream | @thebodyshopph
For those of you what aren't fond of heavy, sticky facial creams, this one's a treat for it comes in gel form, and is non-greasy too! It provides long-lasting hydration, and helps skin restore the skin's natural skin barrier. It's also infused with Vitamin E, known to promote youthfulness to the skin, as well as hyaluronic acid, the superstar hydration ingredient in the beauty world today.
With constant use, one is guaranteed 72-hour moisture, a refreshing feel to the skin, and radiance that comes with healthy-looking skin! We say include this editor's pick in a holistic regimen that includes a healthful diet infused with lots of hydrating fruits and vegetables, as well as enough water intake, and being mindful of the room temperature you spend lots of time in!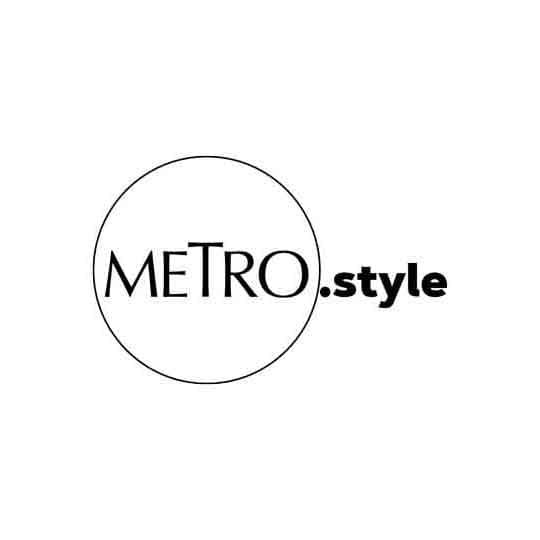 The Body Shop Vitamin E range | @thebodyshopph
Check out The Body Shop's Vitamin E range, which is at 20% off until July 14 at The SM Store on Lazada. To purchase the Vitamin E Intense Moisture Cream, click the link below: