'The King: Eternal Monarch's' Prime Minister Koo Relies On These Picks For Her Glowing Skin
Jung Eun-Chae, the beautiful Korean Actress who plays the role, stuns with her beauty not just on screen, but off it as well!
She plays a villain in our weekend K-drama habit 'The King: Eternal Monarch', but in real life, she's the pretty girl-next-door type with a lot of talents to boot! Starting off her career as a model, Jung Eun-chae (born Jung Sol-mi), broke through in the showbiz industry with her role in 'Nobody's Daughter Haewon' in 2013, and has then gone on to star in numerous other films and shows in the succeeding years.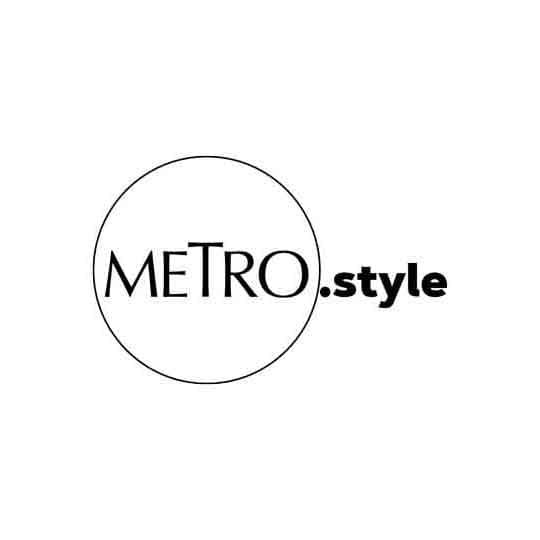 Jung Eun-chae, effortless beauty | @jungeunchae_
And no, modeling and acting aren't the only talents this beautiful face has—she even sings, as she released her own indie folk songs EP containing self-composed songs. She portrays a power woman in 'The King' (TKEM), playing a lady prime minister armed with ambition and a determination to win. She may not be the show's heroine, but we've come to love this stunning face in the past 12 episodes we've watched.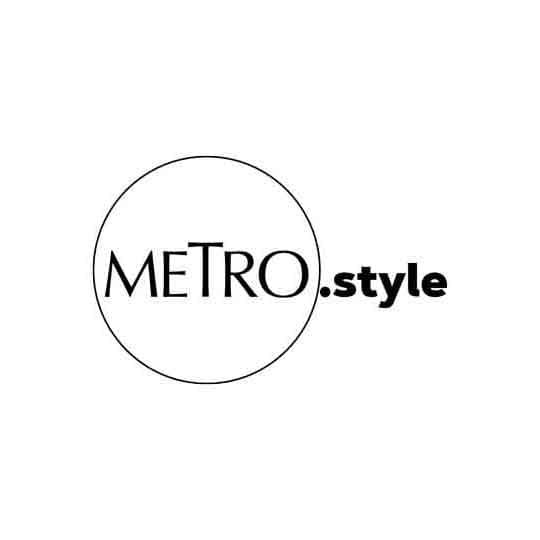 On the set of 'The King: Eternal Monarch' | @jungeunchae_
Her God-given looks are surely a bonus when you watch her act, but this actress also relies on a couple of skincare secrets to keep her 33-year-old self looking glowing and youthful. In TKEM, we've seen her take pockets of 'me time' to use her CellReturn Platinum, an LED mask that addresses multiple skin concerns at once: oil control, wrinkle prevention, firming, brightening, and more. She also trusts the Estée Lauder Perfectionist Pro Rapid Firm+Lift Treatment serum, a high-speed formula that shows immediate, visible results! It promotes skin youthfulness, radiance, hydration, and rejuvenation with just a few drops. While genes play a big role in one's skin health, it surely doesn't hurt to take it one notch higher with these skincare finds!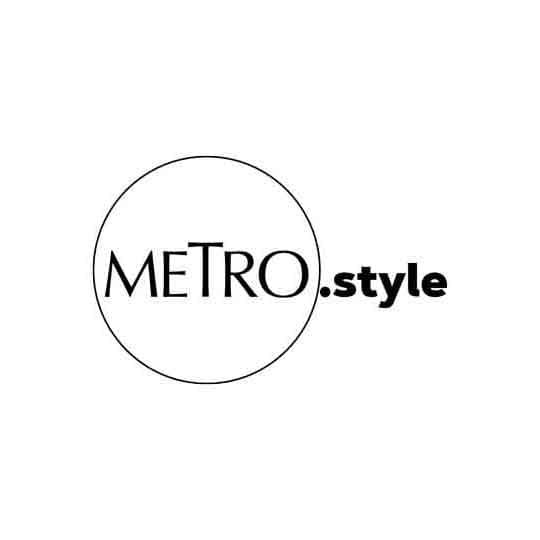 Prime Minister Koo using the CellReturn Platinum in TKEM | Kpopmap
Scroll through the gallery ahead to see more of Jung Eun-chae's enviable skin and undeniable beauty: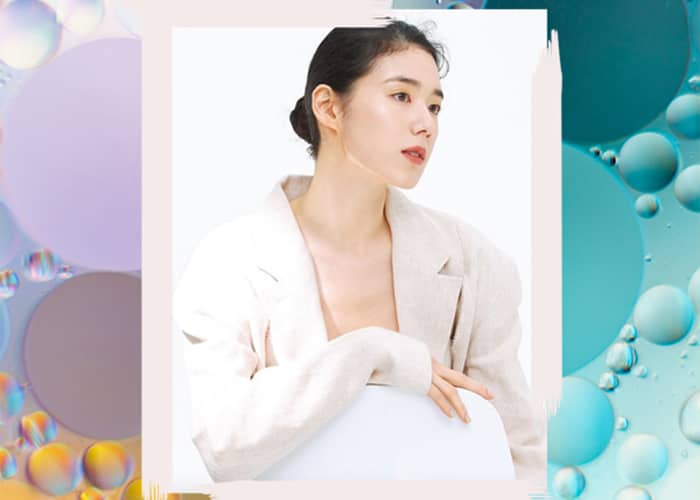 Beauty Watch: Jung Eun-Chae
Beauty Watch: Jung Eun-Chae