Toni Gonzaga Lets Us In On Her Skincare Secrets
Cop her routine, stat!
We all know caring for our skin is very important both for our overall health and fighting the signs of aging. But with so many options out in the market today, and new beauty trends popping up all the time, finding a simple and effective skincare routine, let alone sticking to it, seems near impossible. At some point, we have to ask—how many beauty must-haves does one person really need?
However, you'll be glad to know that experts tell us a real honest-to-goodness skincare regimen only needs a few important elements. "The basic steps of a skincare routine are a gentle cleanser, a moisturizer, and a sunscreen," board-certified dermatologist Emily Newsom told self.com.
Although there's no inherent problem with using a ton of products if you enjoy them and they aren't irritating, she says, "first you have to try these very simple things and then we'll see."
We always love trying new products out in the market, but as with everything, it is not a one-size-fits-all game. Most of the time, skincare routines vary from person to person. A lot of factors depend on whether one routine will be effective or not. The key? Experiment, and take not of what works and what doesn'
One celebrity who believes in the effectiveness of a simple skincare routine is Multimedia Star Toni Gonzaga-Soriano. While you may expect her to have many, many steps in her skincare routine because she's constantly photographed and filmed—and it's her job to put her best face forward, believe it or not, for Toni, less is definitely more.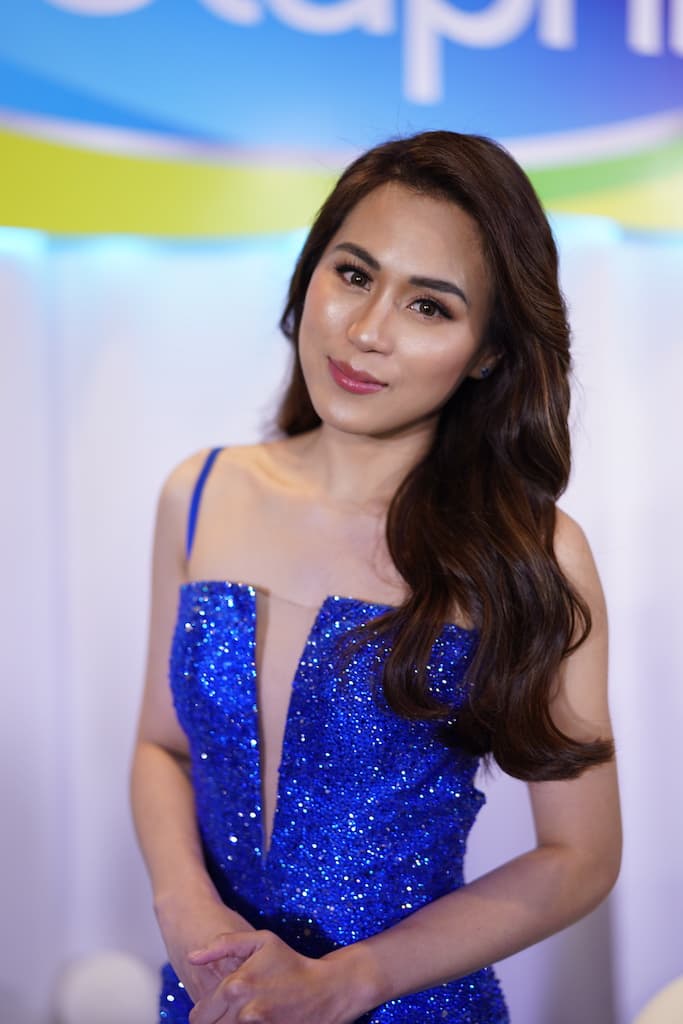 Toni Gonzaga is the newest face of Cetaphil. | Photo: Cetaphil PH
"During my younger years I tried all the facial washes from high end to low end," the newest Cethapil endorser says. "There was a time na sobrang daming schedule, walang tulog, nag-break out talaga ako. Then sabi ng dermatologist ko, which is really true, "I think your skin has been through a lot, bugbog na, na-traumatize na. I think you have to go back to the basics and just use something mild and that's just perfect for your skin." That was the very first time, I think I was in my 20s, na una kong na-try ang Cetaphil."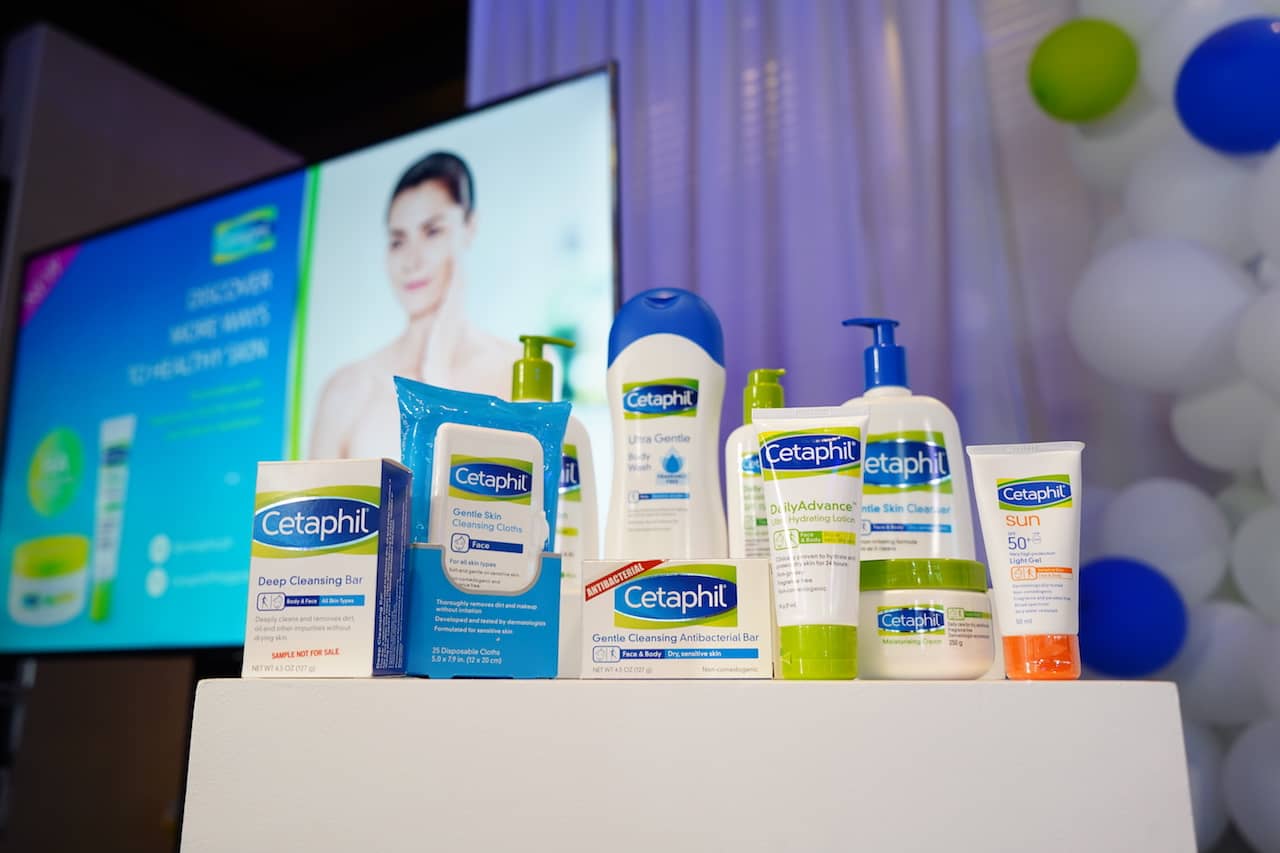 The new Cetaphil Face Range. | Photo: Cetaphil PH
"If we simplify it, just go back to the basics and just use your go-to products, minsan mas dun pa talaga gumagaling," Toni adds.
Here, the actress also reveals her secret to good-looking skin. She said, "Start your day with Cetaphil Foaming Cleanser, it's very gentle and you can feel na it's soft, full of moisture and the best thing about it, it doesn't leave your skin's natural moisture. And then, apply Cetaphil Hydrating Eye Cream-Serum with Hyaluronic Acid, it is the one that's in charge of your skin's elasticity. 'Di ba 'pag puyat tayo, malalim yung mata natin, and if you only have two hours of sleep, you use this everyday. This is the one I highly recommend that you use in the morning before you put your concealer and primer."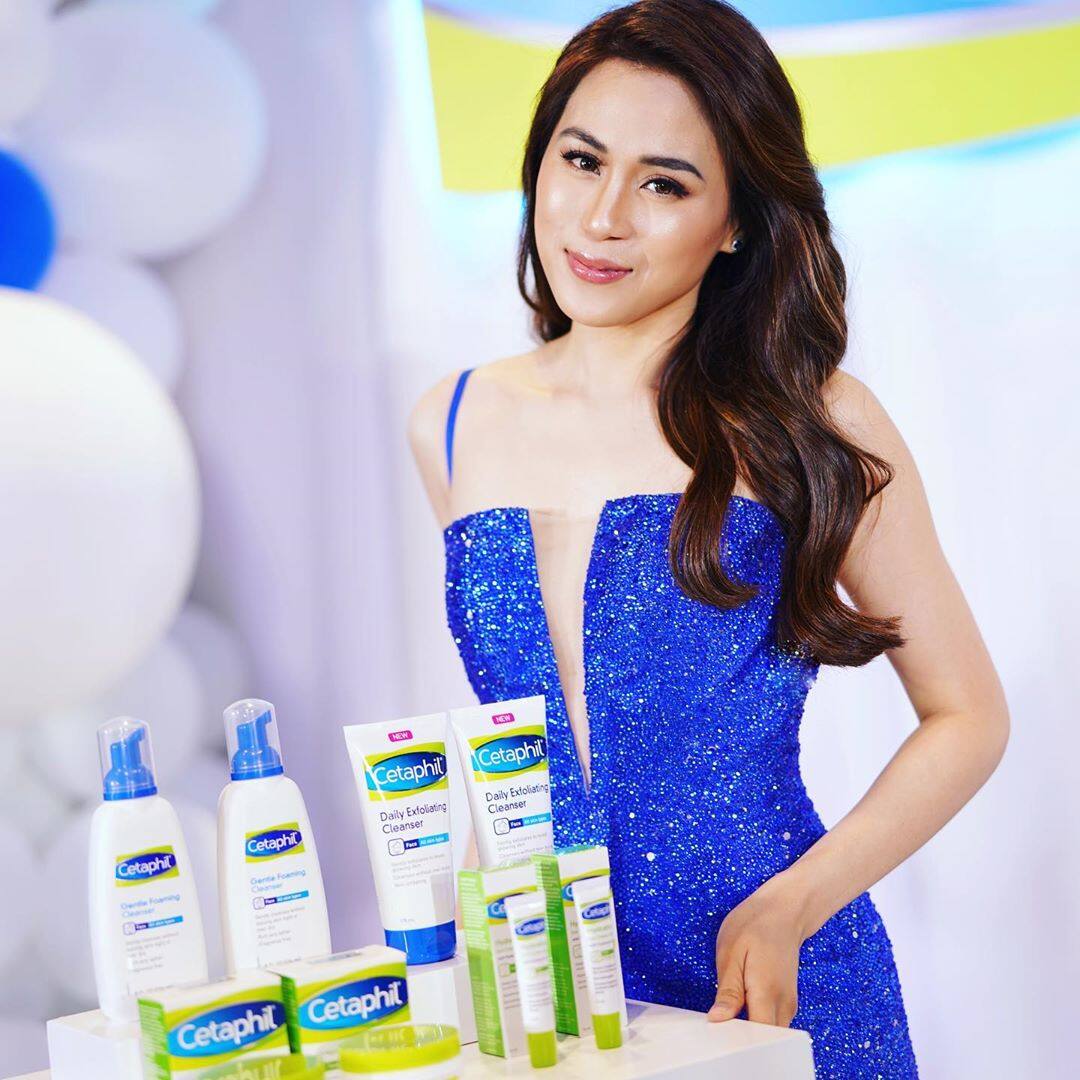 Ever since, Toni swears by Cethapil products. | Photo: Cetaphil PH
And for night time, "I highly recommend the Cetaphil Daily Exfoliating Cleanser 'pag you've been exposed sa pollution, sa sun throughout the day—this one is perfect! It has a bamboo stem extract exfoliant, and from the word it self, it exfoliates your skin. And the best thing about it, ito talaga ang magbabalik ng glow sa skin natin."
Cetaphil face range is available in leading drugstores and supermarkets nationwide.
Lead photos from Cetaphil Ph