With This French Skincare Brand, A Little Goes A Long Way
Get that effortless French woman glow with Varens Beauté Bio!
Ever try to recreate that iconic French je ne sais quoi? You know, that effortless Parisienne chic that no one can simply put into enough words. It's that mysterious way they always look so good no matter what they have on. It's the way their messy hair doesn't look the slightest way messy but chic. It's their love for red lipstick on a regular day. Yes, this iconic look will always be coveted. Thankfully, they let us in on their secrets a lot more these days, with products we can make our own.
Meet Varens Beauté Bio, a French skincare line that's finally in Manila. Imagine entering into a quintessential French pharmacy decked out with the best French beauty brands. The thing is, you don't need to stock up on too many. You actually just need quite a few to achieve beautiful skin. Let this brand show you the way...
French women don't adhere to complicated 12-step skincare routines. They simply don't. They know that the intention and purpose behind their choices are what makes them look great, no matter how little they have on.
This brand is an Ecocert-certified organic skincare brand that's 100% made in France, with packaging that may not seem like it's all that, but it sure packs a punch. Most cult favorite French beauty brands are in a sense less bothered by packaging anyway. It's what's inside that counts.
For all you clean beauty advocates out there, you'd be delighted to know that the brand is clean and vegan, with active ingredients that are widely recognized for their efficacy. The organic certification organization, Ecocert, has verified that at least 95% of the plant ingredients each product in the range contains are organic and at least 20% of organic ingredients are present in the total formula.
Eager to start your very own French skincare routine? Get to know their line in the gallery below: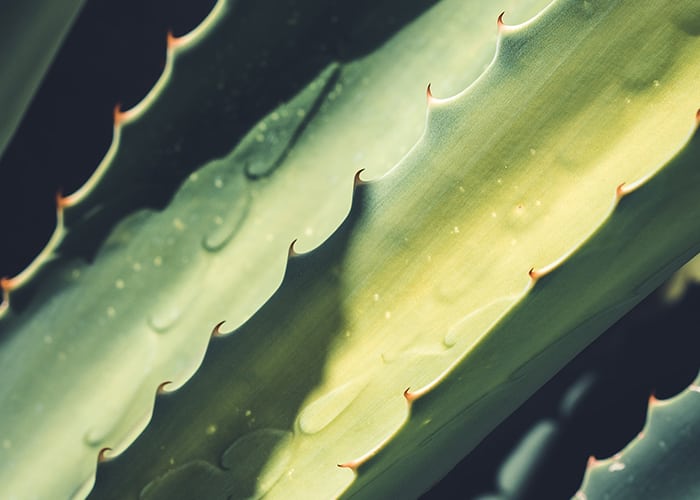 Varens Beauté Bio
SWIPE LEFT OR RIGHT
TO NAVIGATE BETWEEN PAGES
Soin Revitalisant
Photo Credit: Available at Watsons
Soin Nourrissant
Photo Credit: Available at Watsons
Soin Revitalisant
Photo Credit: Available at Watsons
Soin Vitaminé
Photo Credit: Available at Watsons
Soin Beauté Du Regard
Photo Credit: Available at Watsons
Now available at Watsons and Lazada