What is the It Anti-Aging Ingredient Hyaluronic Acid and Where to Get it
We give you five reasons to get in on this effective skincare trend
Let's be honest. At this point, everyone's already heard of hyaluronic acid. Whether you've seen it on a celebrity's Instagram feed or you've even tried it for yourself, there's no denying that hyaluronic acid—or just HA for short—is having its moment in 2020.
The demand for this ingredient du jour was at an all-time high early in the year, with brands creating their own HA formulas left and right. Today, there's something hyaluronic acid for anybody who is willing to latch on to its promise of better, younger-looking skin—from the suspiciously cheap to the ridiculously expensive.
We know it's hydrating, we know it's plumping, and we know it's anti-aging, but what is hyaluronic acid—and why should we care?
Here's a quick and dirty of the important things you need to know about HA and why everyone's talking about it!
The body naturally produces hyaluronic acid.
Before it started appearing on bottles of moisturizers, serums, concentrates, and whathaveyou, your body has always had hyaluronic acid. "The substance is naturally found in many areas of the human body, including the skin, eyes, and synovial fluid of the joints," says Kristina Liu, MD, MHS and Janelle Nassim, MD, contributors at Harvard Health Publishing.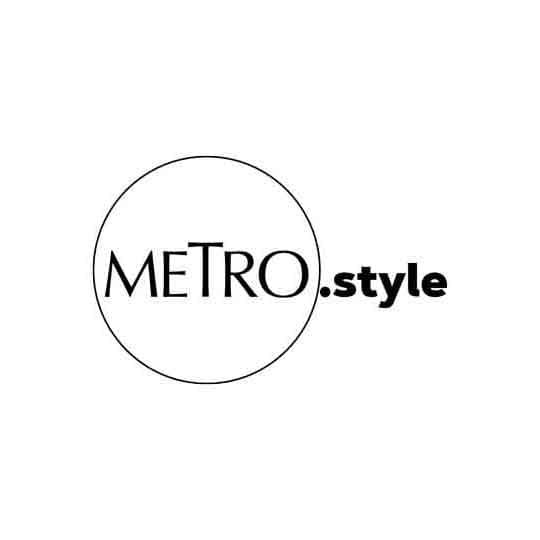 The Ordinary Hyaluronic Acid 2% + B5 | AVAILABLE AT BEAUTYMNL
Like many other things, we lose hyaluronic acid as we get older.
"As we age, the production of key substances in the skin, including hyaluronic acid (along with collagen and elastin) decreases. As a result, our skin loses volume, hydration, and plumpness," continues Liu and Nassim. Thankfully, technological advances in beauty have given us life-changing formulas—including HA in skincare.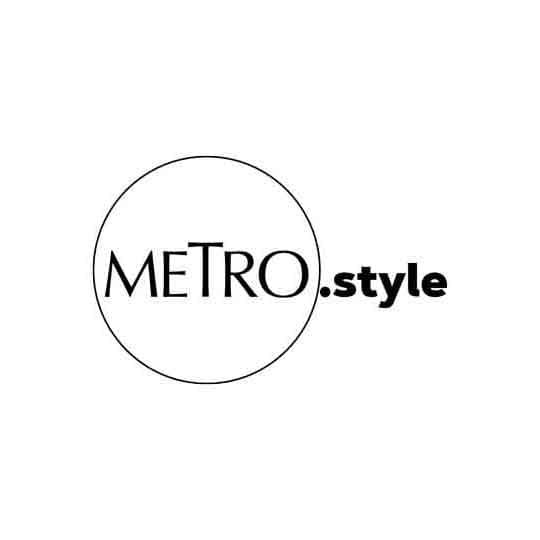 Kiehl's Powerful Strength Line-Reducing Concentrate | AVAILABLE AT LAZADA
Hyaluronic acid comes in different molecular sizes.
"The diameter of hyaluronic acid is important as it determines the ingredient's ability to penetrate the skin," says Simple Skincare Science. Basically, larger HA molecules offer the most hydration; however, it can only hydrate the skin's surface. On the other hand, smaller HA molecules are not as hydrating, but it hydrates deeper into the skin.
Whether topical or injectable, both Liu and Nassim recommend "look[ing] for a product that contains HA molecules in a variety of sizes" for best results.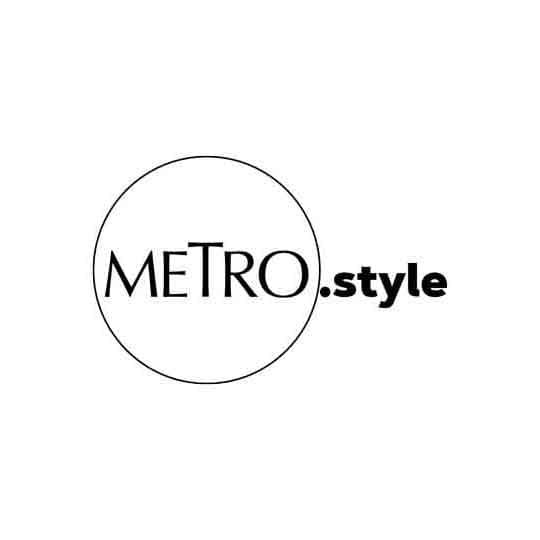 CosRX Hyaluronic Acid Hydra Power Essence | AVAILABLE AT BEAUTYMNL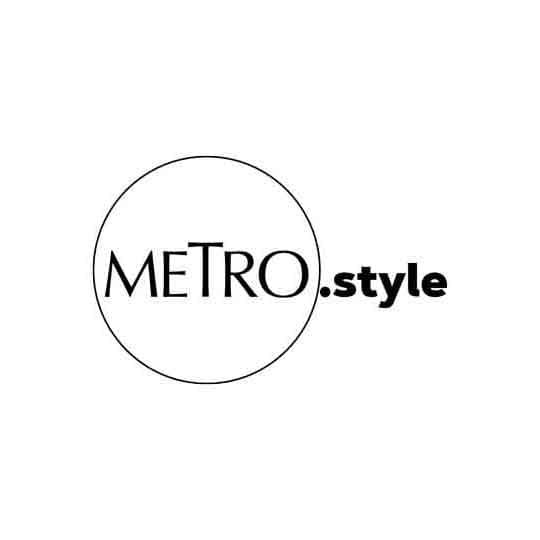 Nature Republic Real Comforting Hyaluronic Acid Water Toner | AVAILABLE AT BEAUTYMNL
Unlike other ingredients in beauty, hyaluronic acid doesn't cause any major side effects.
At most, Medical News Today reports pain, redness, itching, swelling, and bruising as side effects to injectable HA. Overall, however, "[HA] is generally well-tolerated; it does not frequently cause allergic reactions or irritate sensitive skin; and it is safe to use on the skin during pregnancy and while breastfeeding," says Liu and Nassim.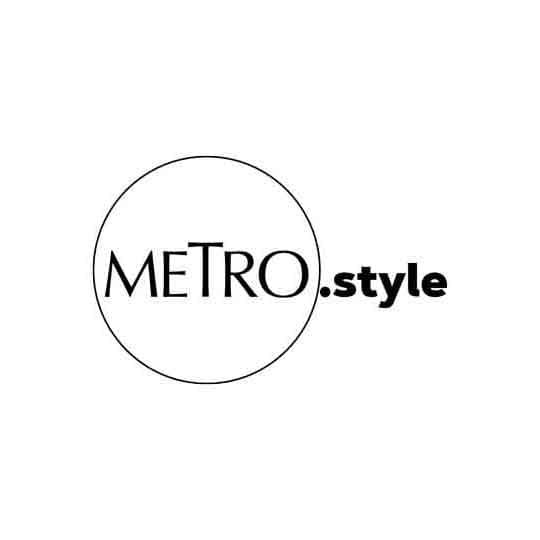 Innisfree Skin Clinic Mask: Hyaluronic Acid | AVAILABLE AT BEAUTYMNL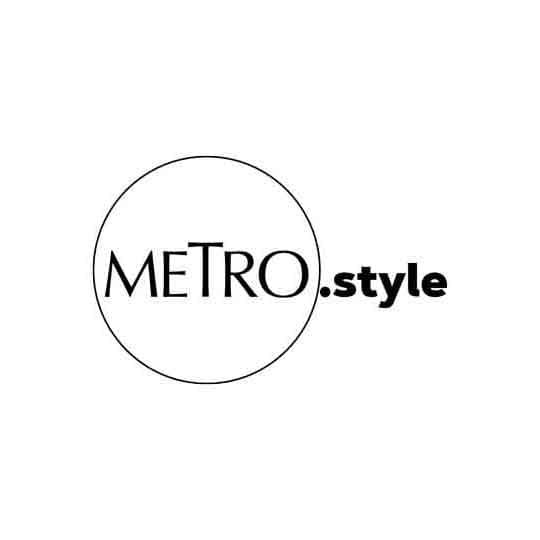 Glossier Super Bounce | AVAILABLE AT BEAUTYMNL
In conclusion, the hype is real with hyaluronic acid.
Hydrating? Check. Plumping? Check. Anti-aging? Check. No adverse side effects? Check. Since becoming a "holy grail" in beauty, HA has proven itself to be more than just another trend. Professionals recommend it, celebrities rave about it. Though topical HA is still no match for injectable HA in terms of replacing lost moisture deep within the skin, both are equally effective at delivering results.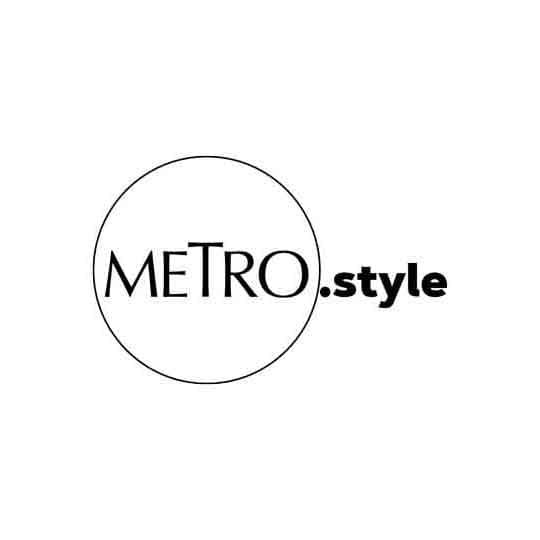 Cetaphil Face Hydrating Eye Cream-Serum with Hyaluronic Acid | AVAILABLE AT SHOPEE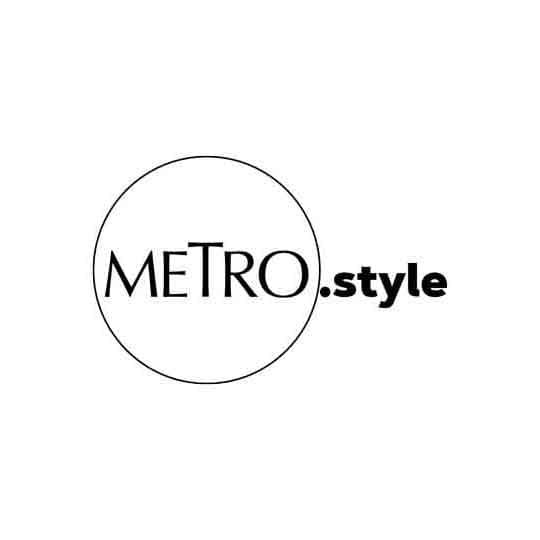 Peter Thomas Roth Water Drench Cloud Cream 20 | AVAILABLE AT ZALORA